Mike E & Emma are open books on-air and off. What you see (or hear) is what you get. But there's often not a lot of time to delve deeper.
Instagram has recently introduced a feature where you can ask people questions (BE CAREFUL IT'S NOT ANONYMOUS BEFORE YOU GO ARCING UP AT PEOPLE) and Emma sat down and answered a few of your burning questions. Motherhood, fitness, radio and tea on Mike E- she let it all out for your reading pleasure.
1. WHAT have you learnt so far about yourself since becoming a mum?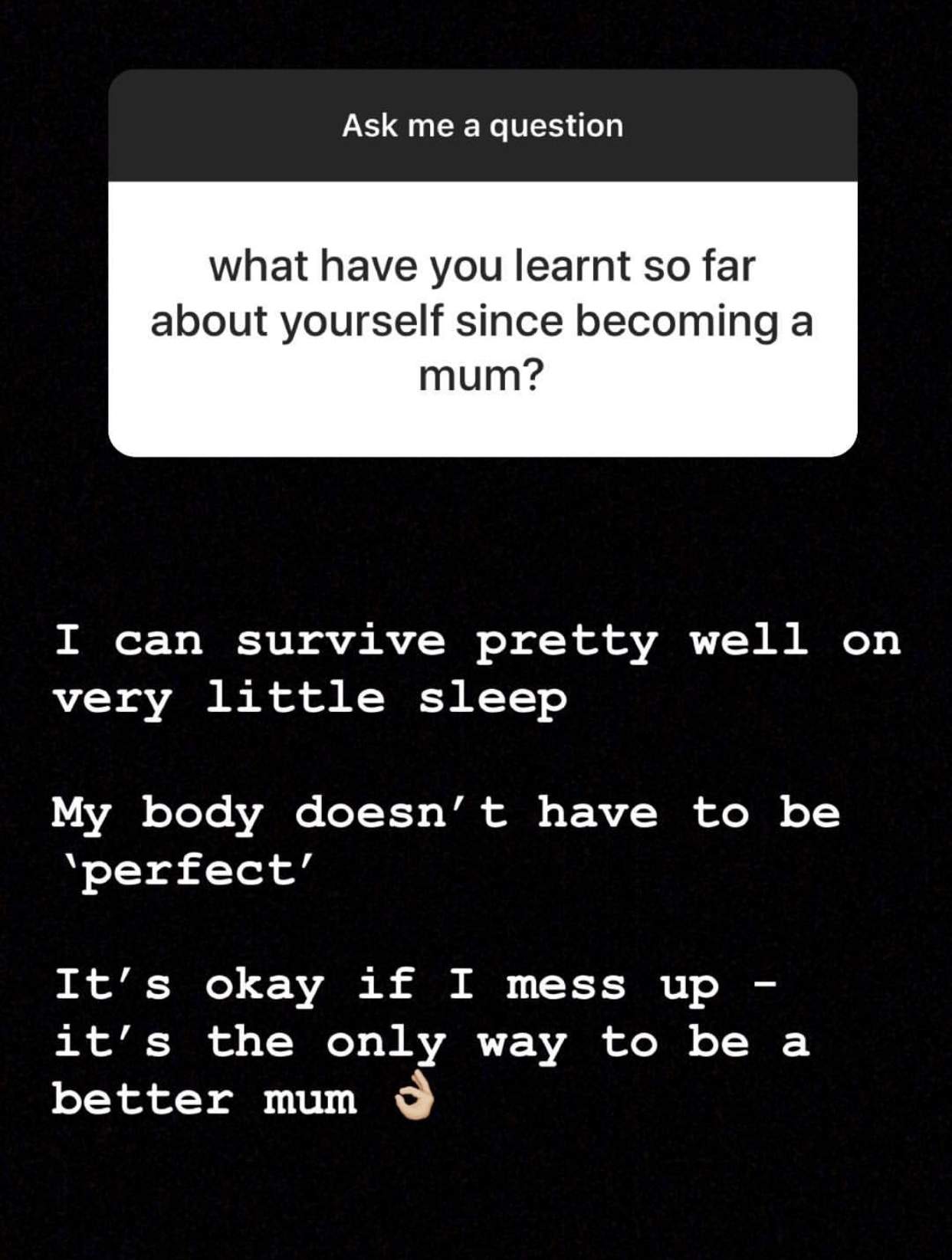 2. how do you not get upset if enzo goes to bucks nights and strip clubs?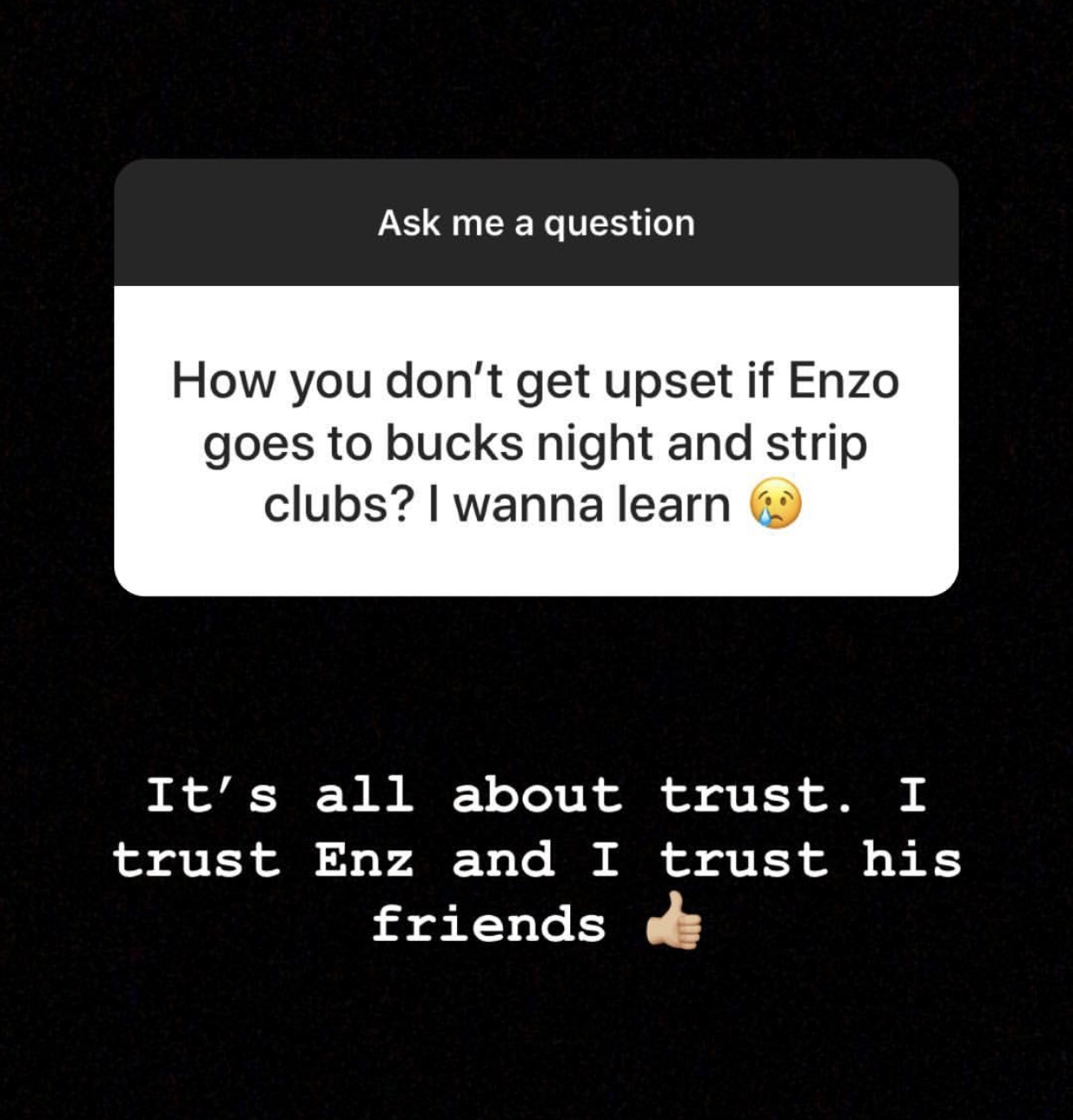 3. when do you imagine having another child?
4. Is it hard juggling mum and work life?
5. other than radio, what's your dream job?
6. What's the best part about your job?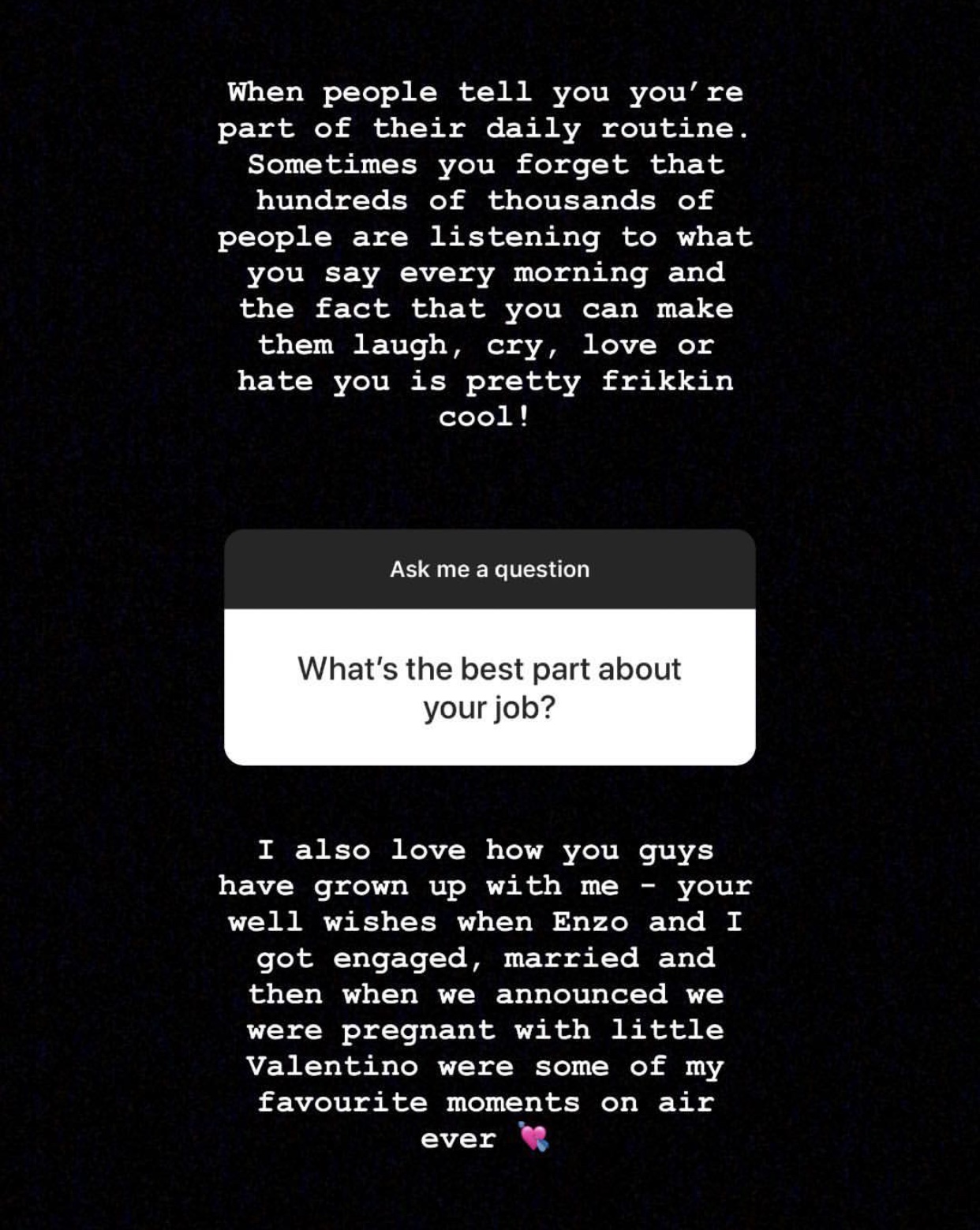 7. Which of Mike E's 'SIngle guy tips' is your favourite?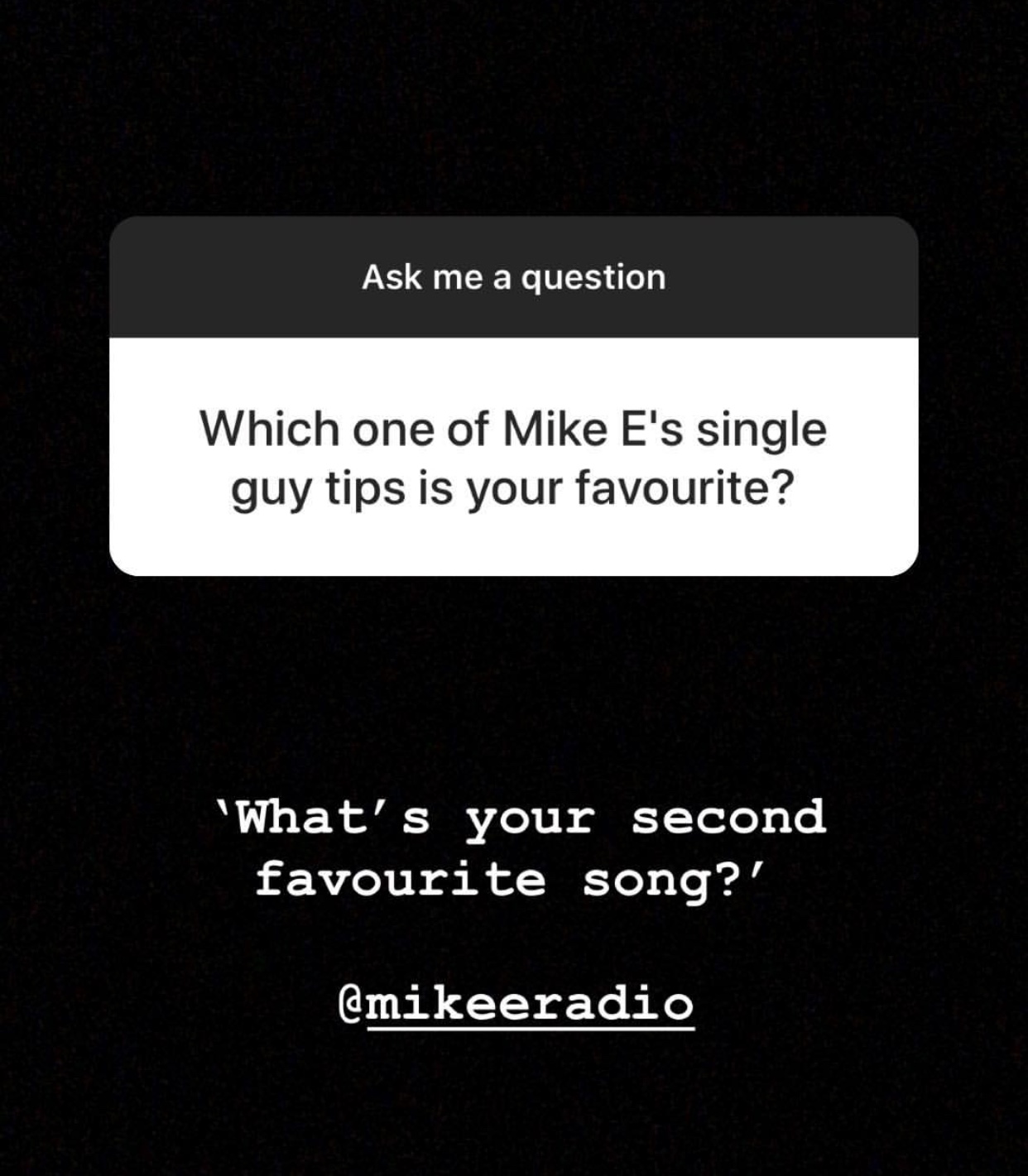 8. Was childbirth gross?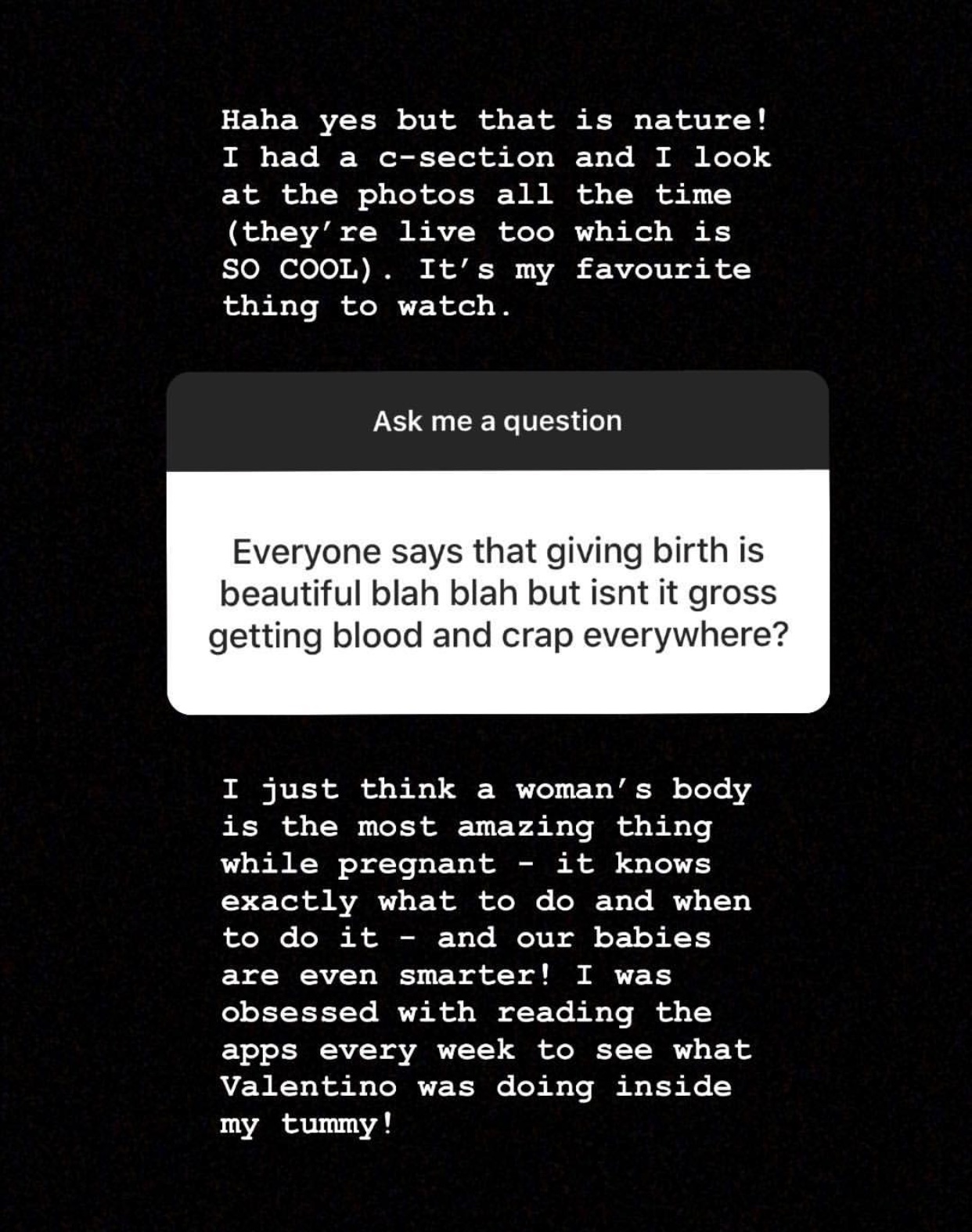 9. What's your favourite type of training after becoming a mum?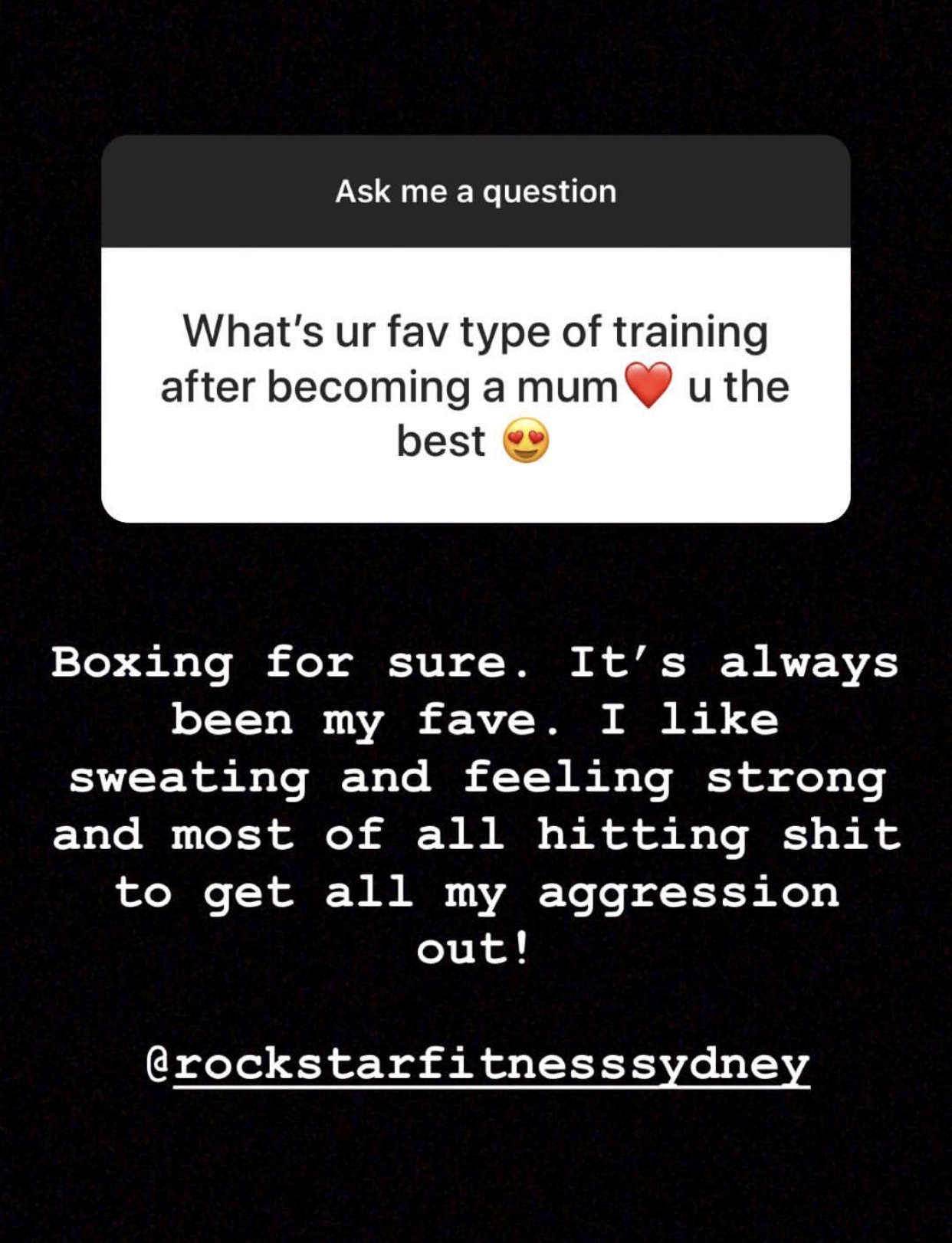 10. Would you get a boob job?
Bonus question!
11. What made you get into radio and how did you get to where you are?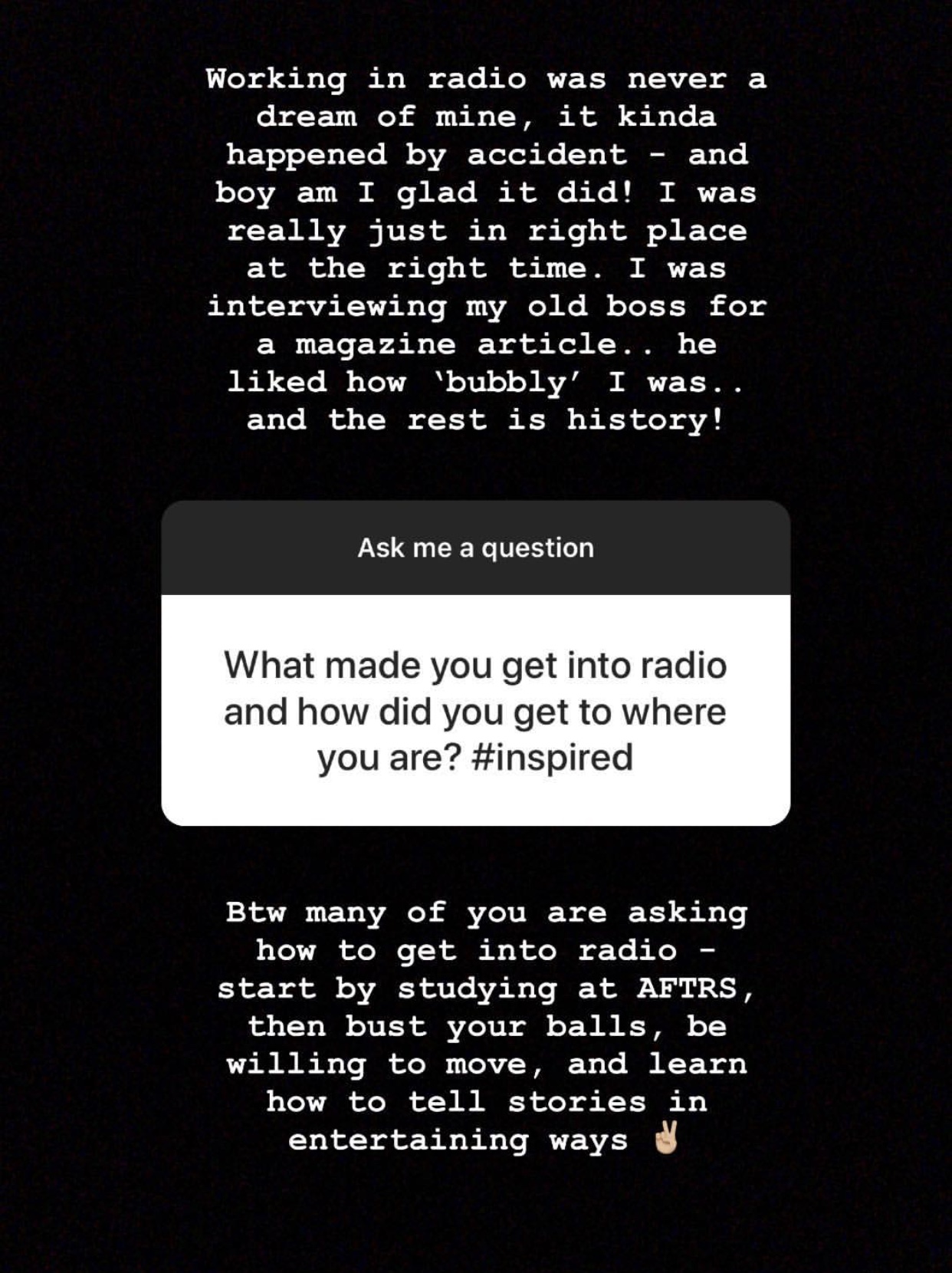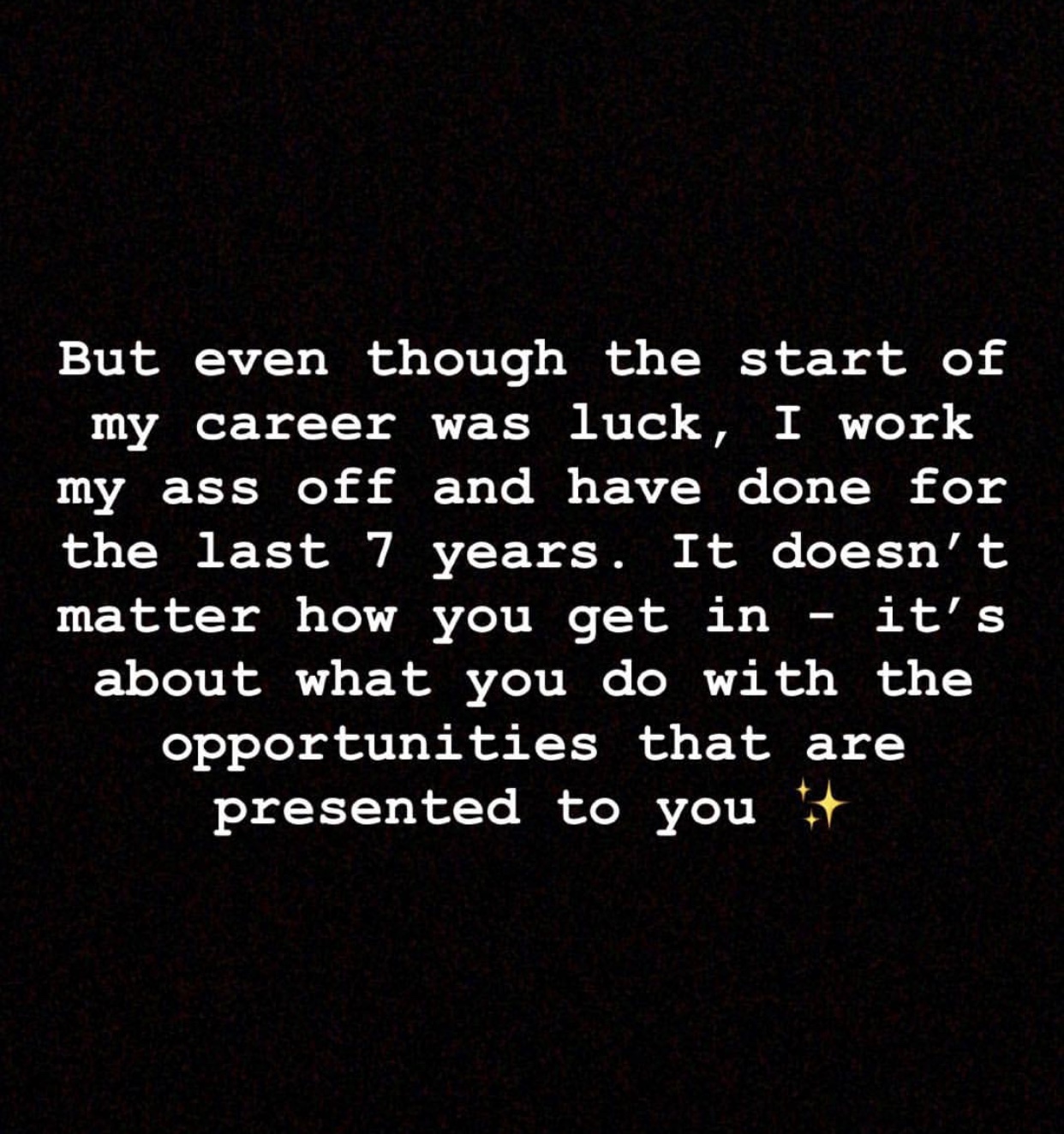 Missed Mike E & Emma this morning? Catch up by clicking play below!