For all you sick fks banging like rabbits, this one's for you.
You're not the only one who has started getting down to business and realised that you're all outta lube.
So the question is…
What do you use as lube when you've run out?
We've done some digging around the house and done some… field testing.
8 HOUSEHOLD ITEMS THAT WILL WORK AS LUBE
Aloe Vera GEL
It's gentle on the skin, and if it's the natural stuff there's no added ingredients, it won't break down the latex on a condom.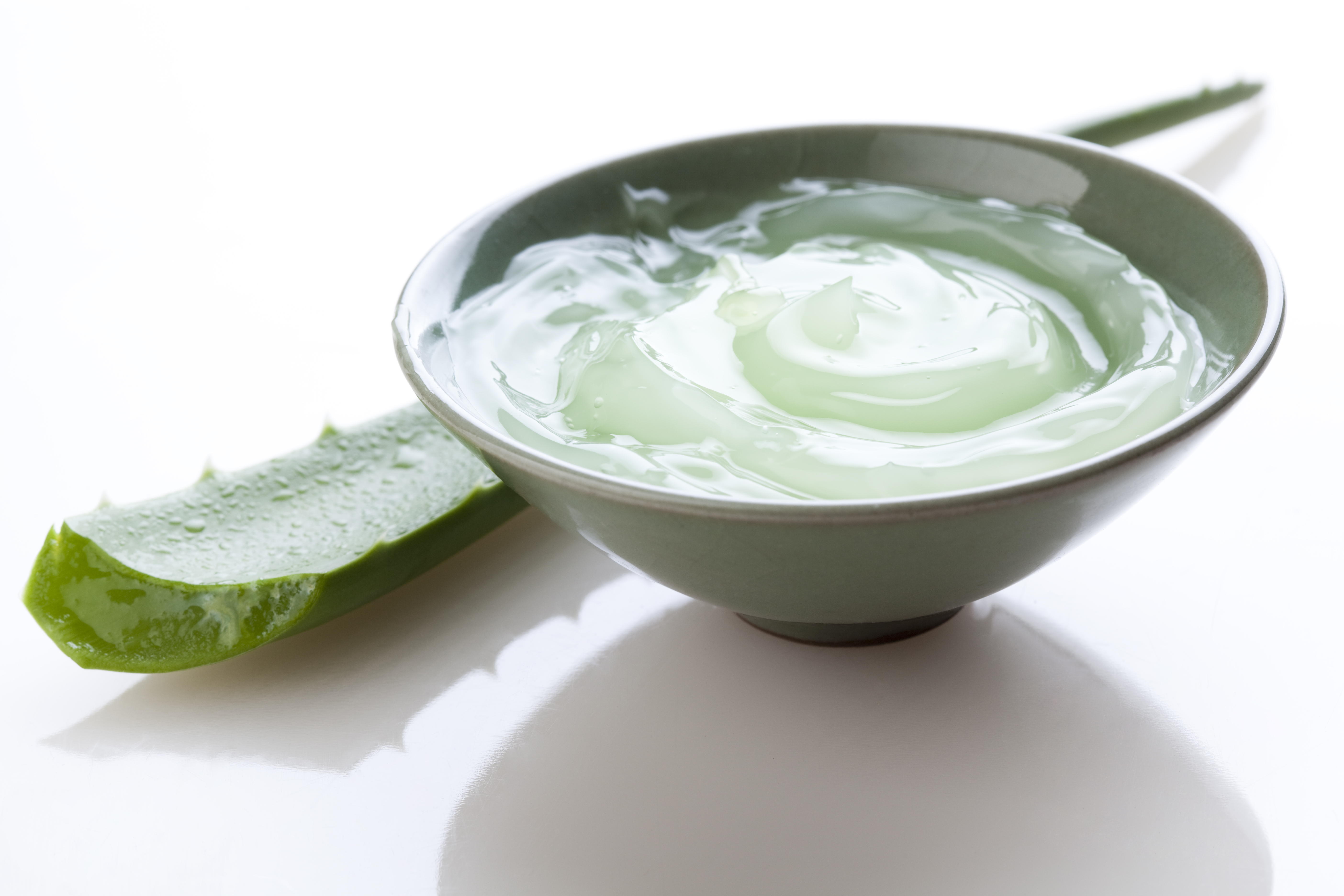 It's safe, cooling and doesn't smell like shit.
COCONUT OIL
It smells like a Caribbean dream and can even ward off yeast infections.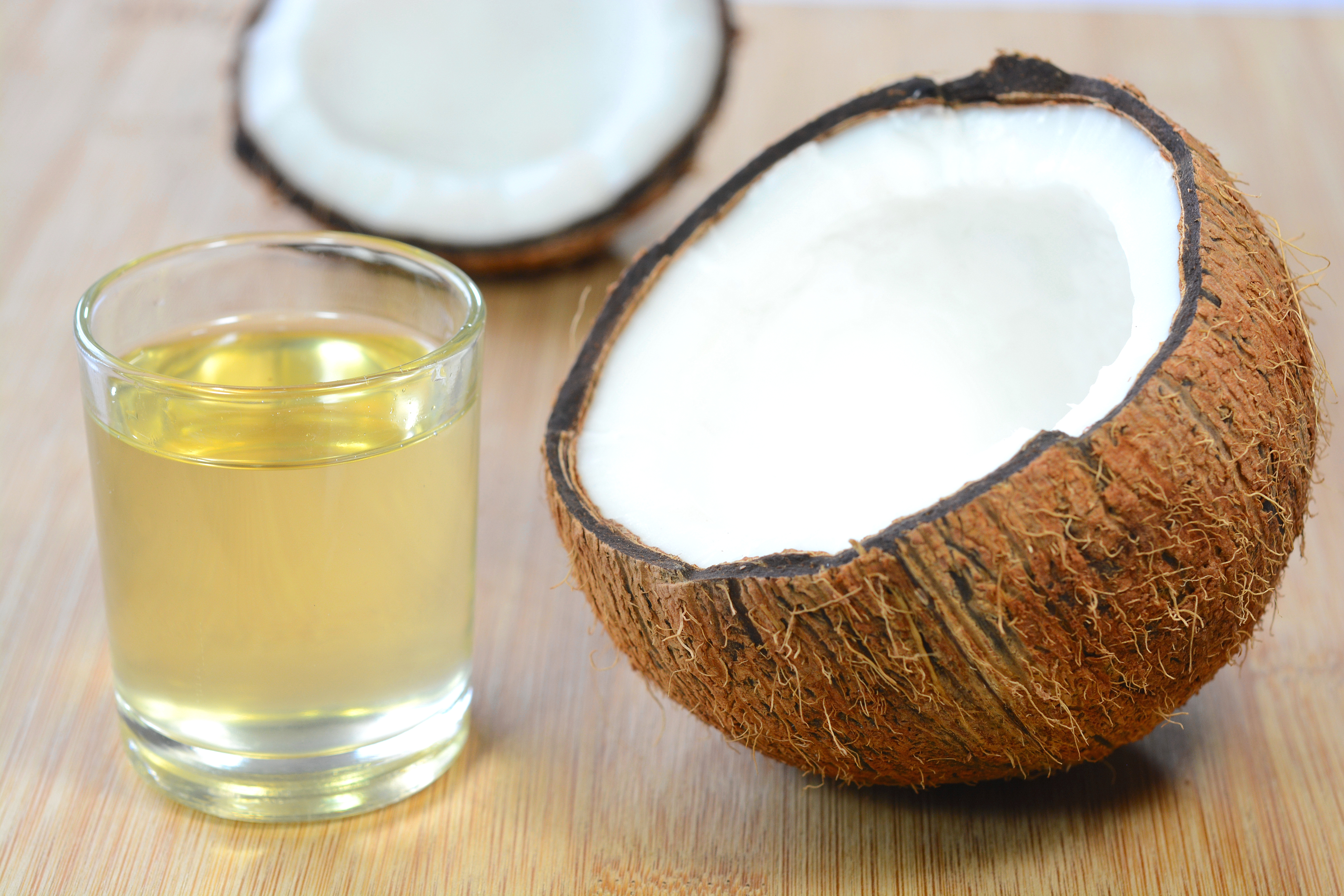 However, it will likely damage the condom so don't say you weren't warned.
Olive OIL
Again, probably best not to mix with a condom.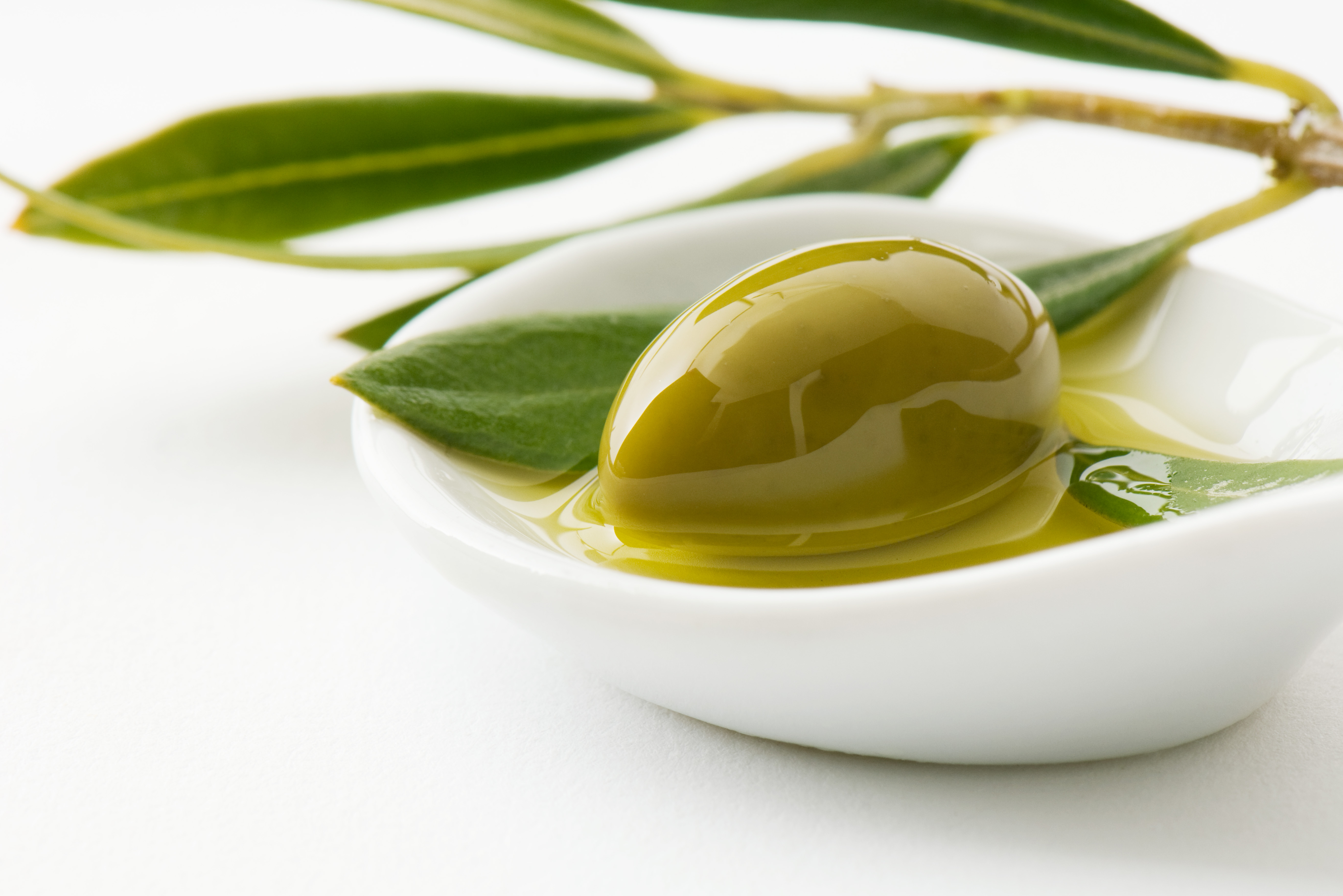 Stick to the natural stuff or you'll end up with garlic-infused irritation and infection.
YOGHURT
Sugar and bits don't mix.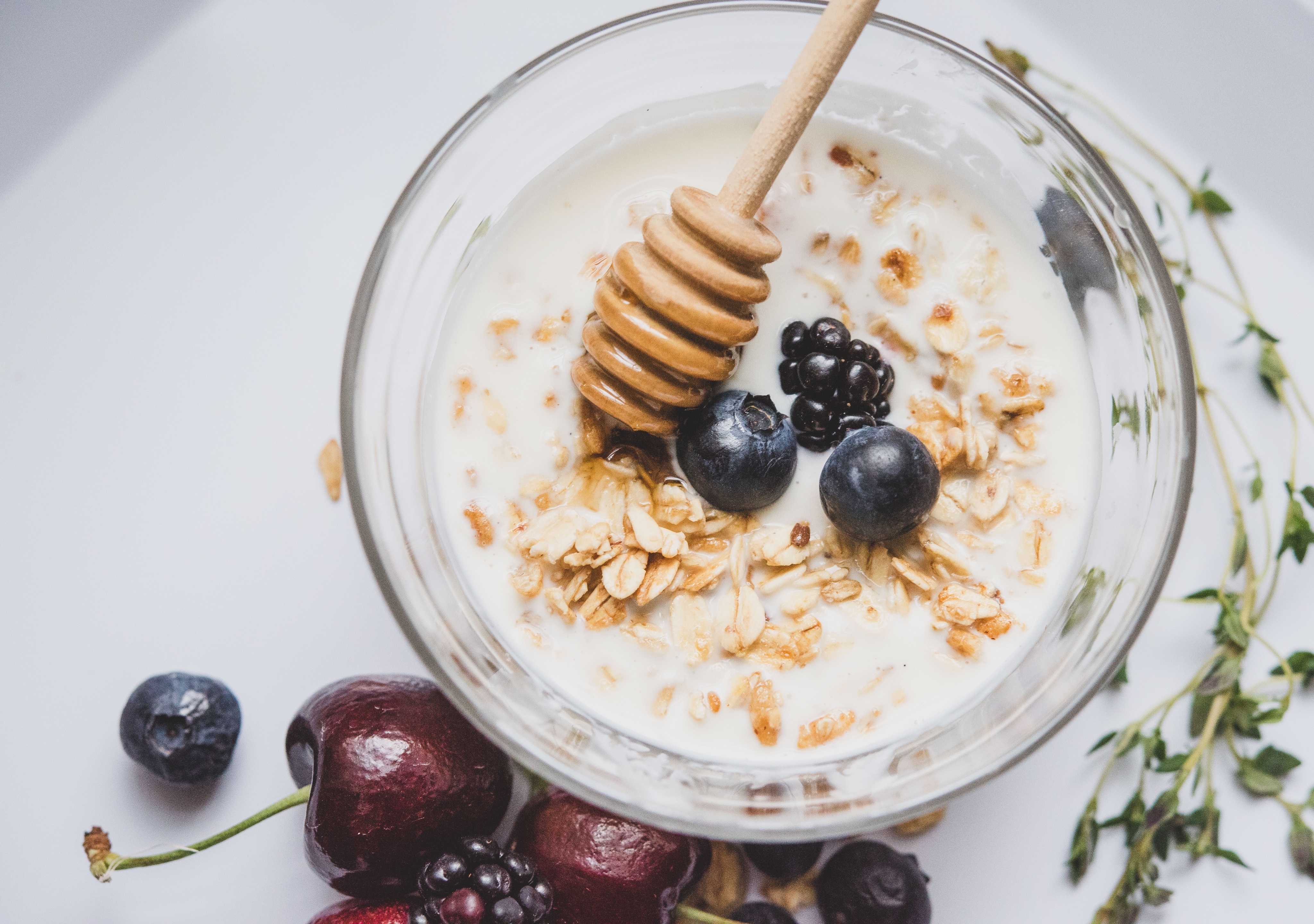 Stick to natural yoghurt.
MARGARINE
Margarine is totally safe to use.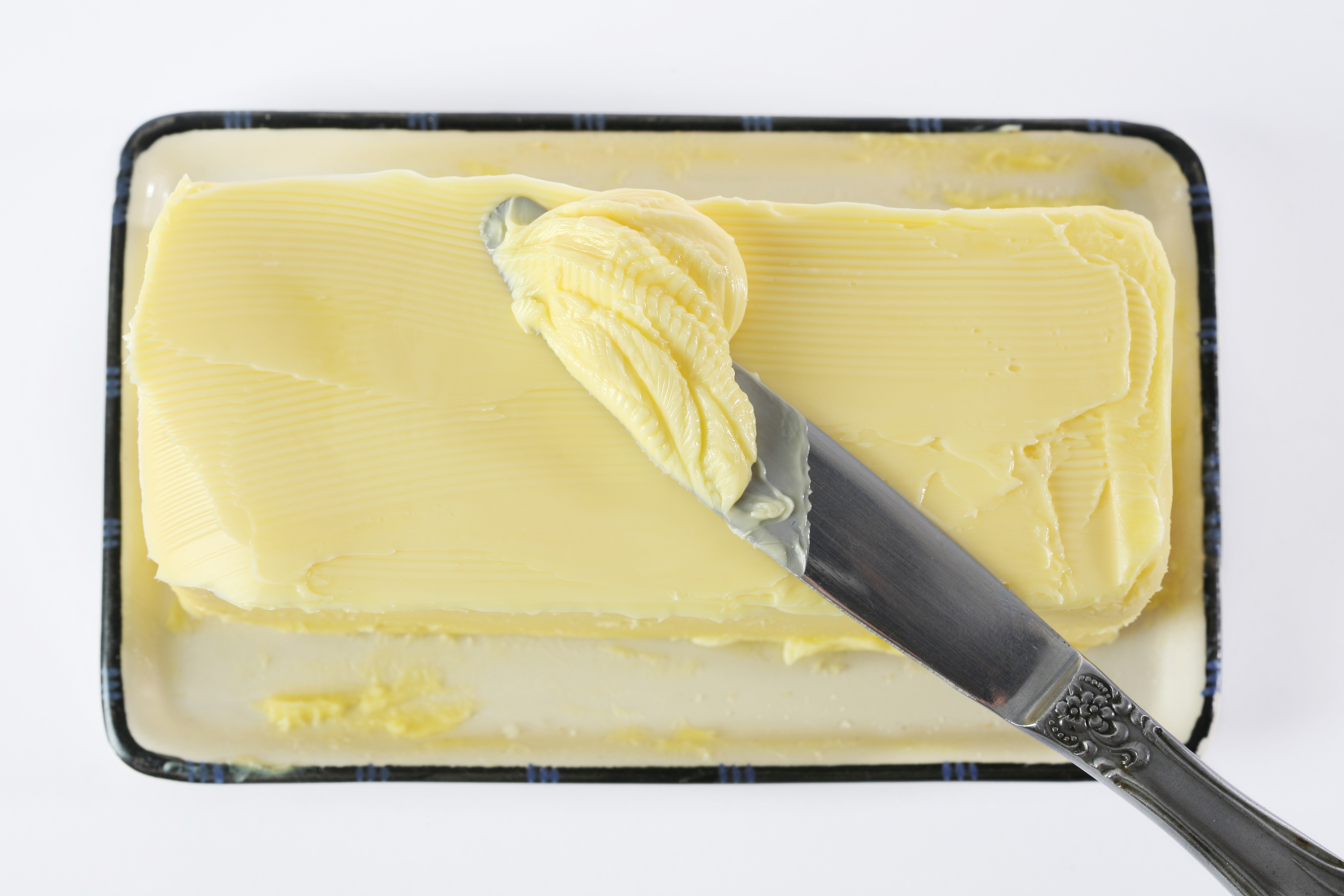 Not to be confused with butter (milk products on your bits will be rank bc.. warmth)
Primer
Oil-based natural primers will do the trick.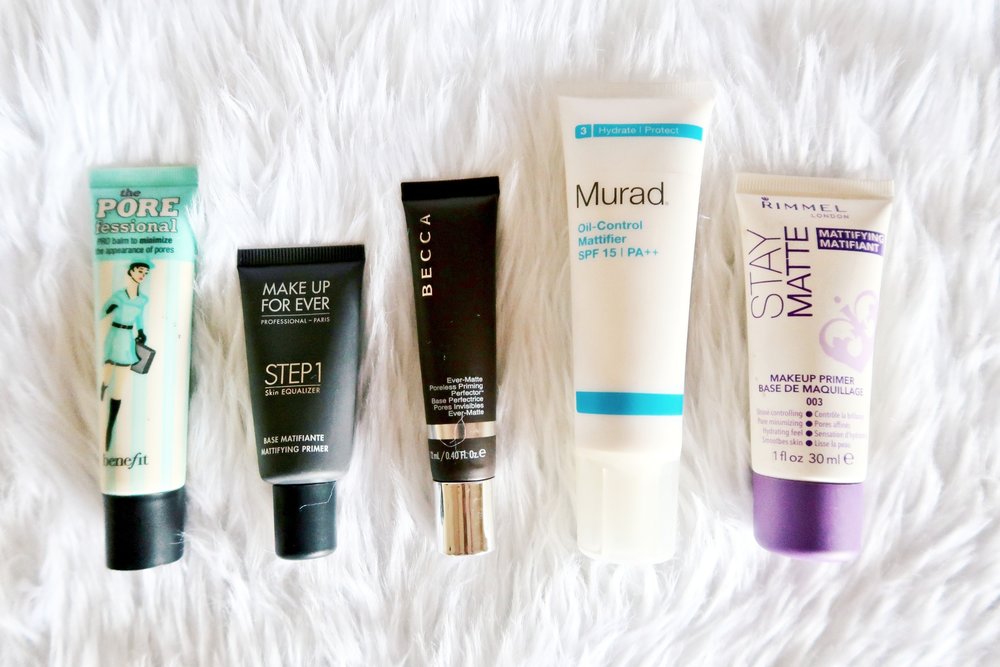 But it's expensive so you may as well buy actual lube.
Vaseline
Ah, Vaso. Vintage.

If you can get used to the texture, you're good to go.
EGG WHITES
This sounds foul but go on, if you're desperate.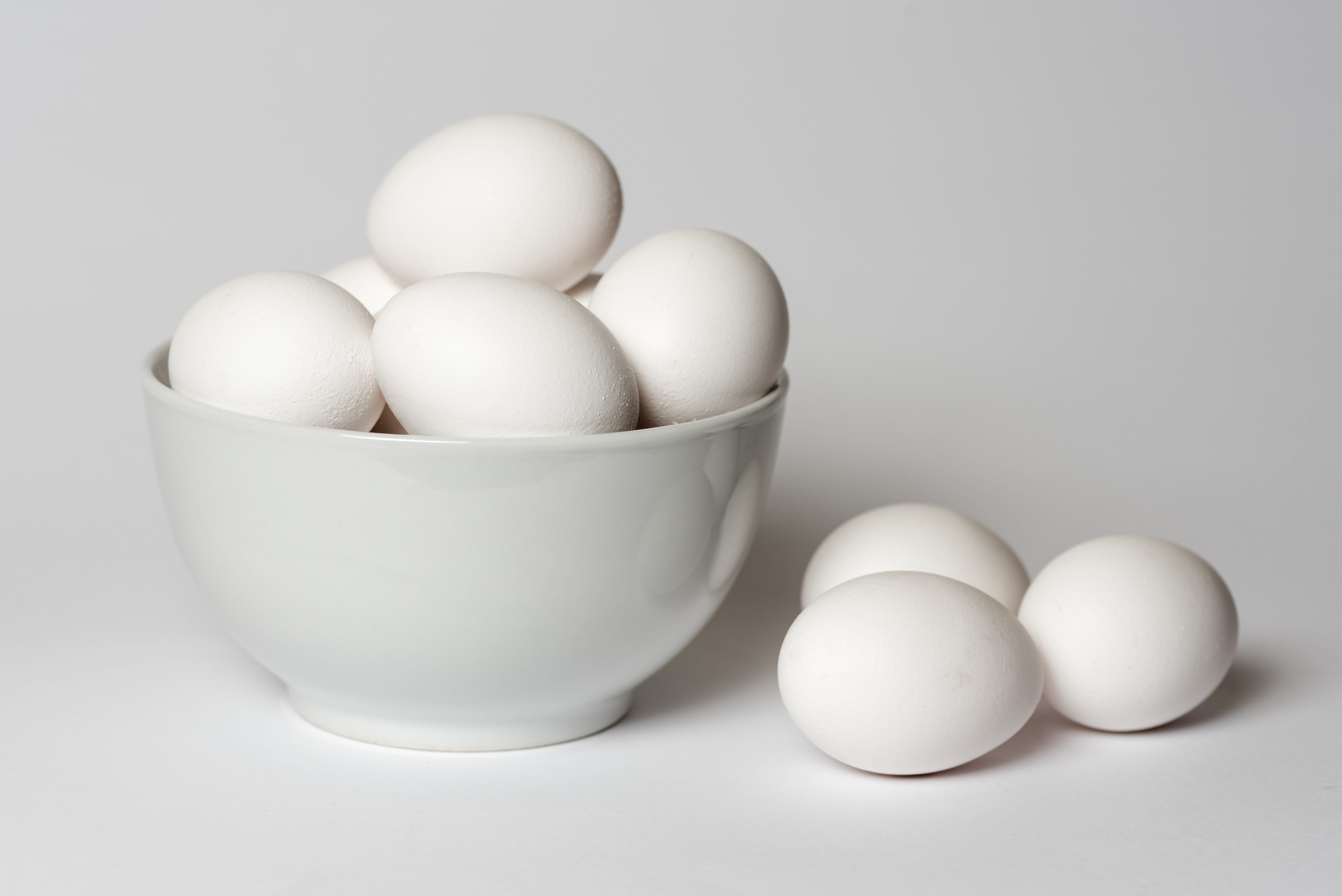 Don't get your mouth around it though or you could get food poisoning.
IF YOU RUN OUT OF LUBE, THESE HOUSEHOLD ITEMS WILL WORK
Source: Cosmopolitan
RELATED STORIES:
Take your lube knowledge for a spin outdoors: 10 Secret Sex Spots In Western Sydney
Mike E & Emma can't tell the difference between a vibrator and a potato peeler: Is It A Sex Toy Or A Household Item?
This position could ruin your sex life forever: Don't Have Sex In This Position
Missed Mike E & Emma this morning? Catch up by clicking play below!