I have to admit something, I'm not one to line up in huge queues at sales.
It's just not my thing. Well, it wasn't. I got secret word of an upcoming Aldi Special buys sale that really tickled my pickle.
I'm a homewares fanatic, but I HATE paying top dollar.
Sound familiar?
Yep. So when I saw they had appliances in CHIC colours, I flipped.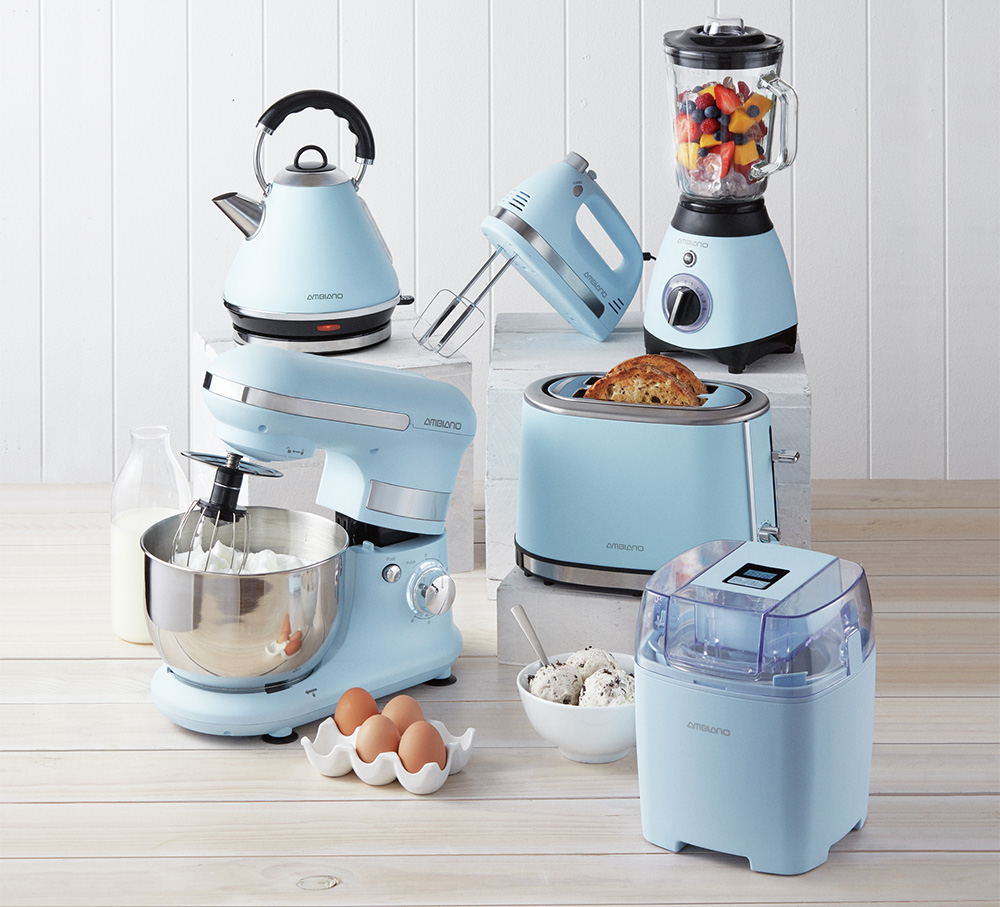 That means you can get a matching toaster, kettle, hand AND stand mixer, blender AND ice-cream maker all in cream, baby blue or crimson.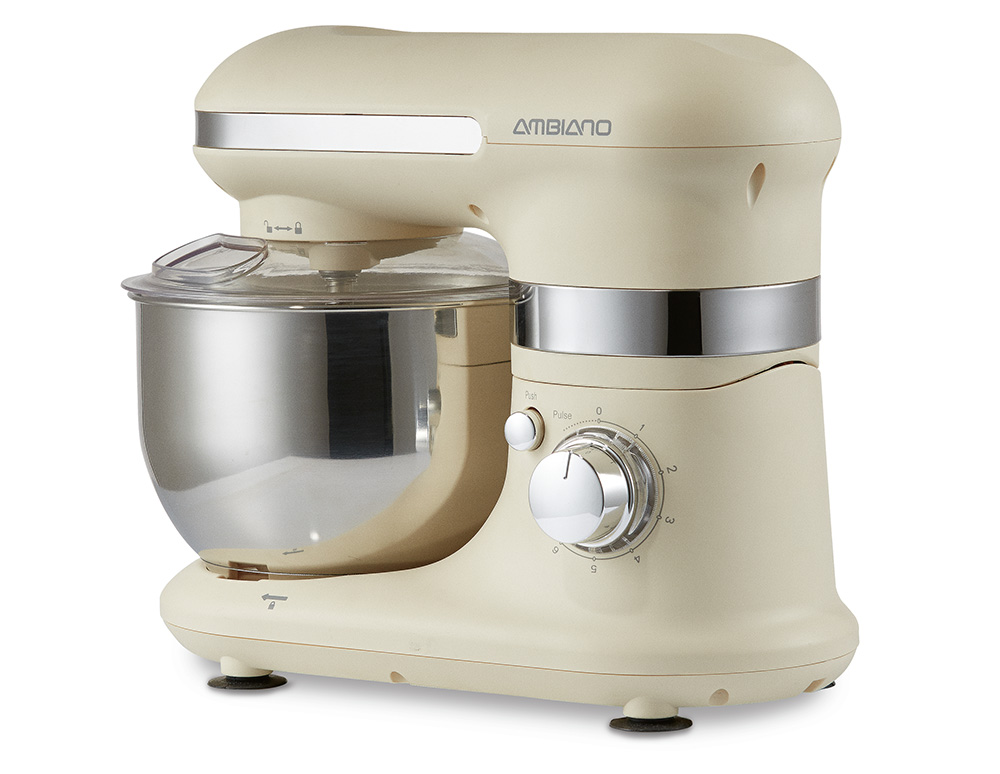 LIKE WHAT THE HECK?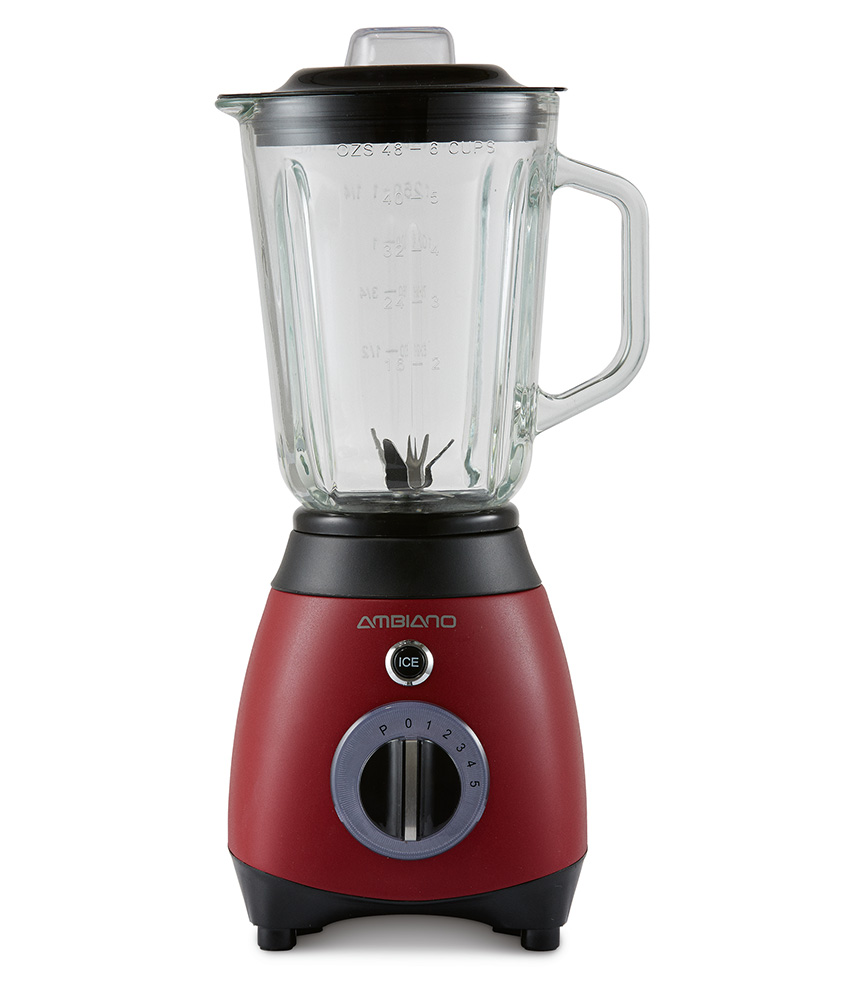 Ranging in price from $19.99 for the hand mixer – $99.99 for the stand mixer, these are going to FLY out the doors.
Ambiano Stand Mixer, $99.99
Ambiano 2 Slice Toaster, $39.99
Kuchef Ice Cream Maker, $39.99
Kuchef 1.5L Blender, $39.99
Kuchef 1.7L Kettle, $39.99
Kuchef Hand Mixer, $19.99