Discount supermarket ALDI has unveiled an entire Special Buys collection dedicated to keeping you cool this summer.
We've had a few warm days but this summer is set to be fkn hot one so we better get prepped before we get caught out.
ALDI launched their Pool Indulgence COLLECTION WHICH INCLUDES an EPIC inflatable spa.
The blow up Lay-Z-Spa fits six people inside and allows you to set your own temperature (so you can make it hot when we're over the Summer hurdle)
It's gonna set you back a cool $499 but it's still defs cheaper than an actual fixed-in spa.
Aldi's Pool Indulgence Special Buys Collection also includes some pretty cute poolside accessories that'll brighten up your Insta this summer without breaking the bank.
The Pool Indulgence Special Buys floaties include a giant ostrich and rhino in bright colours and patterns for only $19.99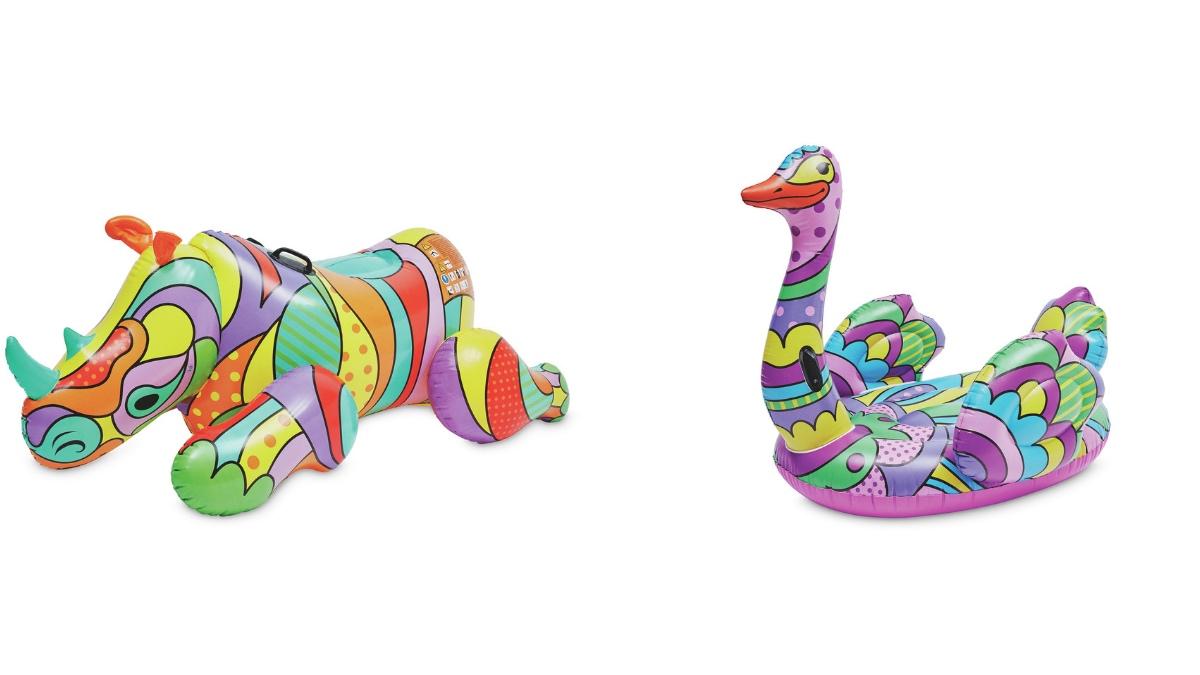 There's some hella cute round towels for just $34.99 that'll set your 'gram apart from the try-hards.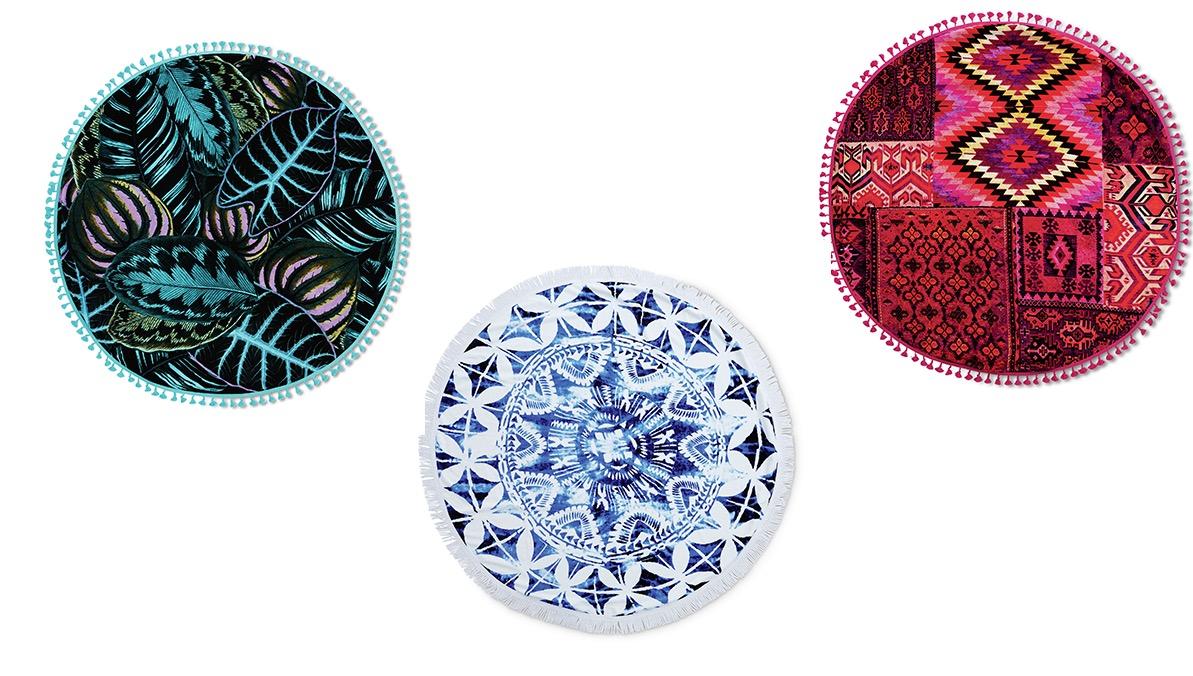 ALDI's alcohol range has just added a Felix & Lucien Blanc de Blanc sparkling for a mere $12.99 which goes perfectly in a glass of sangria or a mimosa.
Be quick tho, these items are only available while stocks last y'all – get around it.
Missed Mike E & Emma this morning? Catch up by clicking play below!