Online shopping hub Amazon has announced it will block Australian customers from its overseas sites in order to comply with new tax laws.
New GST regulations begin on July 1, forcing online retailers to apply the 10% GST to purchases on international websites that are shipped to Australia.
So from July 1, Amazon will block Australian customers from its well-established US site, and redirect them to the Australian site.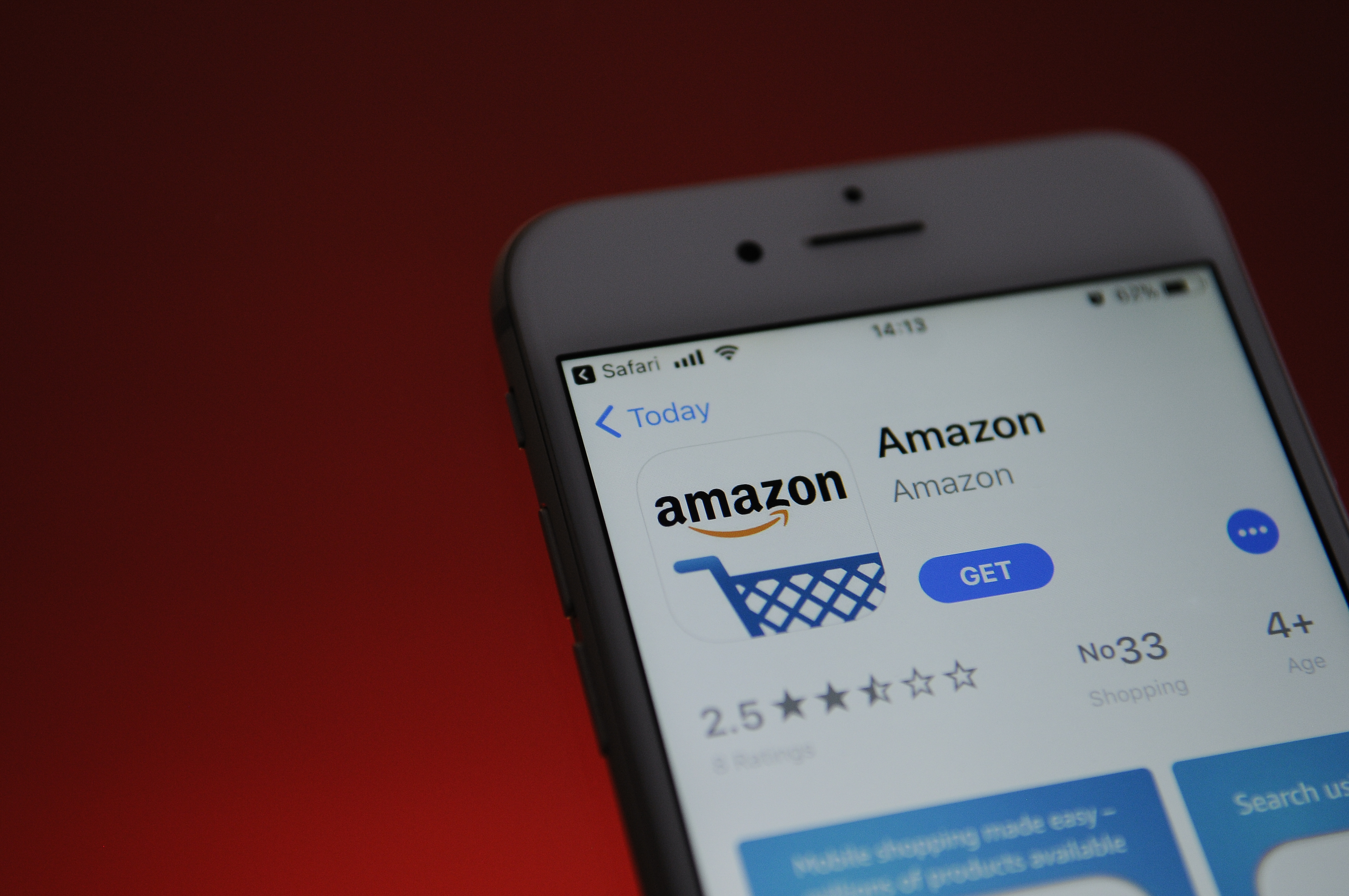 "We have had to assess the workability of the legislation as a global business with multiple international sites," an Amazon spokeswoman told the ABC.
Current tax laws only require GST to be applied to items bought from overseas sites that cost more than $1000, but major local retailers have been lobbying for years to have that changed, arguing that overseas online stores have an unfair advantage over bricks-and-mortar stores.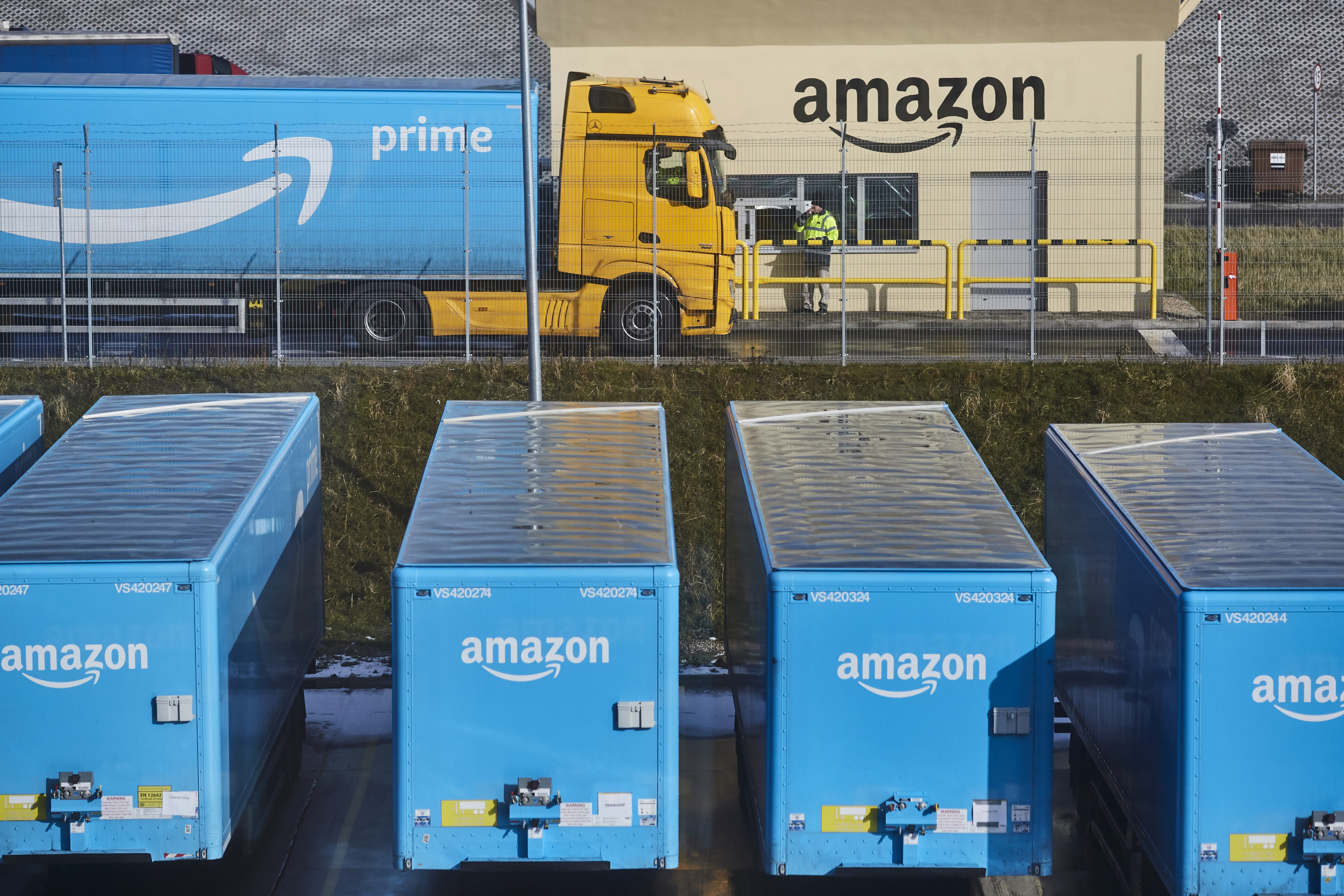 According to the ABC, Amazon told Australian customers that products sold by the US will be available on the new global store.
"We have taken this step to provide our customers with continued access to international selection and allow us to remain compliant with the law which requires us to collect and remit GST on products sold on Amazon sites that are shipped from overseas," the company said.
"Amazon Global Store will allow Australian customers to shop on amazon.com.au for over 4 million items that were previously only accessible on amazon.com."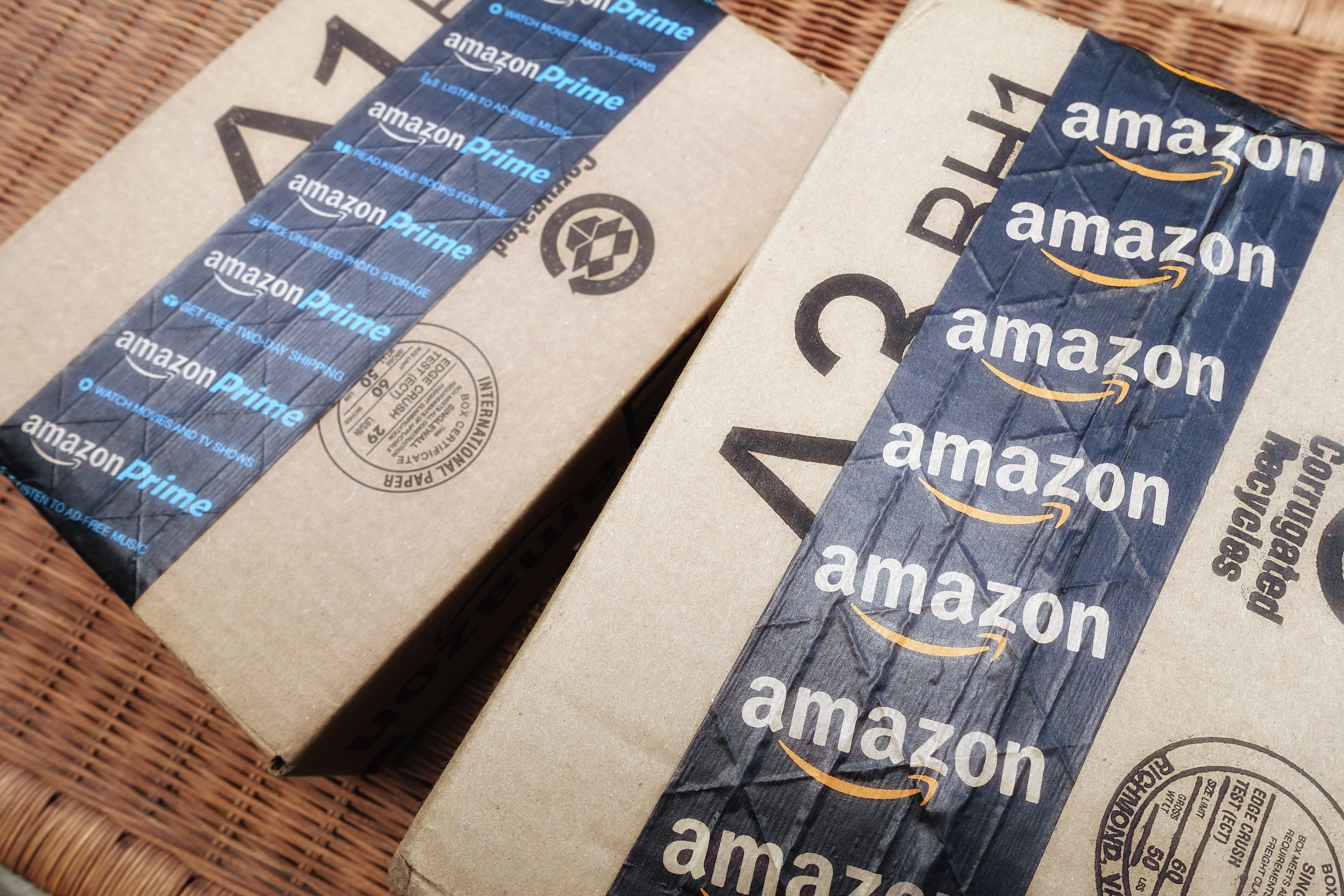 Missed Mike E & Emma this morning? Catch up by clicking play below!