DJ Snake has done it again, producing a major banger with an insane roster of features on his newest track taki taki.
Taki Taki is a Latin Urban dream, weaving Spanish and English lyrics expertly around an unexpected and soulful rhythm.
The name of the song is said to be the 'illness of dance' meaning, you can't help but fkn move your body to the track because it's so sick.


SOURCE: Urban Dictionary
DJ Snake's signature beat-building is evident, using effects in a similar vein that he used on Lean On with MØ and Major Lazer, Turn Down For What with Lil John and most recently, Creep On Me with Gashi.

Ozuna takes the lead vocal on the first chorus and first verse, instantly transporting you into the club scene they've painted with the music.
The lyrics are all in Spanish, up until Cardi B swoops in, lending a verse with a Spanish and English hybrid.
Selena Gomez is on the final verse, her smooth, almost whispers swim around your head and take residency between your ears.
The song creeps and swerves, making you feel sultry and like you control the beat.
Get amongst it.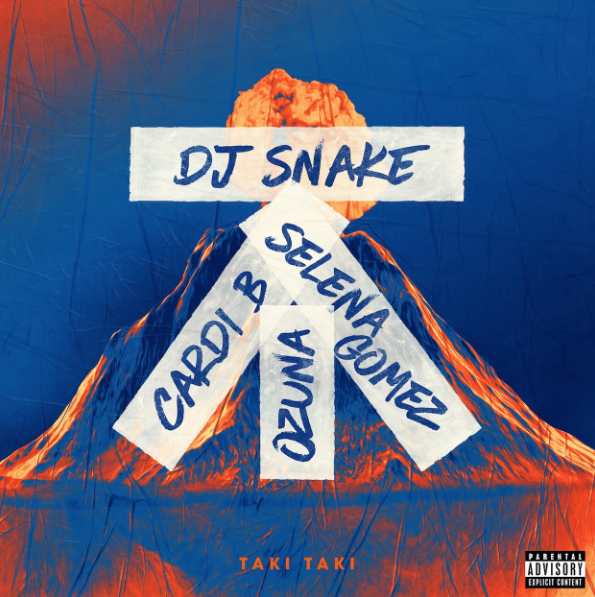 Missed Mike E & Emma this morning? Catch up by clicking play below!