Just when Mike E thought he could keep his love life a secret from the team…
One of our listeners messaged Producer Nat on Instagram to let her know they'd spotted Mike E on a date.
The most surprising part is that he has always said that blonde girls are his thing, but he was dining with a brunette!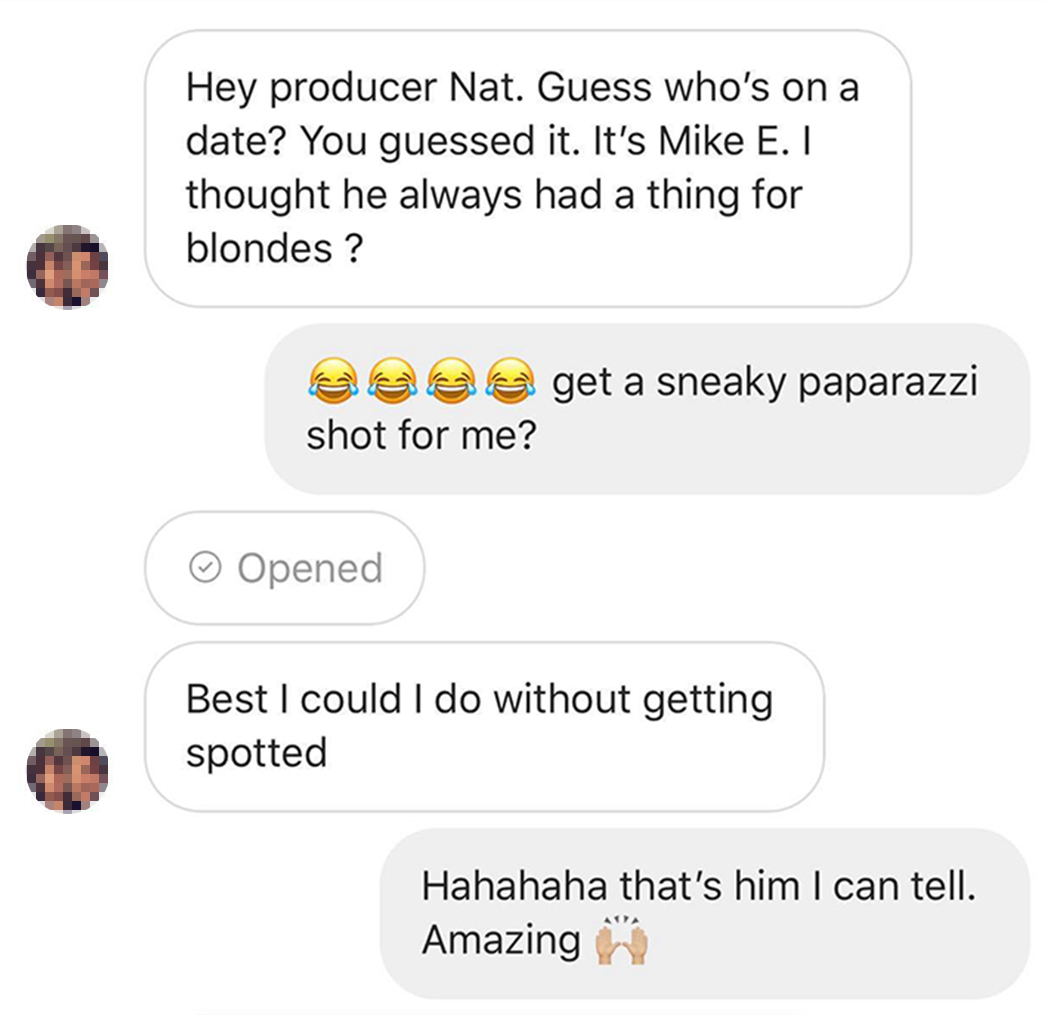 Once Nat had the photographic evidence she needed, her and Emma sprung it on him on air.
Missed Mike E & Emma this morning? Catch up by clicking play below!