Lockdown just got a hell of a lot more smoother to get through, knowing that we can get our hands on Drake's gorgeous-looking whisky.
Dubbed 'Virginia Black', it's already skyrocketed to the top becoming Canada's highest-selling liquor!
Virginia Black ain't no ordinary whisky, Drake and co-founder Brent Hocking took a lot of pride in the aesthetics of the bottle, so that people would want to showcase it in the front of their bars.
And it's sexy as hell much like Drake himself, who said, "we believe everyone should have access to glamour, swagger and soul. Virginia Black grants them that access, allowing people to embody the lifestyle always, not just on special occasions."
So what are you gonna taste?
The high-rye whisky has sweet undertones of raisin, dried figs, and vanilla.
People have been comparing it to cognac with the palate showing notes of honeyed cherries, rich vanilla and oak finishing long with hints of toffee, orange peel, and baking spice.
If you're done drooling, Virginia Black is selling for $99.99 and is available here via BevMart.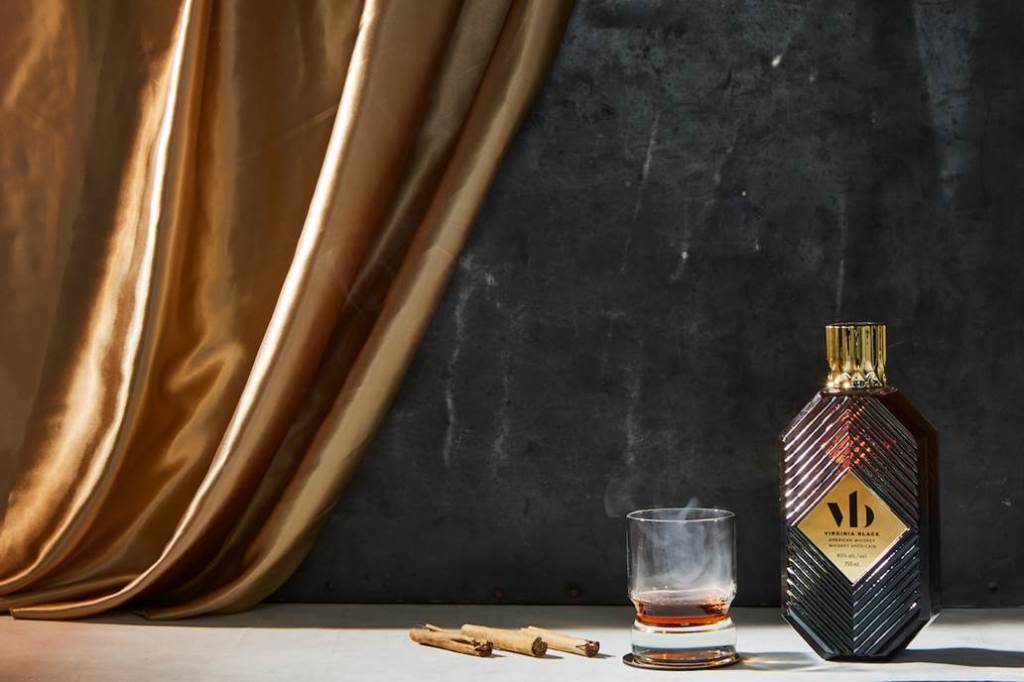 Missed Mike E & Emma this morning? Catch up by clicking play below!