In an EXCLUSIVE interview with Beats 1's Zane Lowe, Paul Klein, frontman for Los Angeles-based trio 'LANY', dished that the inspo for the band's SOPHOMORE ALBUM Malibu Nights was his brutal breakup with Dua Lipa.
Dua Lipa and Paul Klein were dating pretty full-on for a few months at the end of the 2017, breaking it off in the early days of January this year.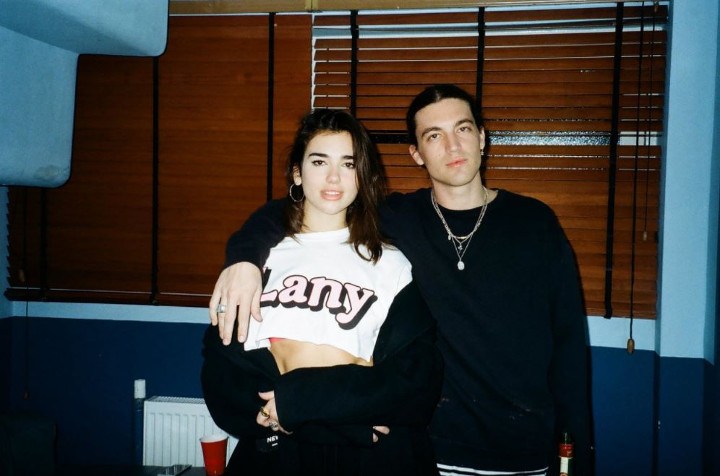 Paul Klein says he wrote LANY's entire sophomore album,
Malibu Nights
, in 45 days.
He said, "I lifted my head up for the first time in 50 days and I was like, 'Holy shit, we just wrote album two,'" Klein explains. "I think that morning I woke up and my heart for the first time didn't hurt worse than it did the day before."
Thru These Tears was the first track that has surfaced in this new era of LANY. The track has the band's signature alt synth-pop sound, coupled with Klein's ambient vocals and tatt-worthy lyrics but this time, they've introduced more soft rock influence.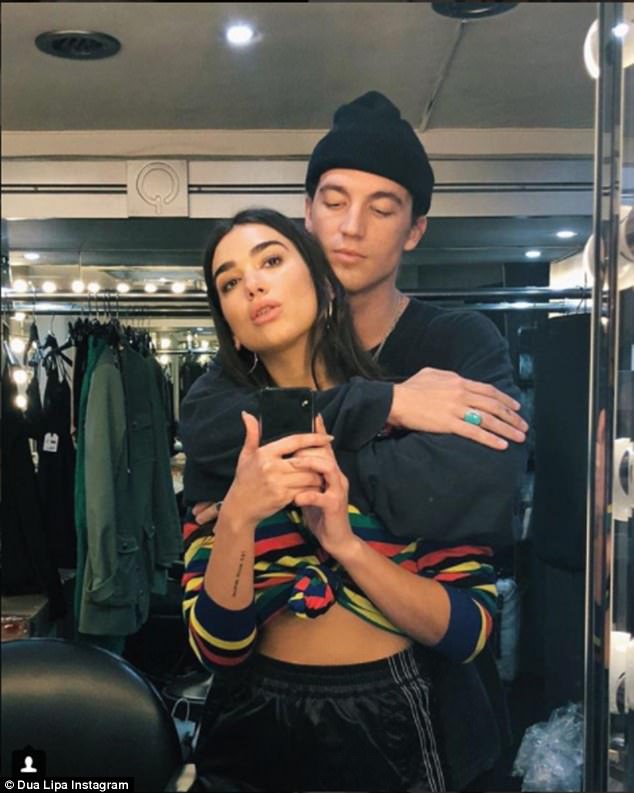 The hook "In the end I'm gonna be alright / but it might take a hundred sleepless nights / to make the memories of you disappear / but right now I can't see nothing through these tears" pays homage to the picks that Paul carried on tour, post-break up.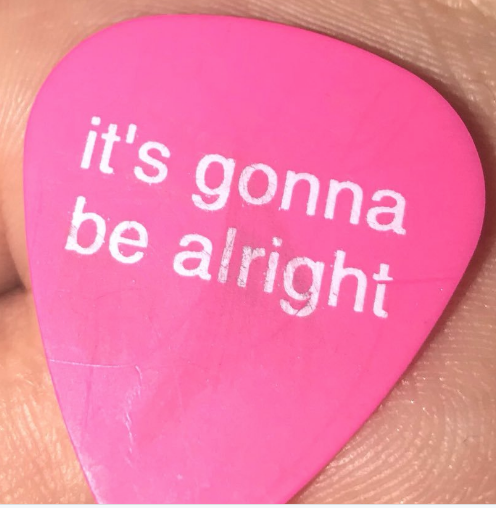 These picks replaced the ones that said, 'DUA'.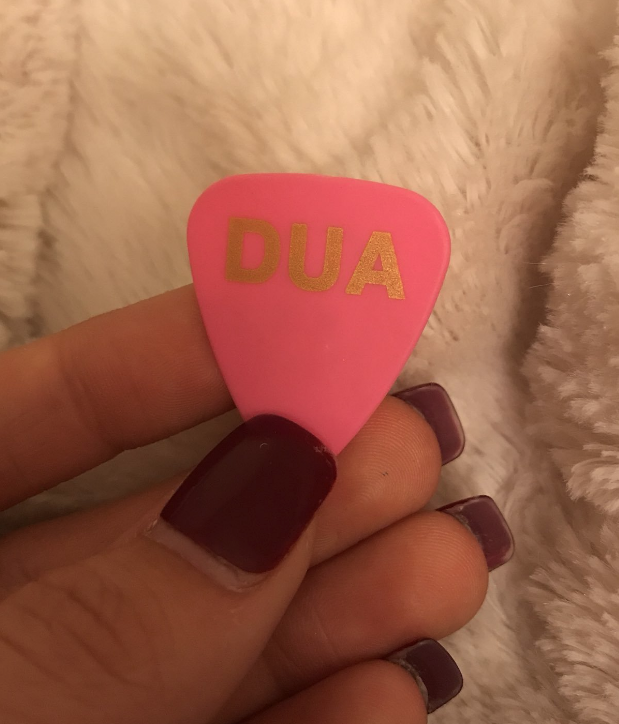 Paul went on to tell Zane Lowe during the Beats 1 interview, it's "bigger than a breakup album, this is just about being human and going through the ups and downs."
This new album further unpacks the details of the relationship from Paul Klein's perspective and from what the album seems to alude to, Dua was totally abrupt and unwilling to try to make it work.
Dua Lipa has moved on from Paul and gotten back with her ex, Isaac Carew.
.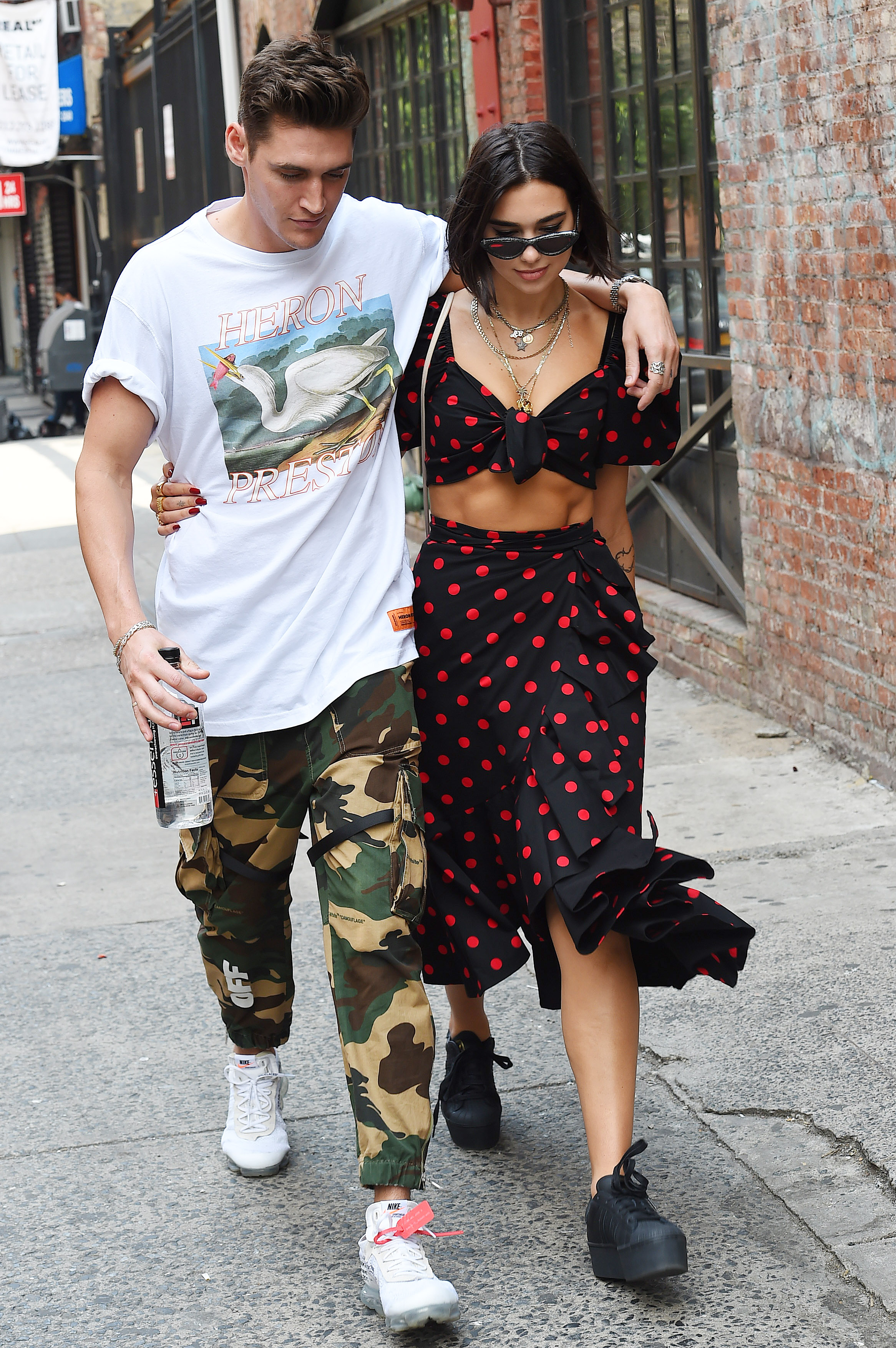 ALBUM TRACK RUN IS A DIRECT STAB AT DUA LIPA GETTING BACK WITH HER EX
"I heard from a couple friends / that you're back with your ex again" and then goes on in the chorus to say "So go ahead and run, run, run / Back to who you were running from"
Paul Klein has moved on too, with actress and model Nicola Anne Peltz
https://www.instagram.com/p/Boz41q8jdL0/
Stream Malibu Nights for all the tea and decode it at your leisure.
Missed Mike E & Emma this morning? Catch up by clicking play below!