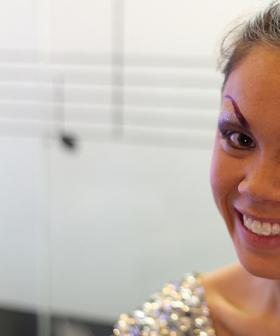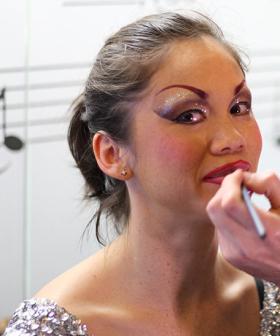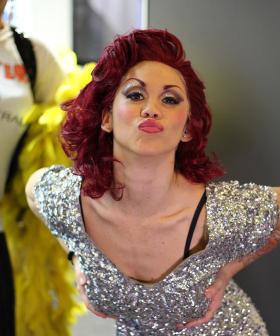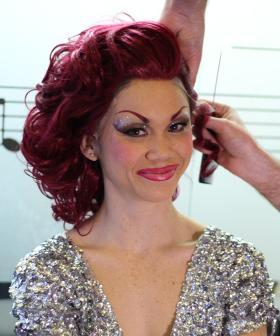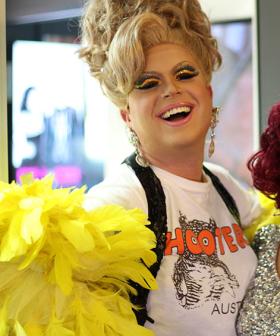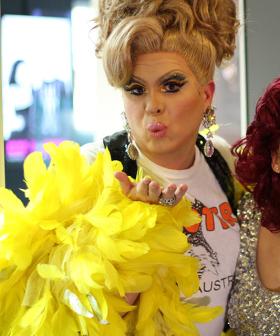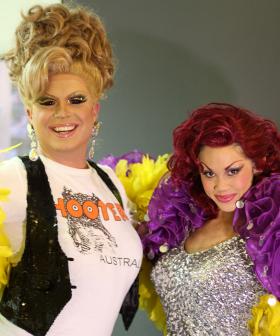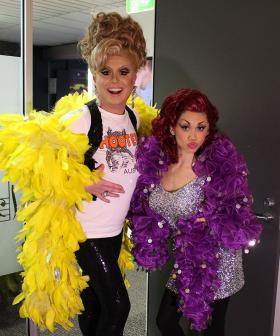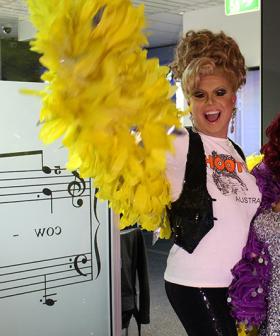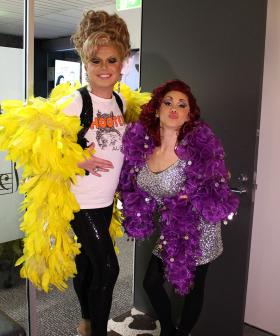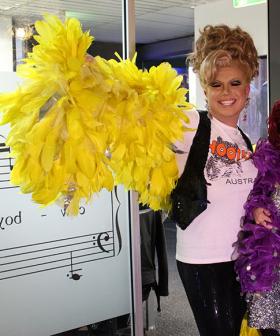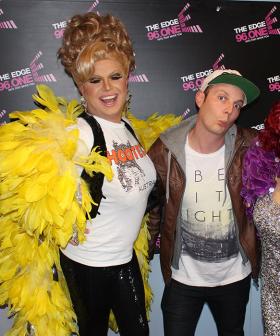 She's proven she is FUN, she's proven she is FEARLESS, but can Emma pass the FEMALE part to be a true contender in Cosmo Mag's "Fun, Fearless, Female" competition?
Mike E organised someone who is extremely female to help her out… our resident drag queen, Tina Turn-On!
Check out the photos and video above.
Missed Mike E & Emma this morning? Catch up by clicking play below!