We posted a video recently of Emma ranting about 'car guys' and it went fkn ballistic.
In the full segment, Emma recalls the story of her friend and a guy on Bumble swapping Instagrams.
Her friend shortly realised that his Insta feed was flooded with pics of his car and NOTHING ELSE.
Emma from The Mike E & Emma Show on The Edge 96.1 rants about 'car guys'
The rant continued as Emma says her and her friend found this a massive turn off.
The video has since reached over 700,000 people on our Facebook page The Edge 96.1 and has racked up additional thousands of views being reposted in car enthusiast groups.
Emma clearly struck a nerve with 'car guys' and the comment section is fkn brutal.
MIKE E & EMMA REACT TO BRUTAL COMMENTS ON THEIR VIRAL 'CAR GUYS' VIDEO
Making reference to Emma ripping into guys who brag about their cars, someone made a meme that Mike E & Emma pissed themselves at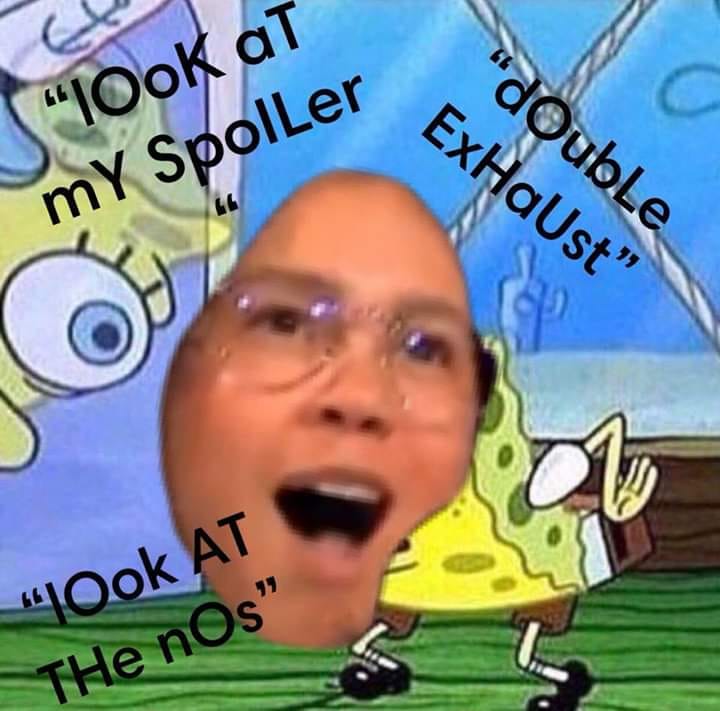 This is by far the fave tho
Just livin' life a quarter mile at the time, famiglia