Feral bloke slid into a chick's DM's asking if he could take her for a drink, without knowing she was literally sitting next to her fiance.
She refused and said that she was engaged but the guy was persistent af.
The couple decided to have some fun with the messages.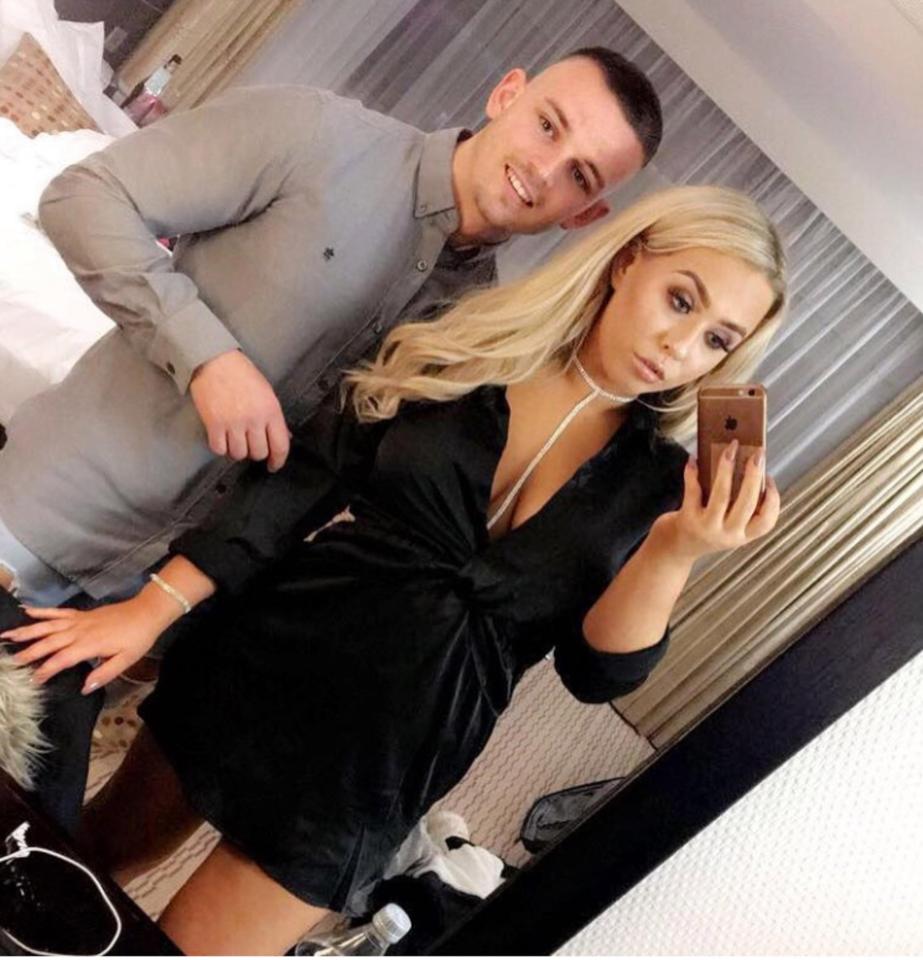 Her fiance went over to the undie drawer and got into a g-string.
Being careful to hide his face, he snapped a juicy ass pic and sent it to this rando.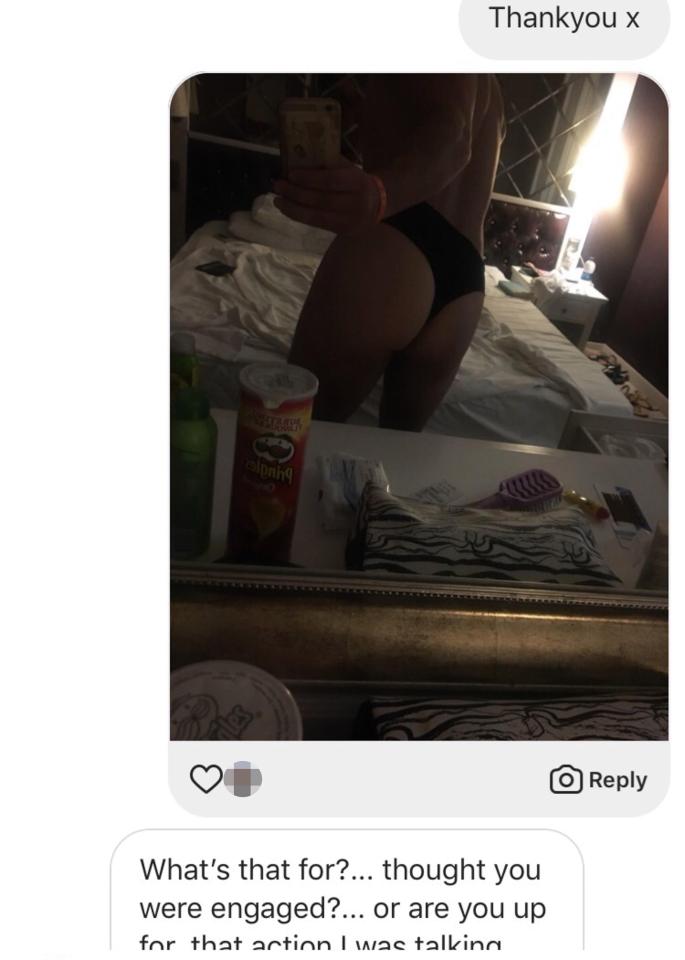 He hit them back straight away "are you up for that action I was talking about?"
Not wanting it to drag on too long, they replied with a snap showing her fiance's face and the chick was immediately blocked.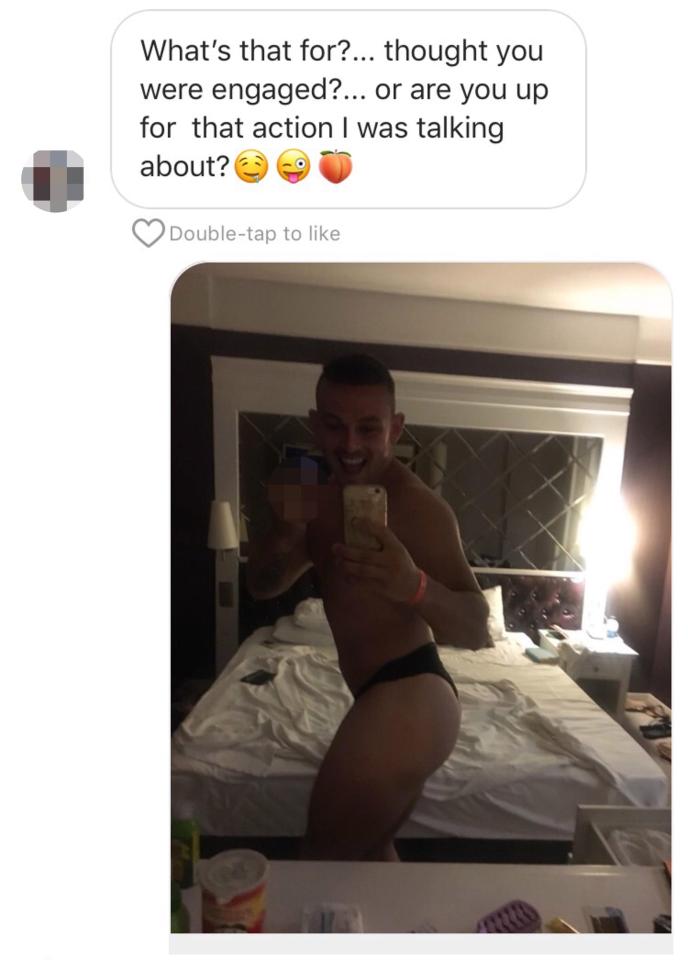 Missed Mike E & Emma this morning? Catch up by clicking play below!