Do any of you even remember the days before the iPhone?
I had a sliding Sony Ericsson Xperia Pro and was the coolest bitch in the yard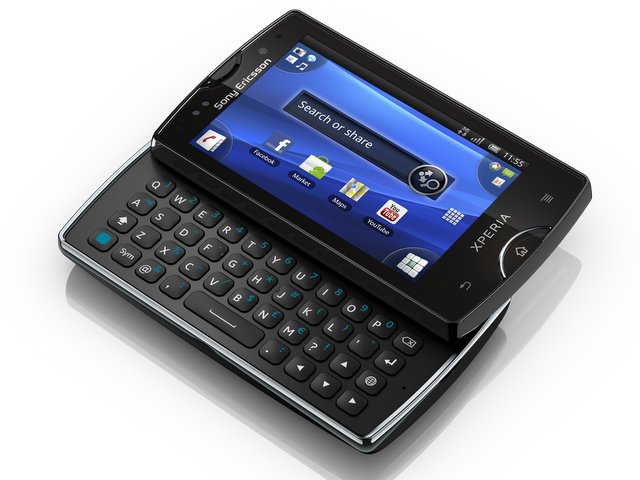 But I concede… girls with the pink Motorola RAZRs were also boss.
So which phone wins as the best phone before the iPhone?
Listen below to find out!
Missed Mike E & Emma this morning? Catch up by clicking play below!