Gigi Hadid has admitted she felt guilty about coming from a rich family.
In an interview with Vogue Australia, she said, "I know I come from privilege, so when I started there was this big guilt of privilege, obviously. I've always had this big work ethic, because my parents came from nothing and I worked hard to honour them."
Gigi Hadid's father Mohamed Hadid is a very successful real estate developer and her mother, Yolanda Hadid is a high fashion model and reality star.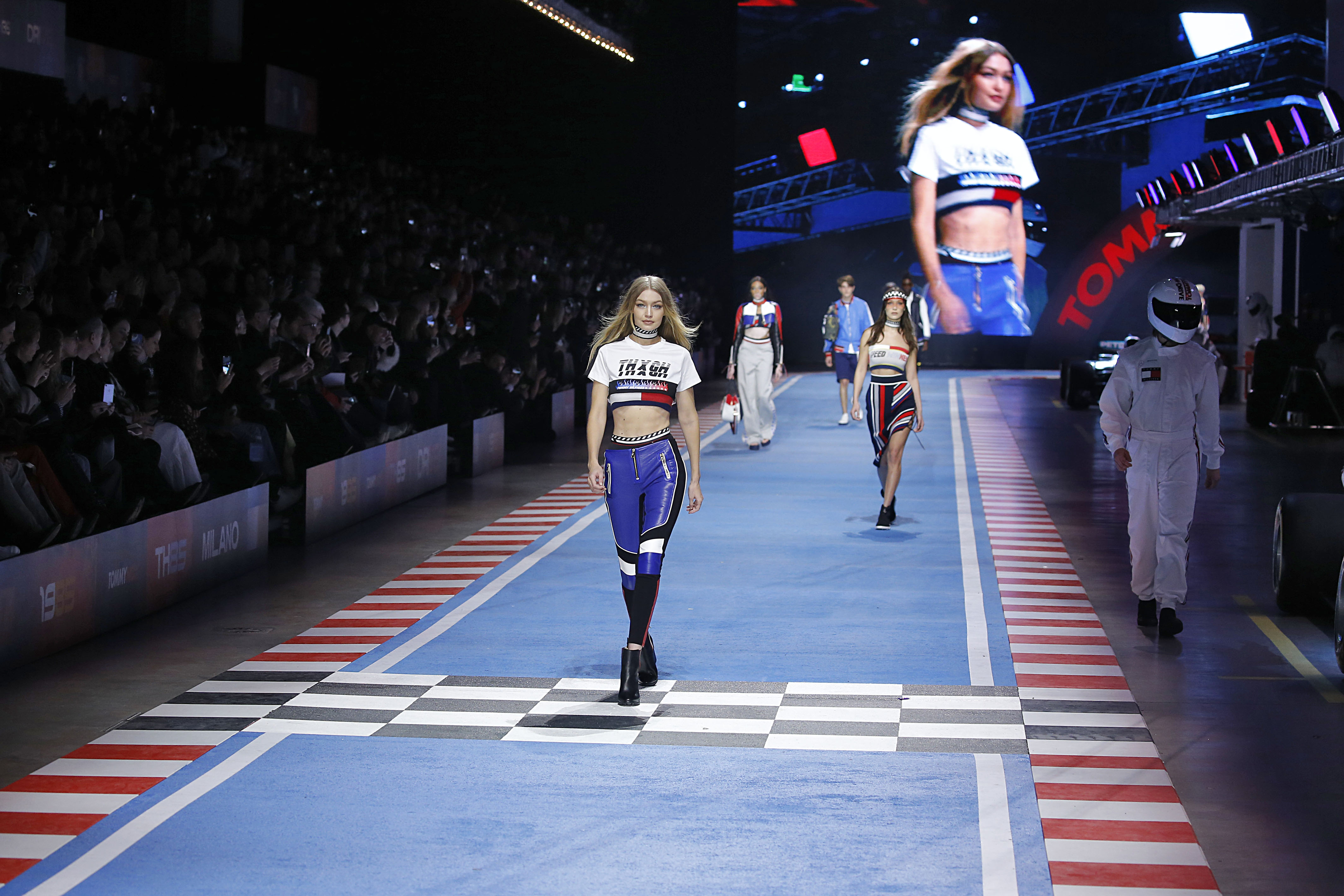 "There are so many girls who come from all over the world and work their asses off and send money home to their families like my mother did, and I wanted to stand next to them backstage and for them to look at me and respect me and to know that it's never about me trying to overshadow or take their place. So when I started out I wanted to prove myself so badly that sometimes I would overwork myself."
She then added: "You know that people say I shouldn't be on the runway? I've got a lot better at dealing with that and wanting to better myself. That's my motivation."