Would Mike E qualify for the Gfinity Elite Series?
He went up against the host of the upcoming Gfinity Elite Series, Luke Joseph Ryan, in Street Fighter V, and THIS happened…
Want to know who won? You might be surprised (… or not). Watch the video above to find out!
The Gfinity Elite Series Australia presented by Alienware will run for 7 weeks.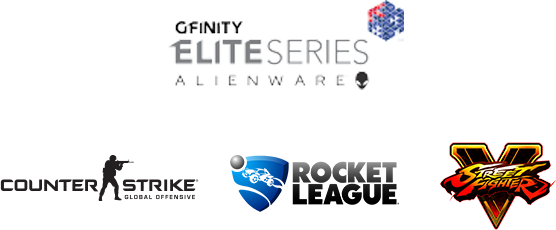 Missed Mike E & Emma this morning? Catch up by clicking play below!