Our beloved Mike 'The Situation' Sorrentino, yes that's his full name… at least it is to me, recently sat in an interview with ET.
They discussed all things COVID-19 and how it's affecting his family and himself.
Both he and his wife, Mrs Lauren 'The Situation' Sorrentino have been self quarantining and working with their local government to promote others to do it too!
"We really wanted to be a part of using our platform to help people spread awareness about flattening this curve — staying home, and if you have to go out, to be smart and practice social distancing."
They made a video for the New Jersey government that is a PSA and honestly, he's a bloody legend.
He literally calls himself BIG DADDY SITCH in the first 5 seconds and if that doesn't make you want to never leave your home again then I don't know what will.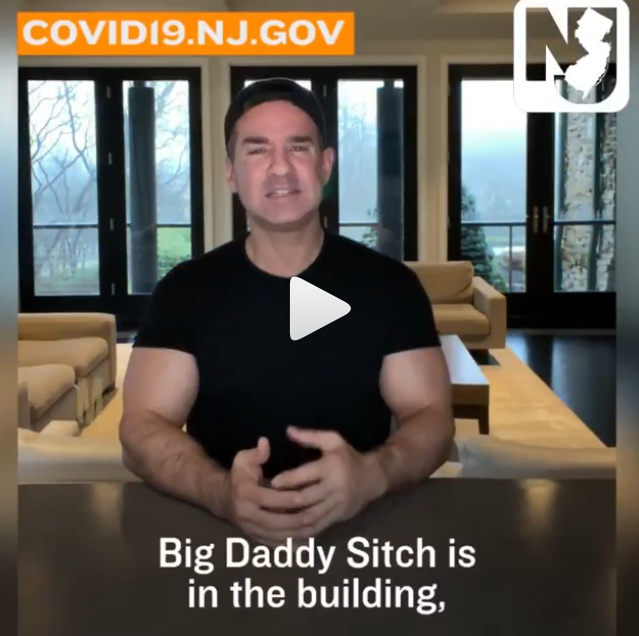 His eyes are slightly looking off screen which means he's obviously reading prompt cards and that's so funny for a video that is less than 30 seconds long.
In the wise words of Big Daddy Sitch "THE TIME FOR PARTIES IS OVER".
Here you can watch the video yourself below!
Missed Mike E & Emma this morning? Catch up by clicking play below!