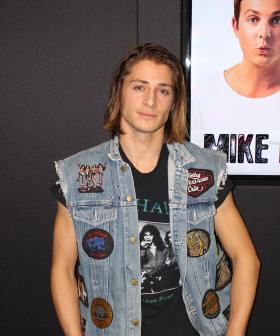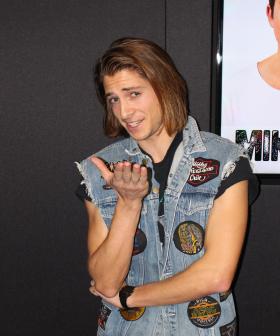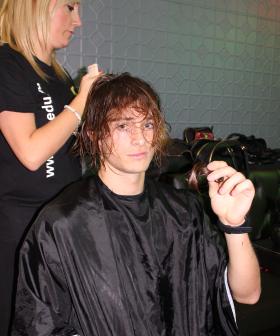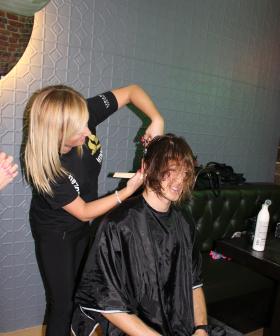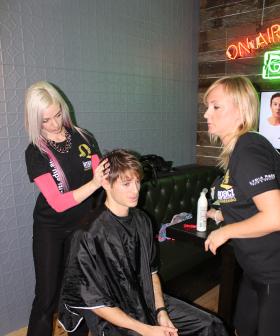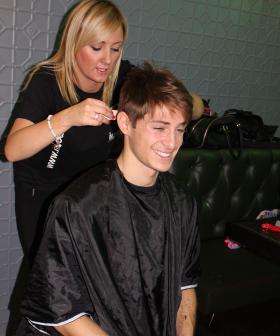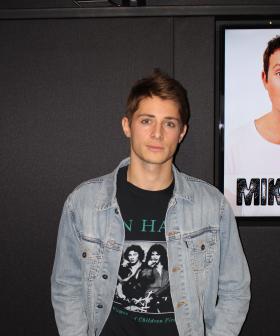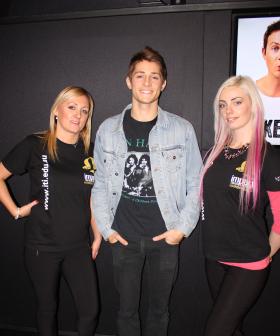 Unfortunately for Josh his long hair wasn't attracting the ladies. Even more unfortunately for him… Mike E & Emma got wind of this and wanted to help!
Josh wasn't necessarily ready for that help though…
Many thanks to Impact Training Institute for chopping Josh's locks!
Missed Mike E & Emma this morning? Catch up by clicking play below!