We've all had days where we feel a little bloated and as an average joe it sucks enough but when you're famous and in the spotlight it's a million times worse.
Why? Because as soon as a photo appears of you that's a little bit unflattering, it almost instantly turns into pregnancy rumours.
The latest victim of these cruel body-shamming rumours is Riverdale Actress Lili Reinhart after a photo of her began circling on Twitter. Fans began assuming that she was pregnant with fellow Riverdale star, Cole Sprouse's baby.
Lili Reinhart from Riverdale looks pregnant. Or at least from that photo posted by cole

— ○●○ (@necrobabychae) April 17, 2018
Did u get @lilireinhart pregnant 🤰🏻!!!!!!!!!!!!!???????????????

— SANDRA HERRERA (@sandra_herreraz) May 14, 2018
I KNEW IT. @lilireinhart is pregnant. https://t.co/pJq48tyWOx

— #SAVELUCIFER (@theofficialLYNS) May 13, 2018
But of course the rumours aren't true and Lili took to her Instagram account to slam the rumours and put all of the gossips out there to shame.
"It's unfortunate that one unflattering photo of my stomach circulating the internet causes hundreds of people to think that I'm pregnant. Nope not pregnant. This is just my body. And sometimes I'm bloated. Sometimes an unflattering photo is taken of me. Sometimes I go through periods of time where I gain weight," she wrote on her Instagram story.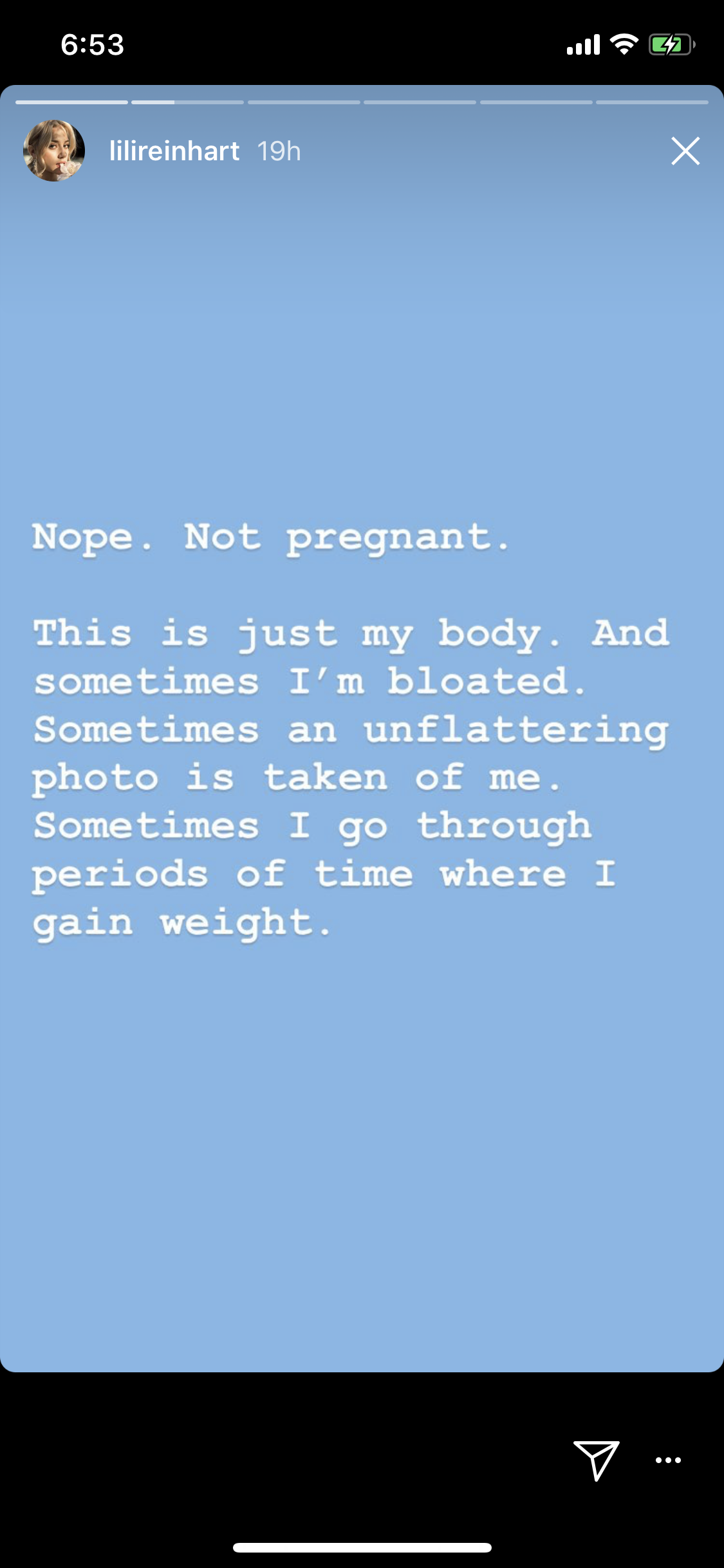 She finished her epic rant by saying, "My body is something that I will NEVER apologise for," and that all of our bodies go through change but that doesn't mean we should "put so much time and effort into caring about a stranger's figure."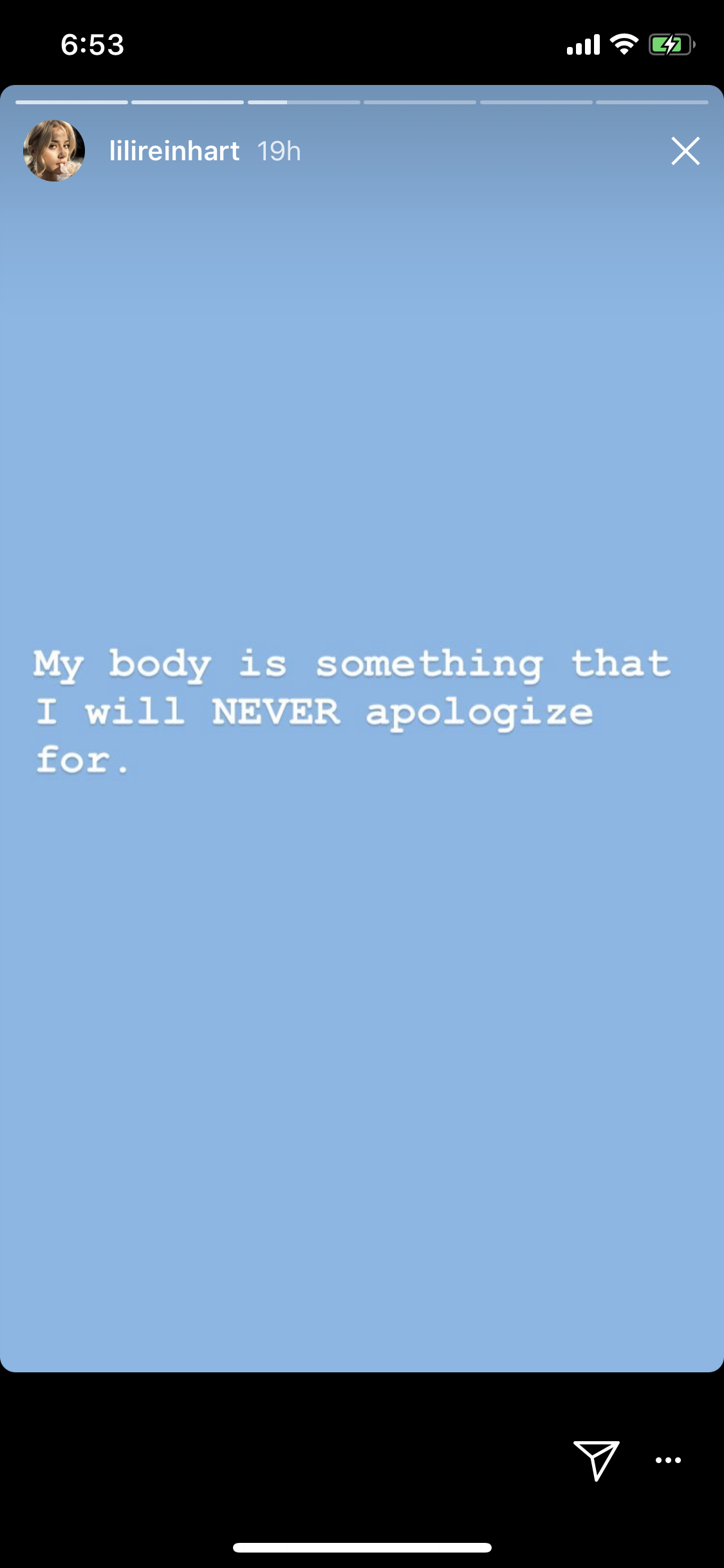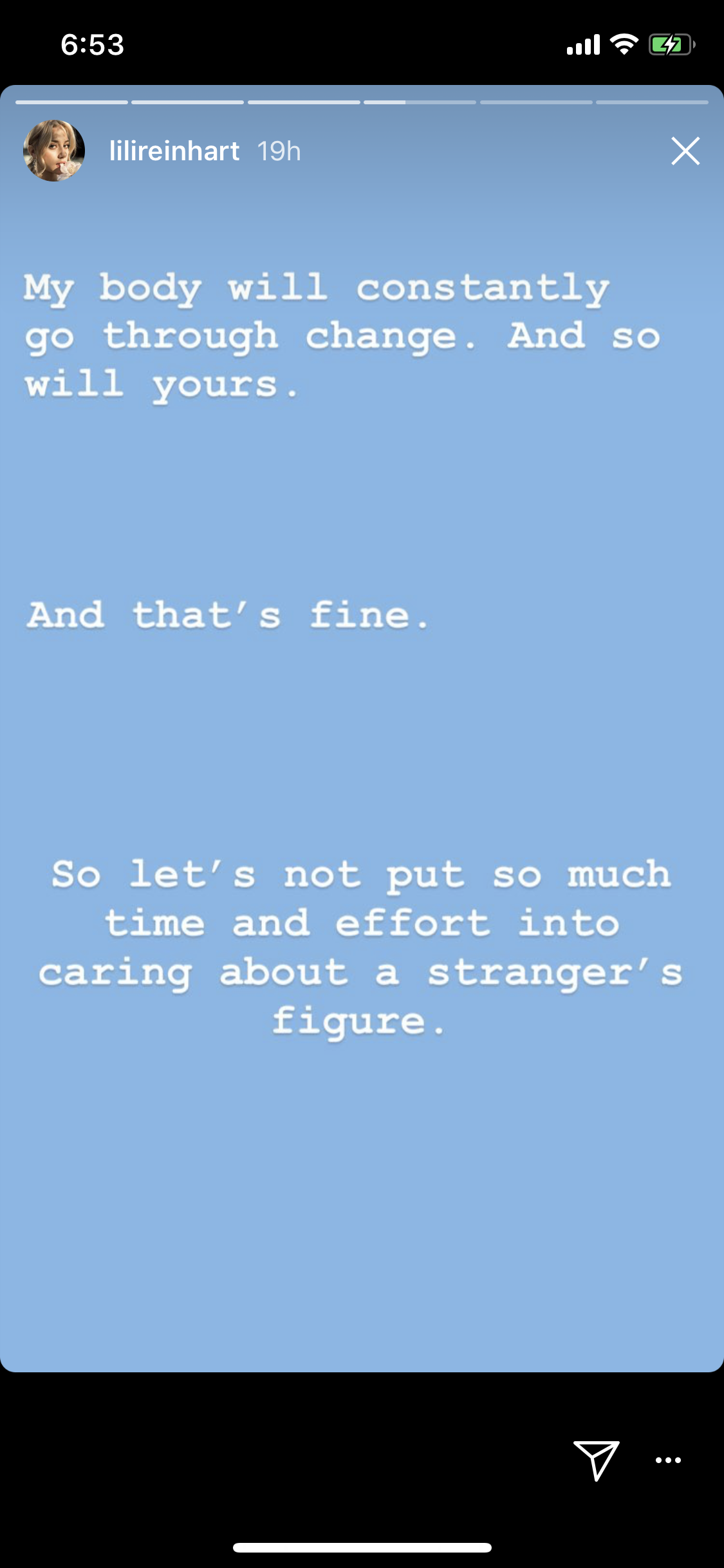 YOU GO GIRL! Couldn't have said it any better ourselves.
P.S Riverdale co-star Camilla Mendez also chimed in on the body shaming issue and stood up for her on and off screen BFF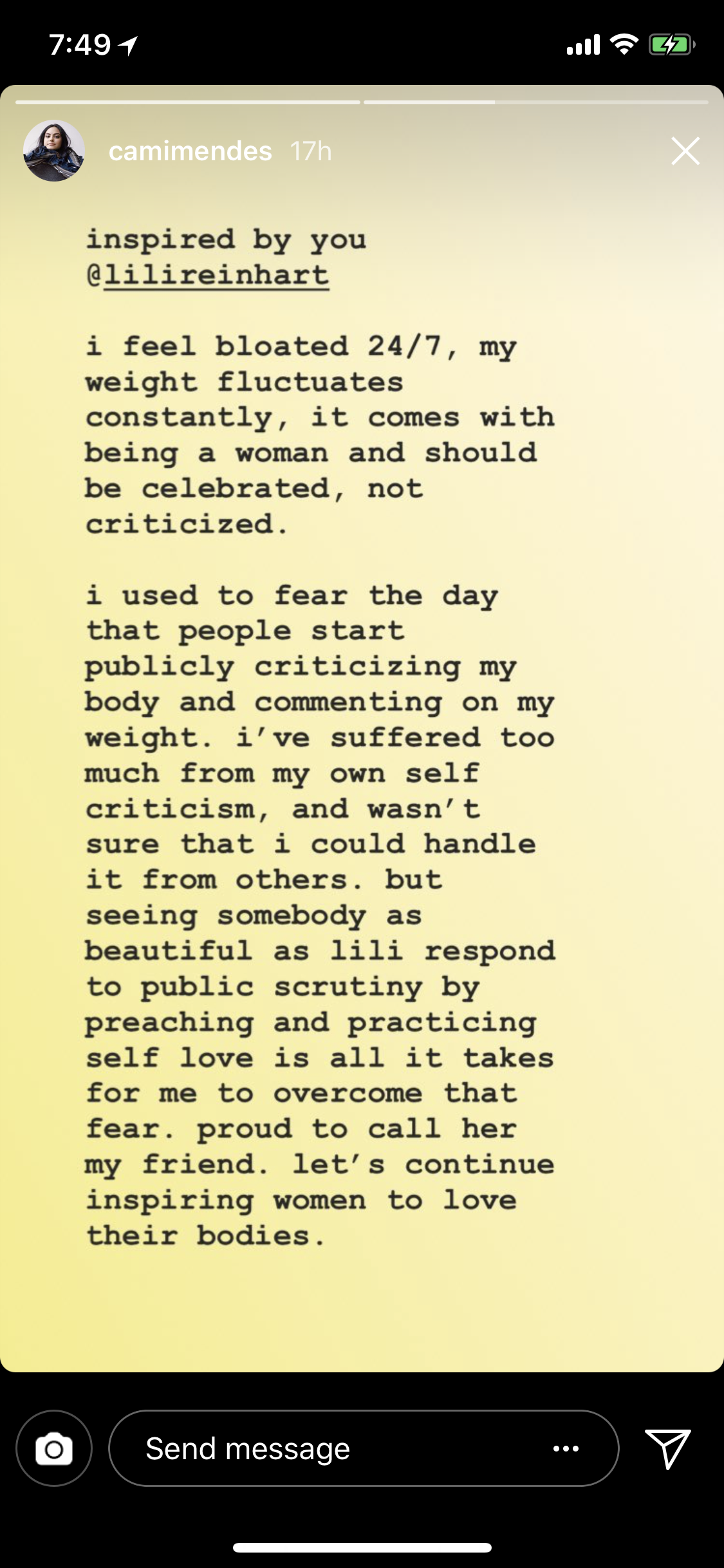 Feeling so much girl power right about now!
Missed Mike E & Emma this morning? Catch up by clicking play below!