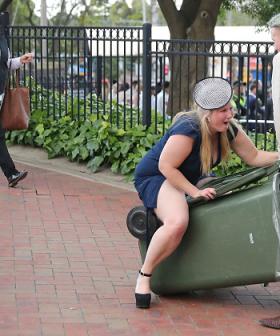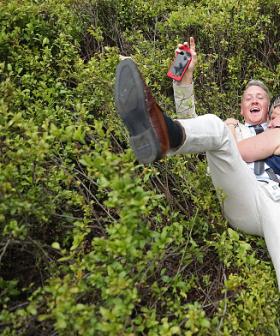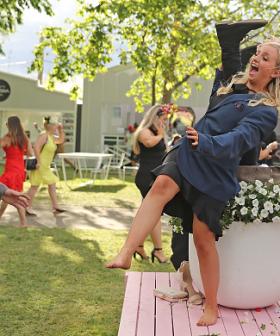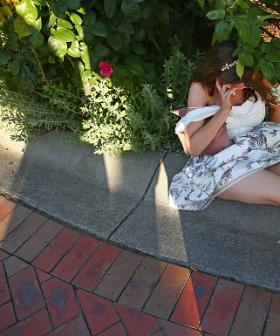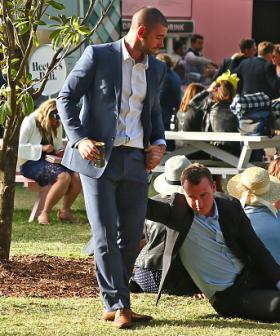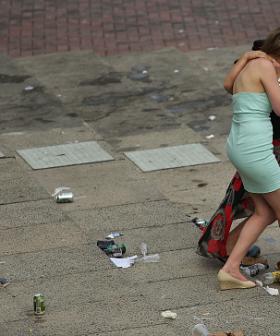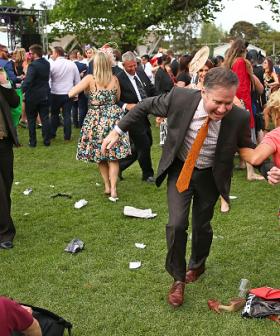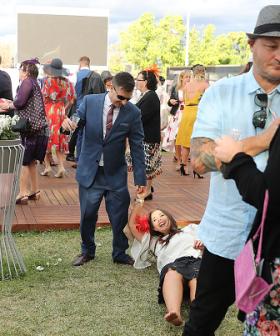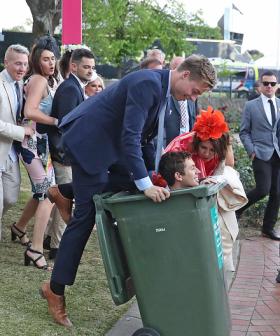 The Melbourne Cup isn't always about the horses… well, not for this bunch!
Let's take a look at the aftermath of past Melbourne Cup carnivals, and the drunken revellers who were left behind.
CAUTION: symptoms of scrolling through this gallery may include significant second-hand embarrassment.
Happy Melbourne Cup!
Missed Mike E & Emma this morning? Catch up by clicking play below!