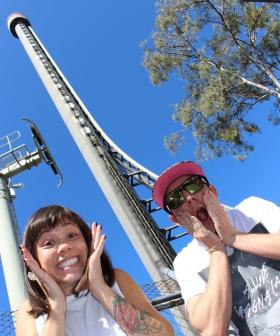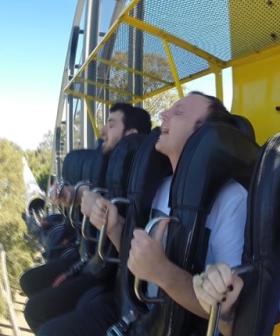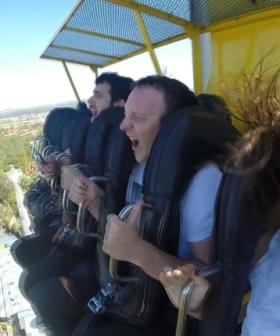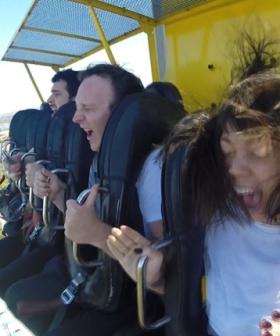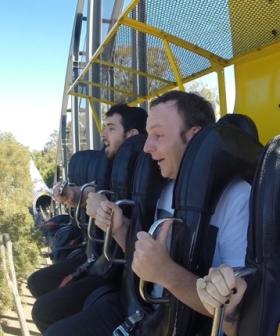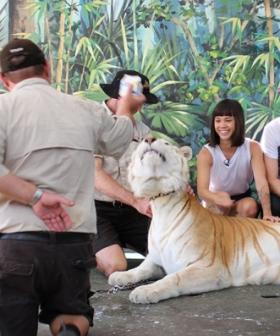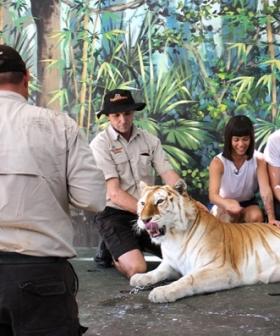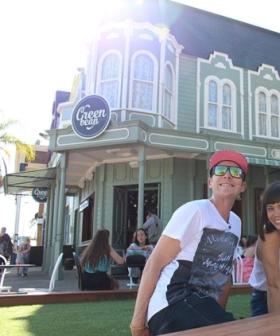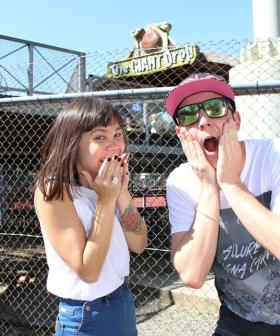 We found out that Mike E, who is apparently not scared of anything… is a bit of a scaredy cat when it comes to amusement park rides… so we took him to Dreamworld!
Check out Mike E & Emma's experience at Dreamworld and Whitewater World above!
Missed Mike E & Emma this morning? Catch up by clicking play below!