ARIANA GRANDE'S NEW MANS IS BLOODY WHIPPED AND HAS THE INK TO PROVE IT
Ariana Grande's new boyfriend, Pete Davidson is totally whipped. Those reports that the relationship was casual and they were taking it slow were total bullshit because they seem to be full steam ahead.
Since getting together a couple of weeks ago, he has gotten two tattoos for her:
One is her initials 'AG' on his thumb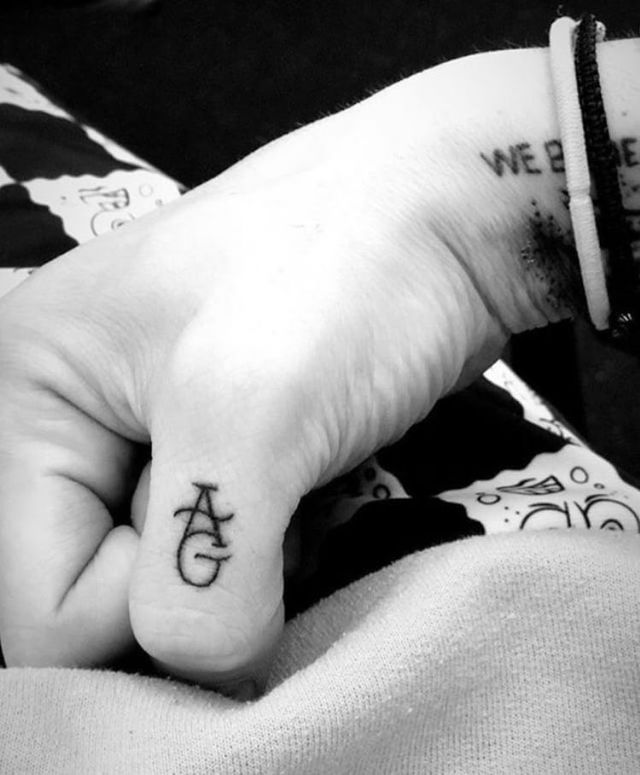 And the other is homage to the bunny ear latex mask she wore all last year for the Dangerous Woman era behind his ear.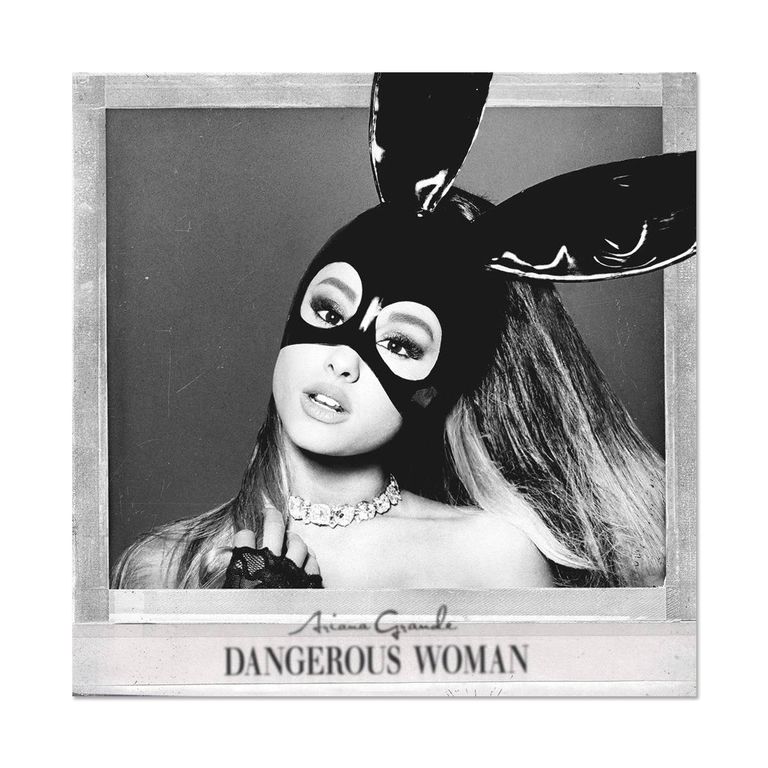 THEN he posted a pic on his insta story saying her performance at Wango Tango on the weekend was 'effing lit'.
Ariana is smitten too – she posted a pic of them together with the caption 'I thought you into my life' and on one of her stories wrote 'Pete Davidson is the best person on earth'.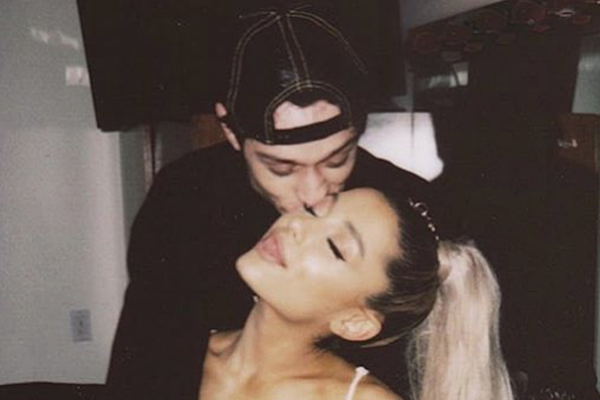 They're cute as and that's the tea.
Missed Mike E & Emma this morning? Catch up by clicking play below!