pregnancy, cellulite, stretch marks, chub, blemishes and unique beauty are being celebrated on the runway at nyfw show
Rihanna's lingerie line, Savage X Fenty is designed to fit and flatter diverse body types.
The premiere of her new collection at NYFW has taken representation to the next level.
With inclusivity and diversity at the forefront of the presentation, women of all races and body sizes were seen performing, dancing and walking. It was a show that celebrated female bodies, in all shapes and sizes.

It was less a runway show and more a full-fledged theatrical performance.
Appearances from Joan Smalls and the Hadid sisters were fun, but quite obviously not the focus.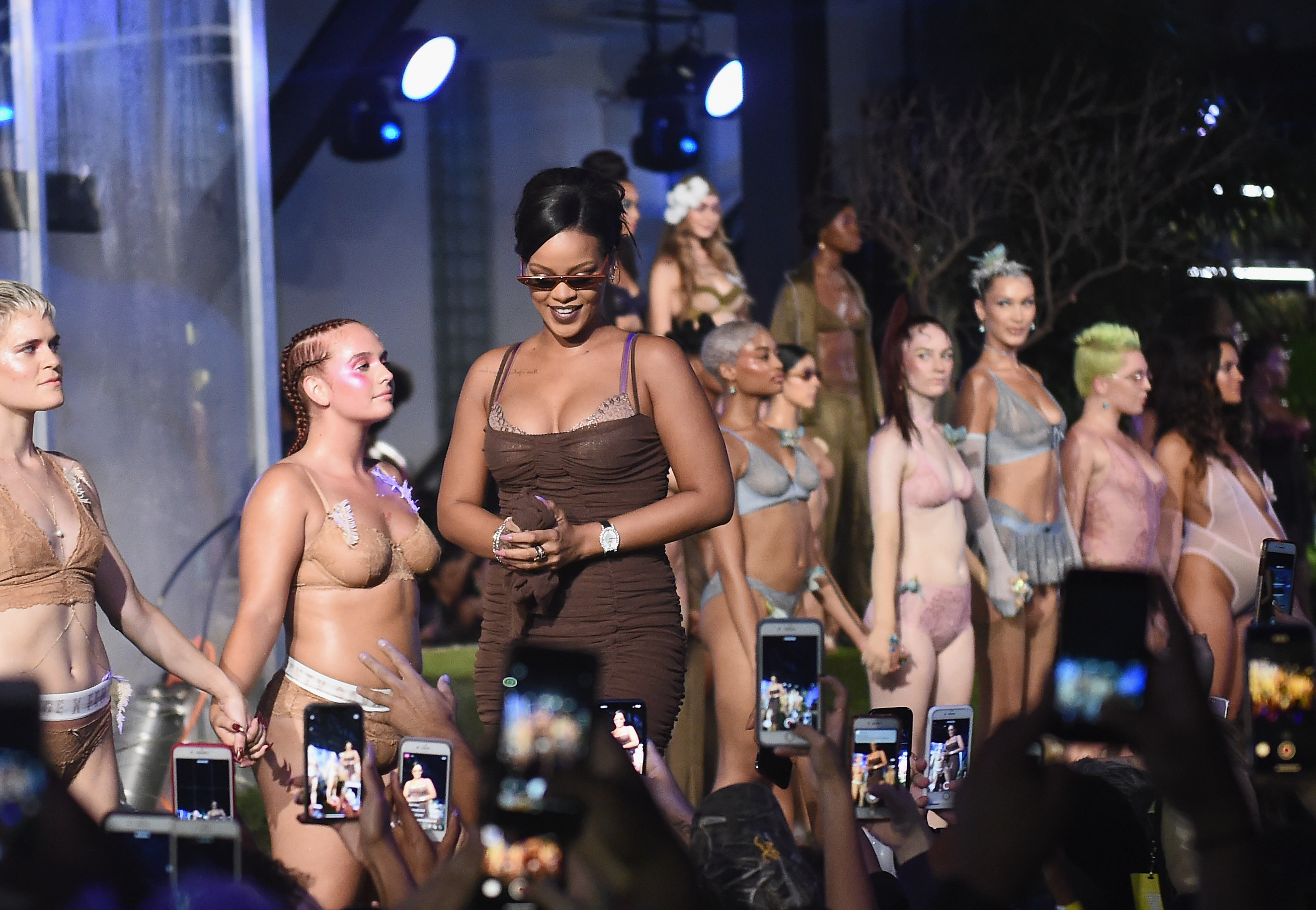 A lot of other fashion brands could learn from Rihanna.
Missed Mike E & Emma this morning? Catch up by clicking play below!