Tammy Tea is probs gonna be coming in thick and fast, now that people aren't holding back.
First we hear that the whole Kardashian fam had unfollowed her on Insta (with the exception of Khloe and Kylie) and now her ex has come out with a shady af Insta story.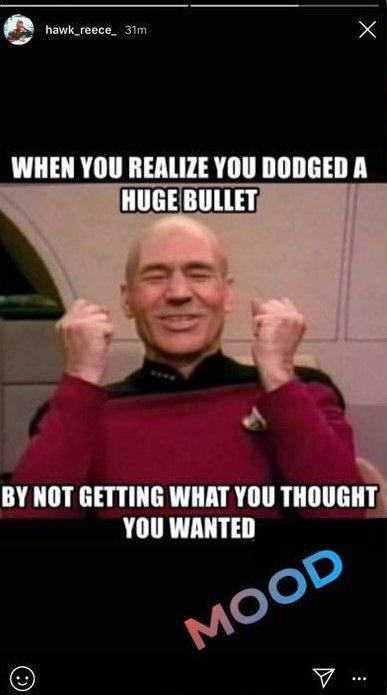 Tammy and Reece became parents at the age of 20, after just a few months of dating. They've got two kids together, both under the age of 2.
The post has since been deleted and there's nothing more that's come out.
You'll be the first to know if there is.