Rumours surrounding who The Bachelor, Nick Cummins, chooses at the end of this big eff-around are going absolutely ballistic now
It has been speculated since the very start of this season of The Bachelor that Nick would choose front-runner Brooke.
This was followed by another rumour that Brittany (not the fkn weird intruder one- the OG, classy chick from Nick's hometown) had won it, after she became friends with a bunch of Nick's family on Facebook.
But NOW, all of that is in jeopardy, because Nick was spotted in Manly over the weekend with a chick who wasn't even a contestant.
In a vid some blokes posted on their Snapchat story, they captioned what they saw with, 'So no-one wins. New chick in town'.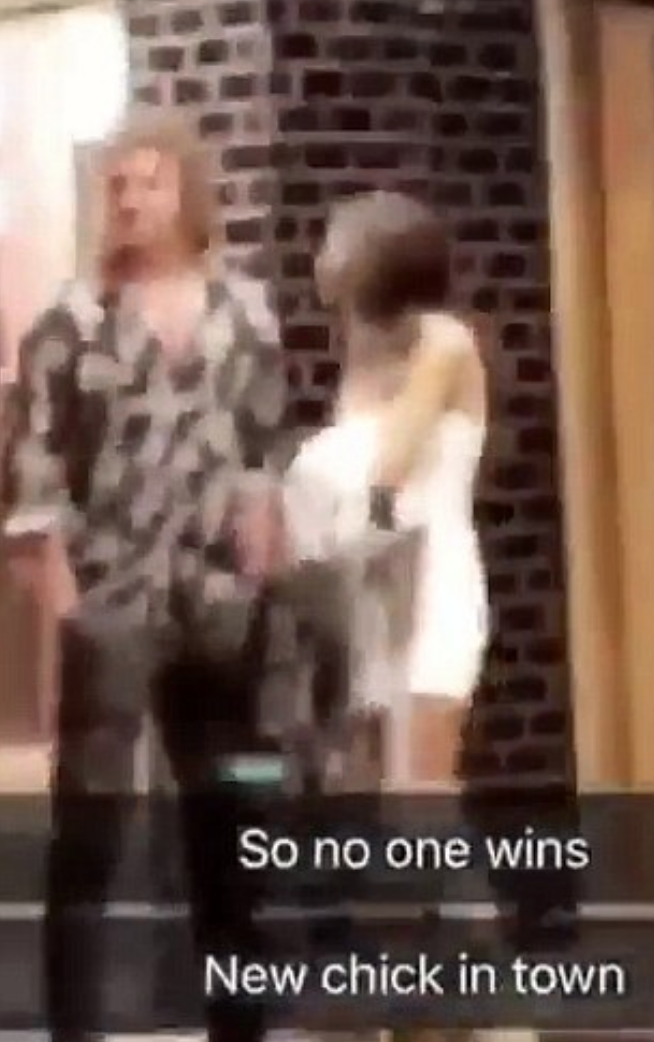 You can see Nick standing with the mystery chick out the front of a restaurant.
A source who was there said, 'They didn't kiss or cuddle, but their body language was close. It kind of seemed like they'd been out for dinner and were saying goodbye at the end of the night.'
Time will tell, but at this time, it's not looking too good for the chicks at the mansion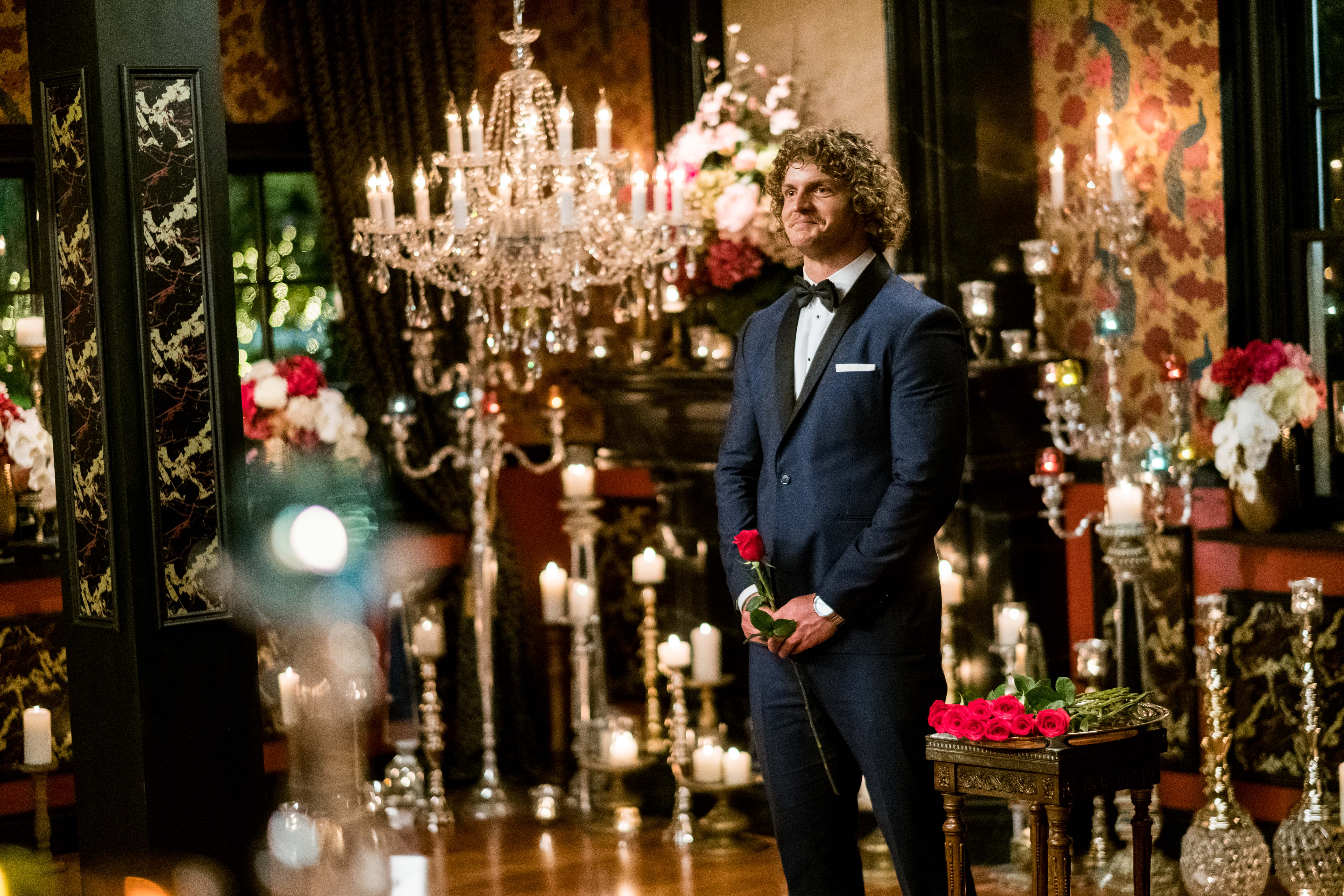 The Bachelor Australia continues Wednesday at 7:30pm on Network Ten
Missed Mike E & Emma this morning? Catch up by clicking play below!