Imagine a lush, beautiful hotel with the very best amenities and lavish finishes.
Then imagine that hotel can transport you from Sydney to London – or anywhere you want, really.
Well, there's now a Boeing 787 Dreamliner that's been converted into a private jet, complete with roomy bedrooms, an ensuite, a dining room, an office area – and a cinema!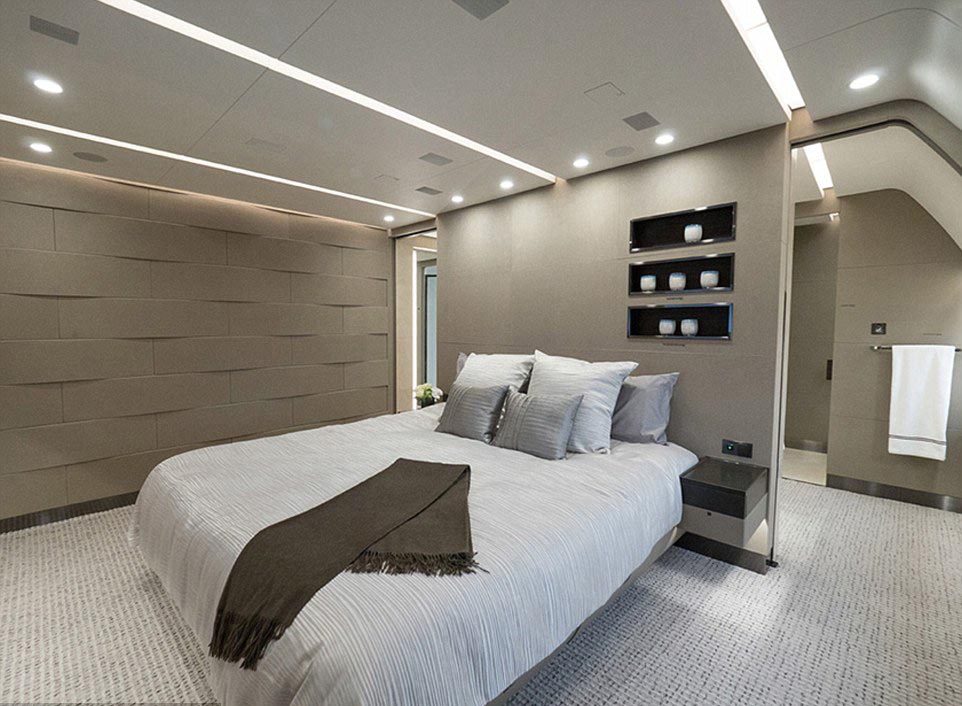 Back when it was a regular plane, it carted 335 passengers, but as a Dream Jet, it'll carry just 40, with plenty of room for each person to lounge and relax.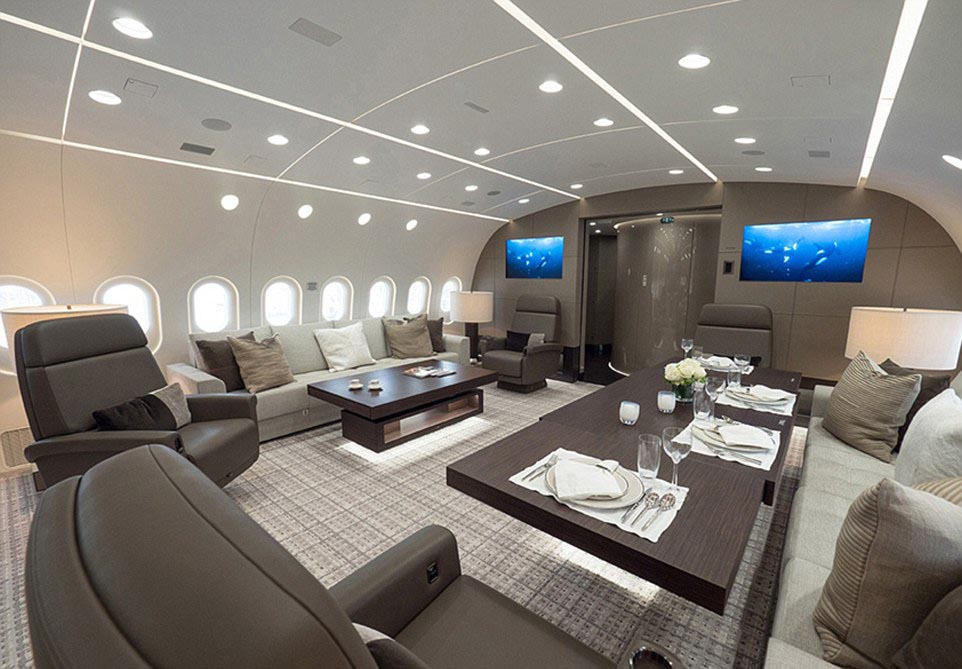 According to a report on BAVIATION, the Dream Jet is said to have cost upwards of $324 million, thanks to the spacious living room, sound-proof main guest area, master wash room and oversized shower.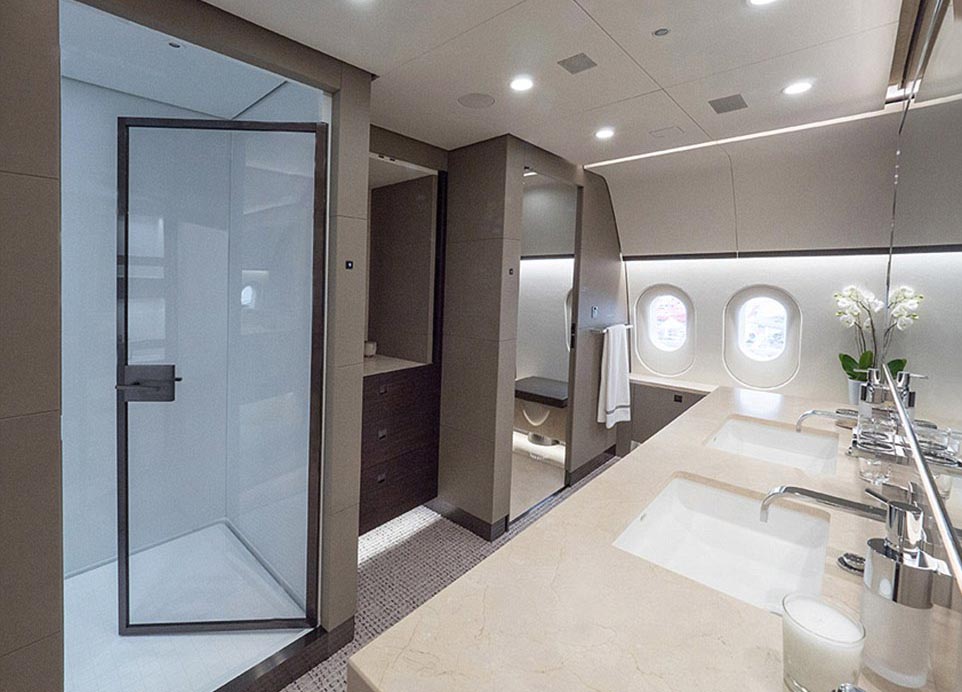 Oh – and 16 convertible day beds. Should there be any turbulence, heaven forbid, the furniture has all been made without any sharp edges.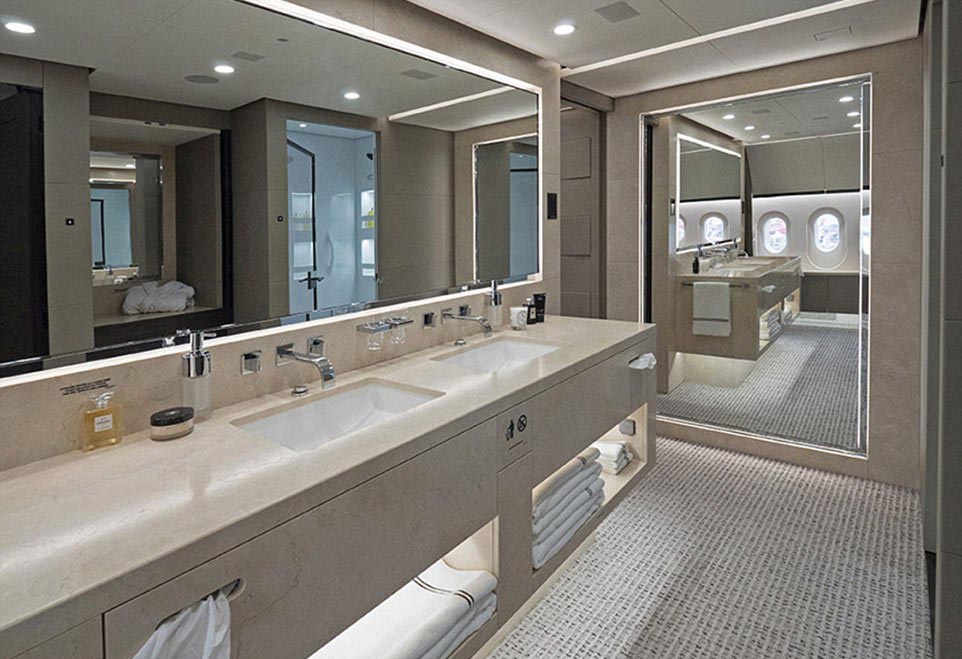 Source: Daily Mail
Missed Mike E & Emma this morning? Catch up by clicking play below!