Sydney is now home to what can only be the world's most expensive ramen and it's almost…too much for me to even want.
Ramen ICON Gumshara has created the 'Rags To Riches' ramen bowl which goes for $400 so grab your richest friend and then 'forget your wallet'.
Look at this ramen, just look at it!
WHAT is going on?
The bowl seems to feature a whole damn lobster!
The tail looks like it's tempura battered and the head is just straight up golden.
The nori looks like it's covered in gold leaf and it's all just very glittery and luxurious.
They've got your fave noodles, spring onion, bamboo shoots, soft-boiled egg with a 12 hour broth cooked in lobsters head and pork bones.
It's too much, I can't handle the glory.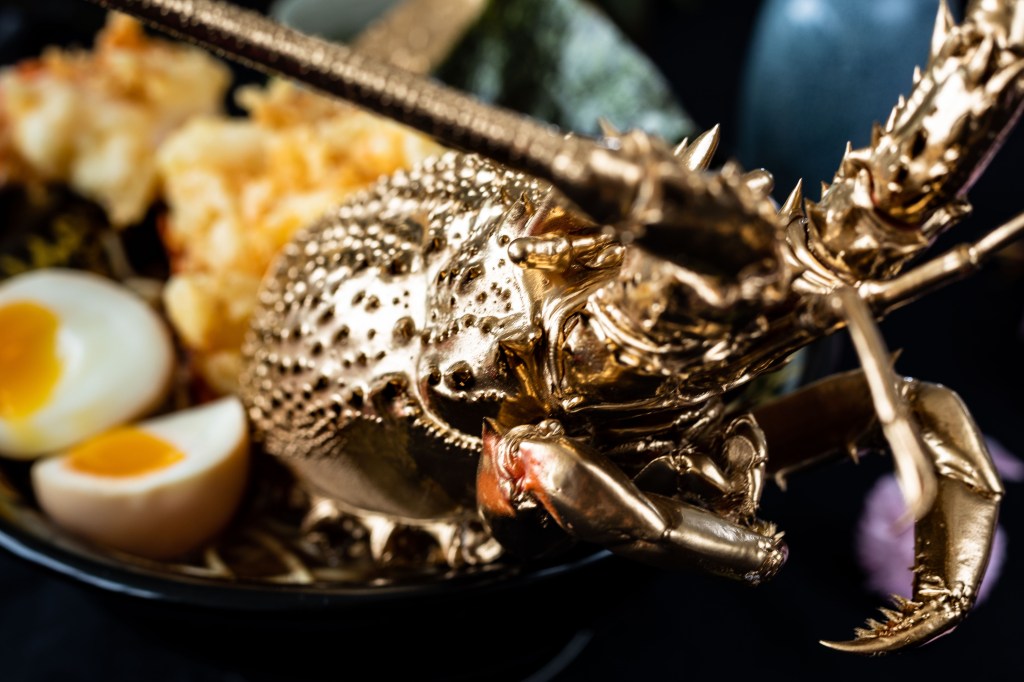 Unfortunately, the plot twist because there's always a plot twist.
You can't buy it.
Yep…
You have to WIN it.
Gumshara has teamed up with Xbox and are giving away ONE bowl to someone in NSW to celebrate the launch of video game Yakuza: Like A Dragon.
If that all sounds fair and good to you, hop over to Xbox ANZ's Twitter to enter the comp.
Remember me if you win!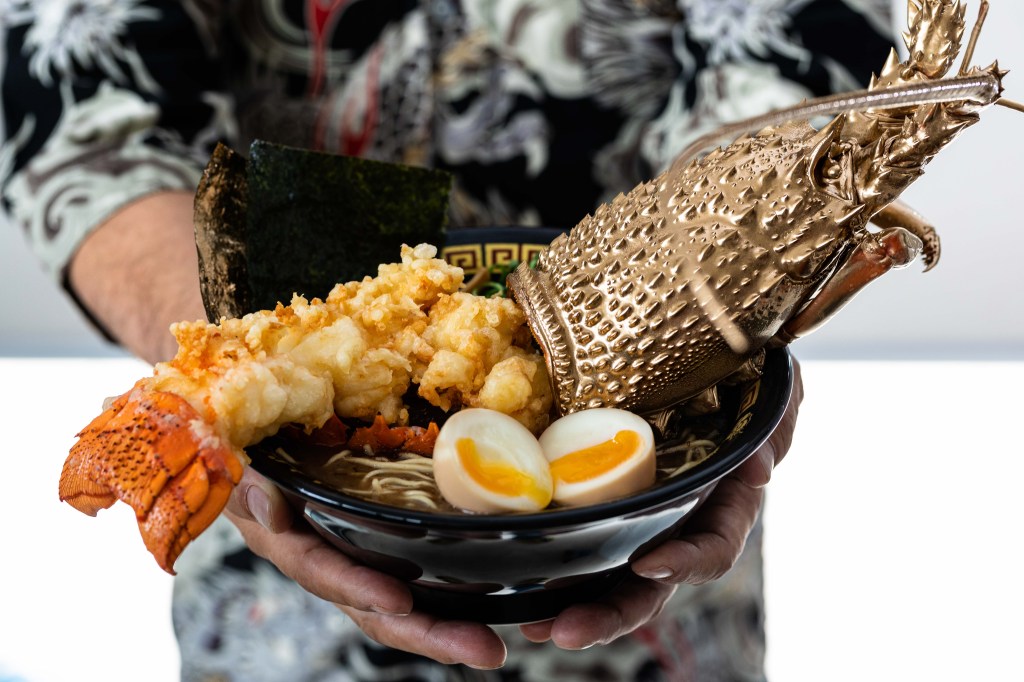 Missed Mike E & Emma this morning? Catch up by clicking play below!