Mike E and Emma found their two Sydney couples that have decided to be together 'Against All Odds', and it's time to find which couple will win the $25,000 wedding package from Lauriston House!
Watch the video above to see what happened and who won.
Beautiful, unique and romantic, Lauriston House is the perfect venue for your wedding.
Built in 1887, Lauriston House is heritage-listed and features open fireplaces, a private bridal room, a dining room with dance floor and an elegant lounge area. It provides a stunning backdrop to your wedding reception and exudes a warm ambience for you and your guests.
Furthermore, our brand new gardens offer the ideal setting for your marriage ceremony, wedding photos or pre-dinner drinks. Make a breath-taking entrance to your ceremony by walking down the 60-foot "aisle" from the house to the Victorian wrought-iron gazebo, past the beautiful cherry blossoms and exquisite fountain.
As a specialist wedding reception venue, Lauriston House and its gardens are exclusively yours to enjoy for the duration of your function.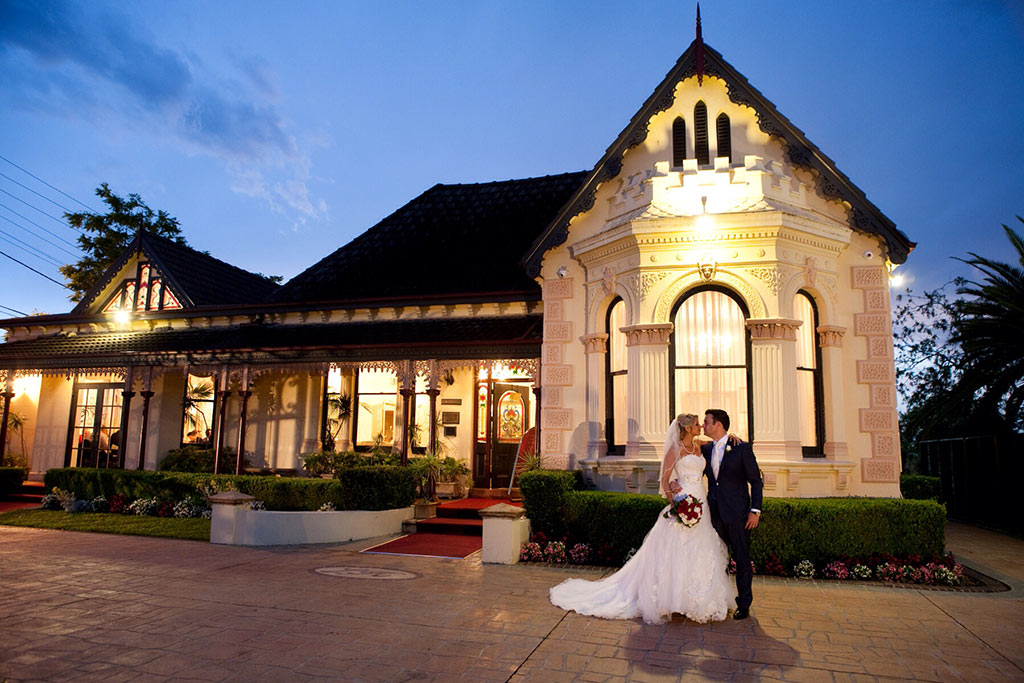 When it comes to the perfect venue you've found the one, visit www.lauristonhouse.com.au
Missed Mike E & Emma this morning? Catch up by clicking play below!