Last week, we tracked down the 'Just waiting for a mate' guy.
If that sounds familiar to you but you can't quite remember him, here ya go:
It's a classic, he's a classic, he's a legend.
Check out his Facebook profile if you need any further proof of this.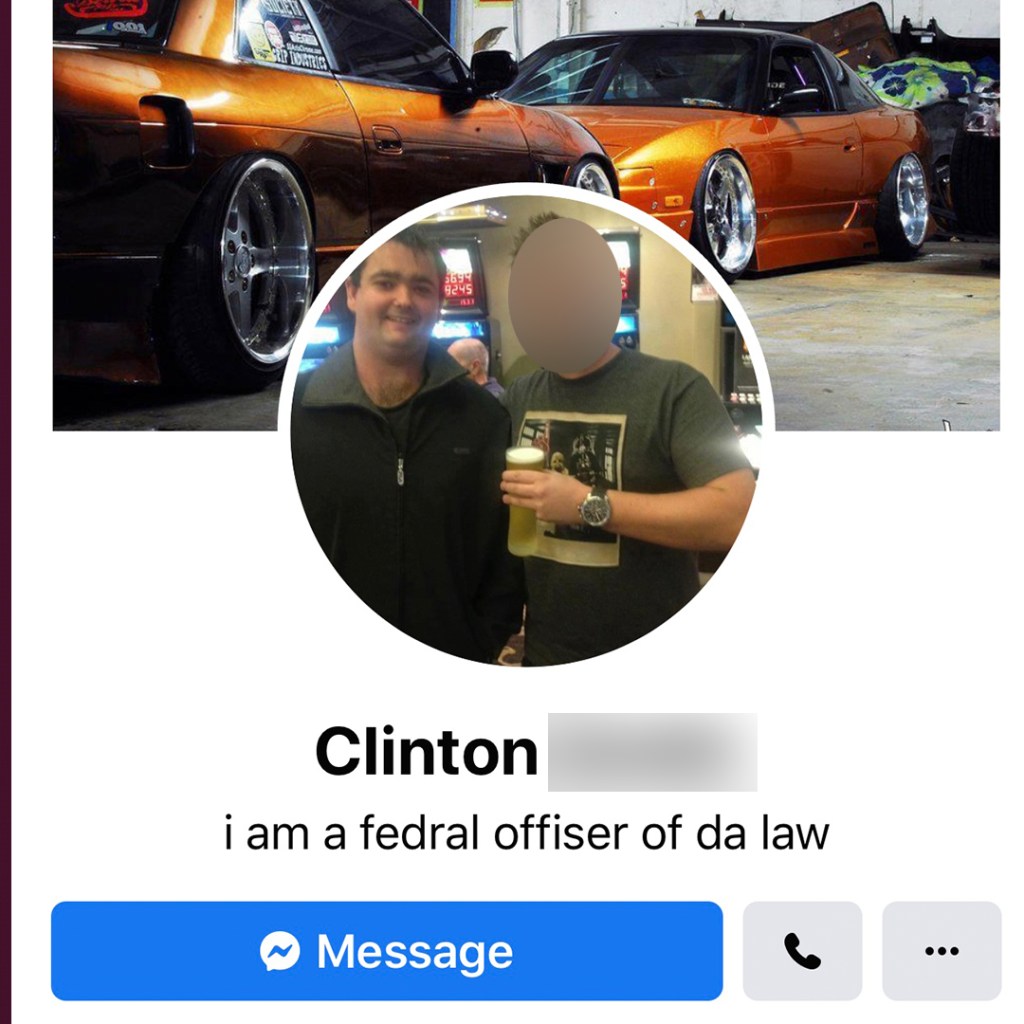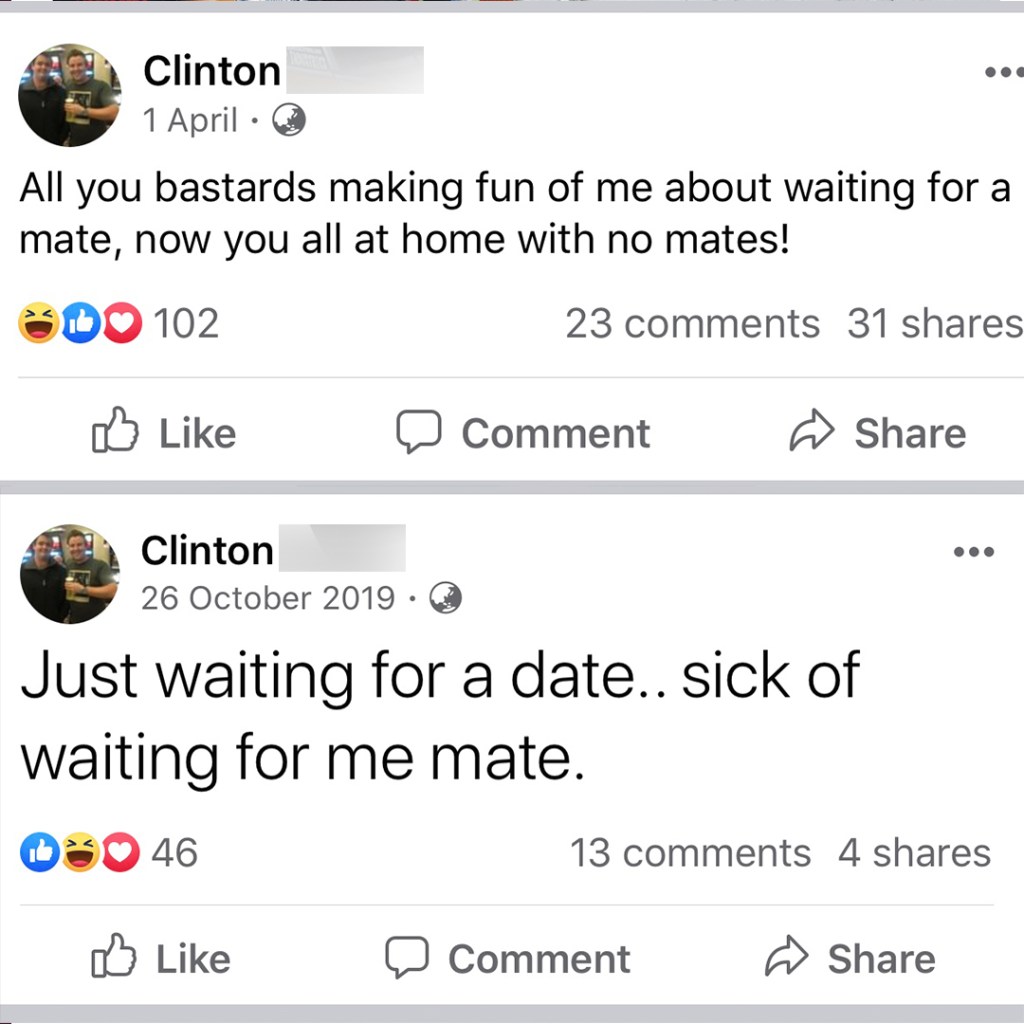 Listen to the podcast below to hear our 'Where Are They Now' segment and hear what he demanded in return for being on the show!!
Missed Mike E & Emma this morning? Catch up by clicking play below!