Venture outside the bedroom, and take a tour of the best secret sex spots in western sydney.
We hear you when you Google, 'Things To Do In Western Sydney?'
Simple solution: Each other.
Here's where to do it.
10. Blacktown Showground
RICHMOND RD, BLACKTOWN NSW 2148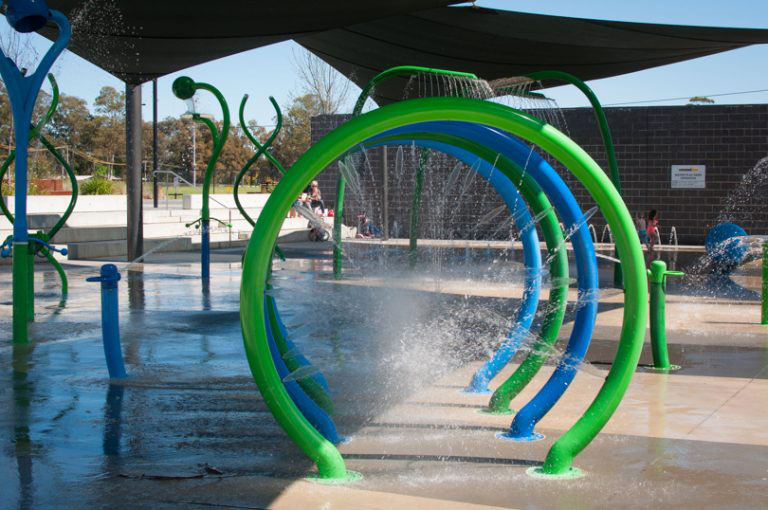 After the showground closes at 6:30pm, take yourself and your date down to this suspiciously sexual spot. You'll be bending in all kinds of ways, and if you can find the water supply – get real wet.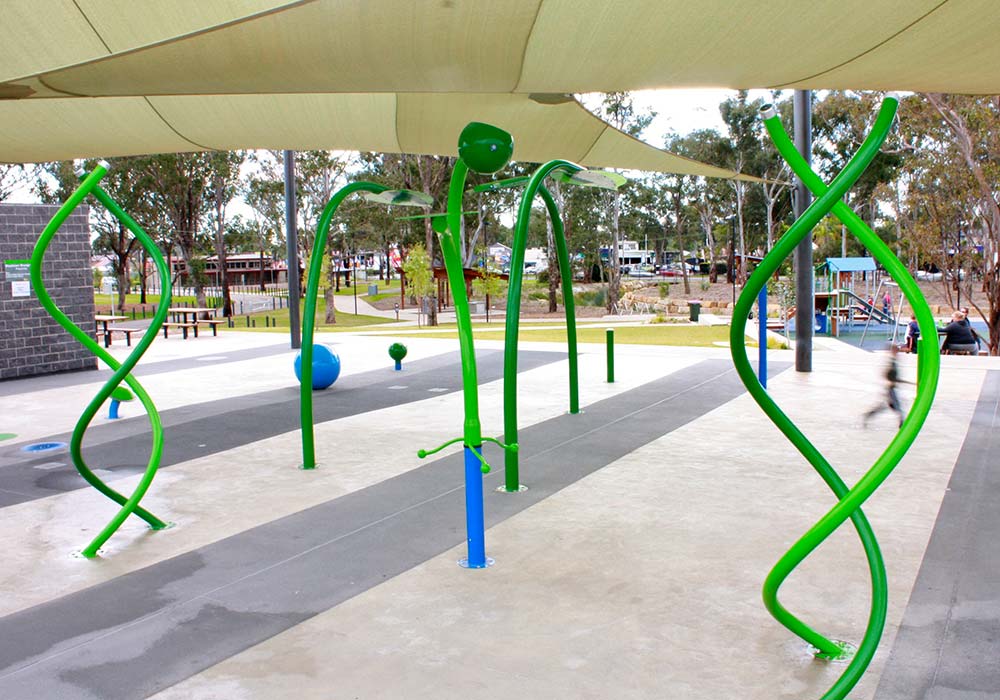 9. Woolwich Dock
CLARKE ROAD, WOOLWICH NSW 2110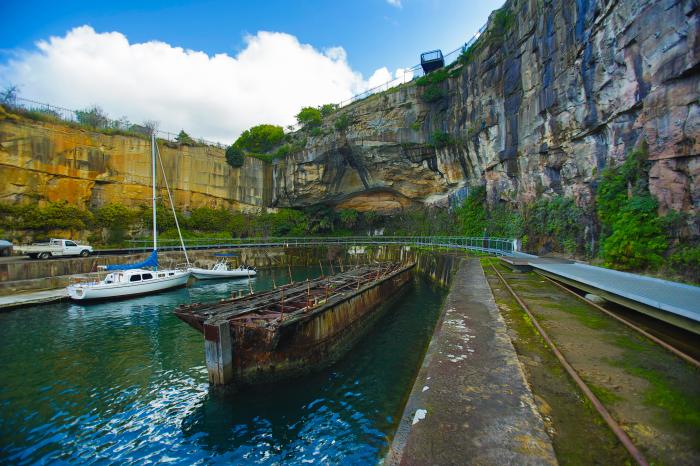 Picturesque? Sure. But that's not the appeal, have a look at this (pretty sure its for putting boats on to scrape off the shit that gets stuck to the underside of it but who cares) and tell me you're not thinking what I'm thinking.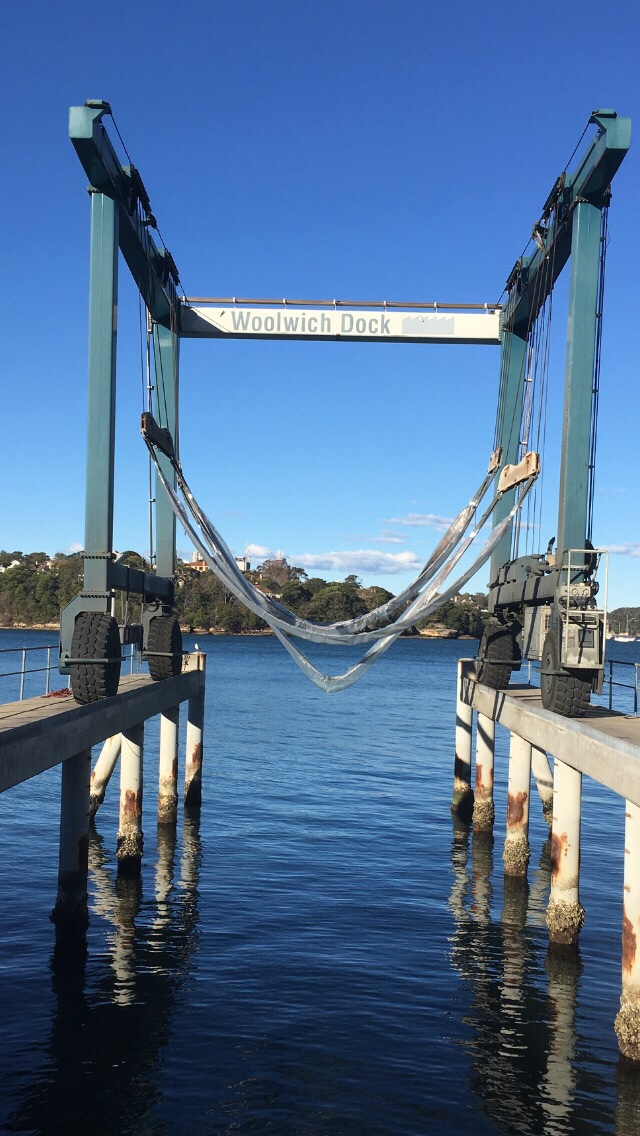 8. Aqua Golf Penrith
PANTHERS PRECINCT, 123 MULGOA RD, PENRITH NSW 2750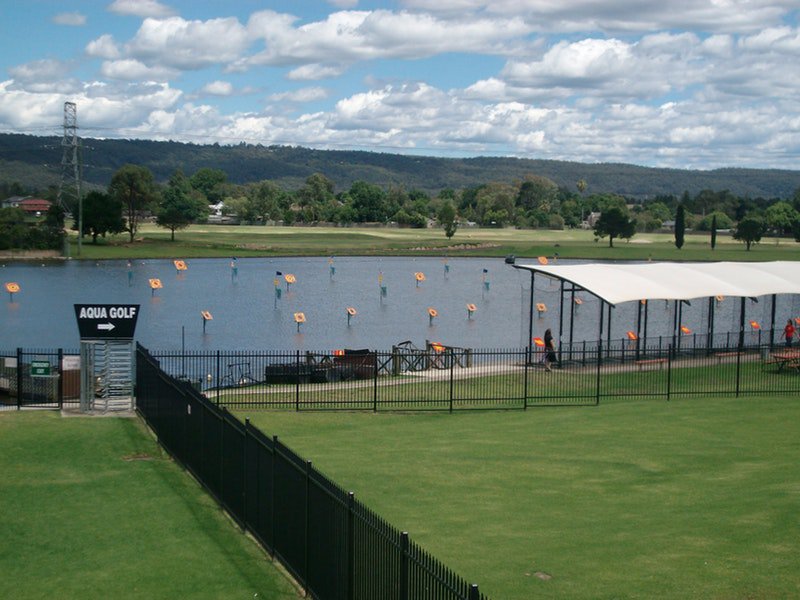 Stick with me.
Getting in is gonna be a challenge, not getting caught will be a challenge but there's just something about those nets…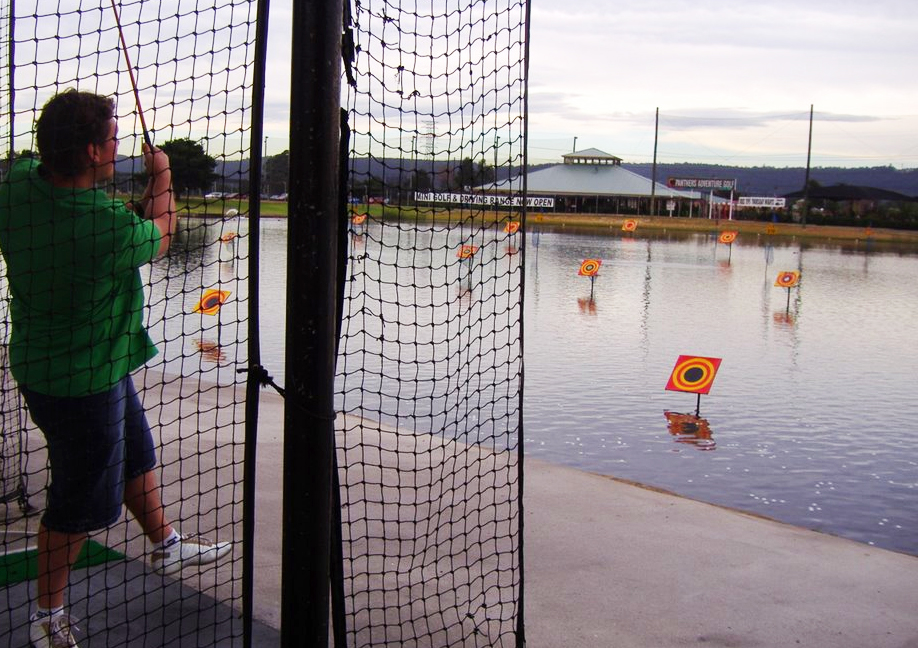 7. Bellamy Fire Trail
DE SAXE CLOSE, THORNLEIGH 2120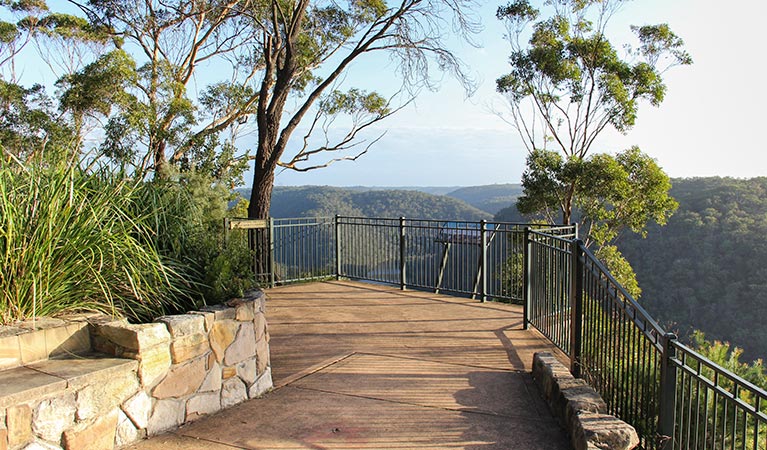 When you think secluded spots with a view, this should be front-of-mind. You can make your way on this short trail and stop along the way to… smell the roses. Or bang each other, to be more direct.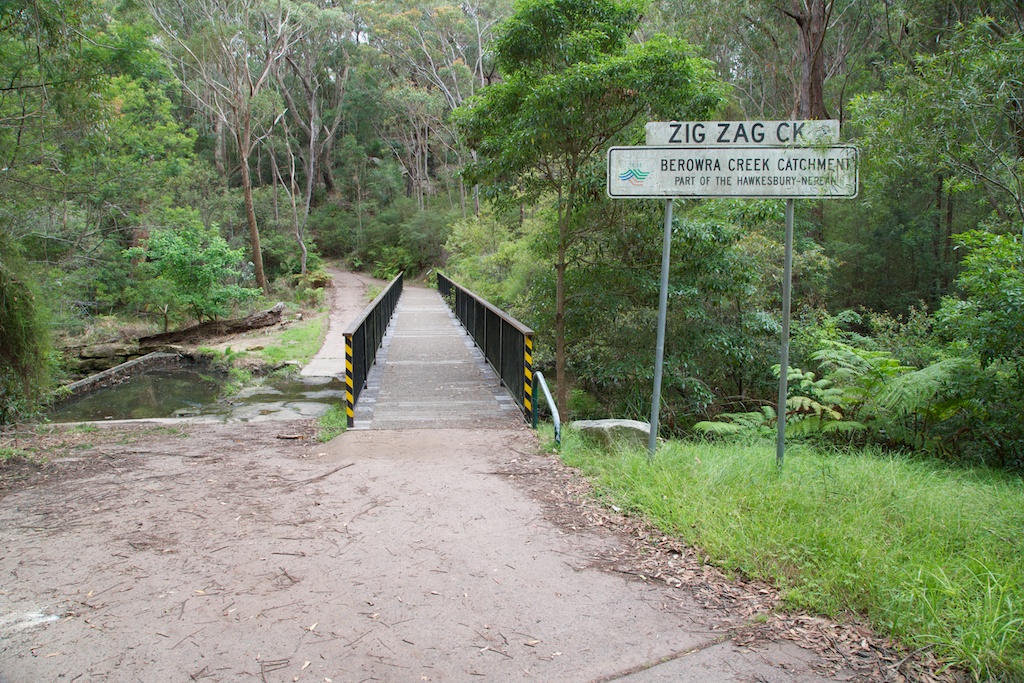 6. Bungarribee Park
DOONSIDE RD & HOLBECHE RD, BUNGARRIBEE NSW 2767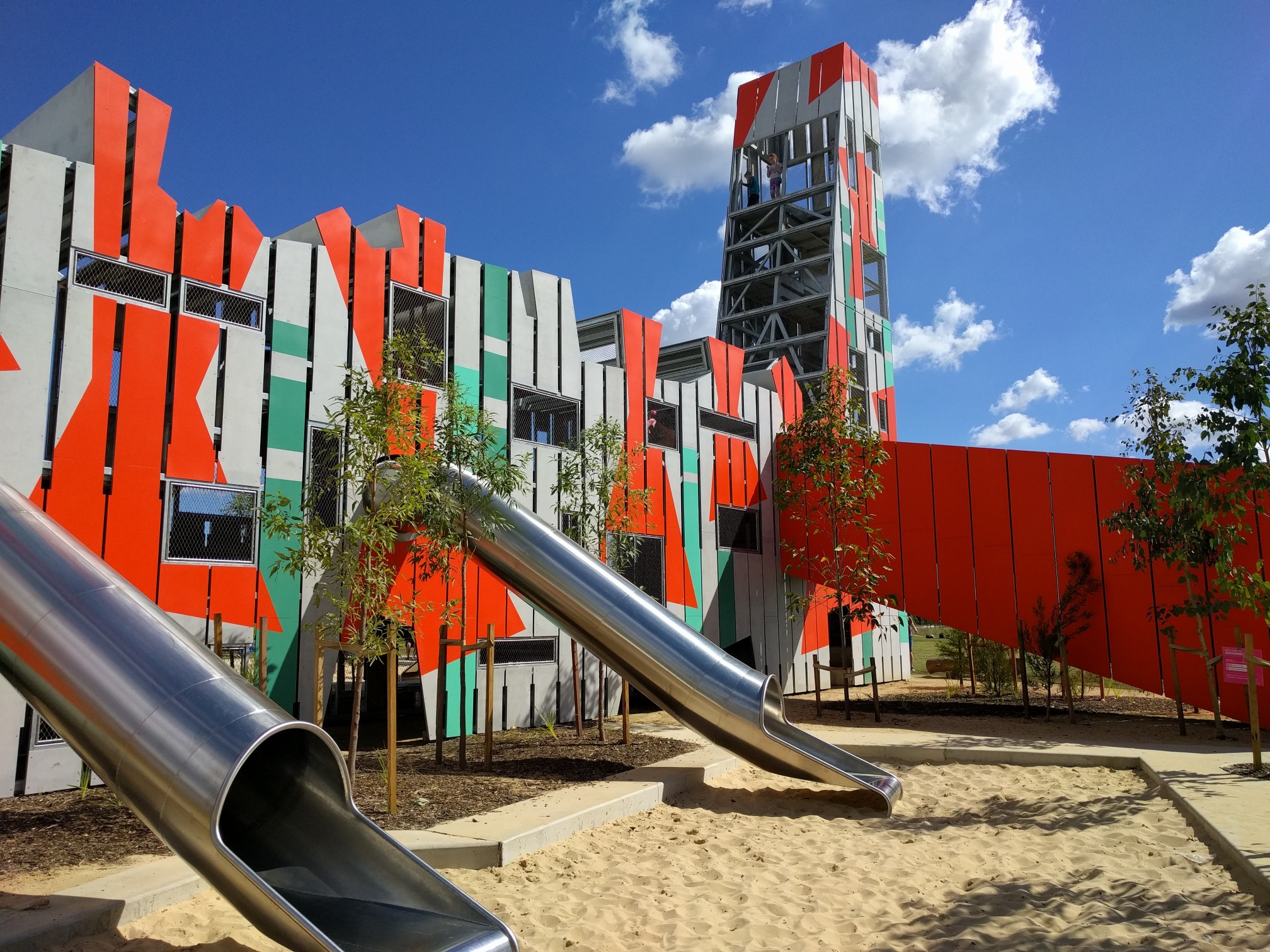 Might be a little fkd up to suggest getting it on in a place where families and kids come to be wholesome but look, you and your date are gonna have a great time playing with each other.
5. Blacktown Skyline Drive-In
CRICKETERS ARMS RD BLACKTOWN NSW 2148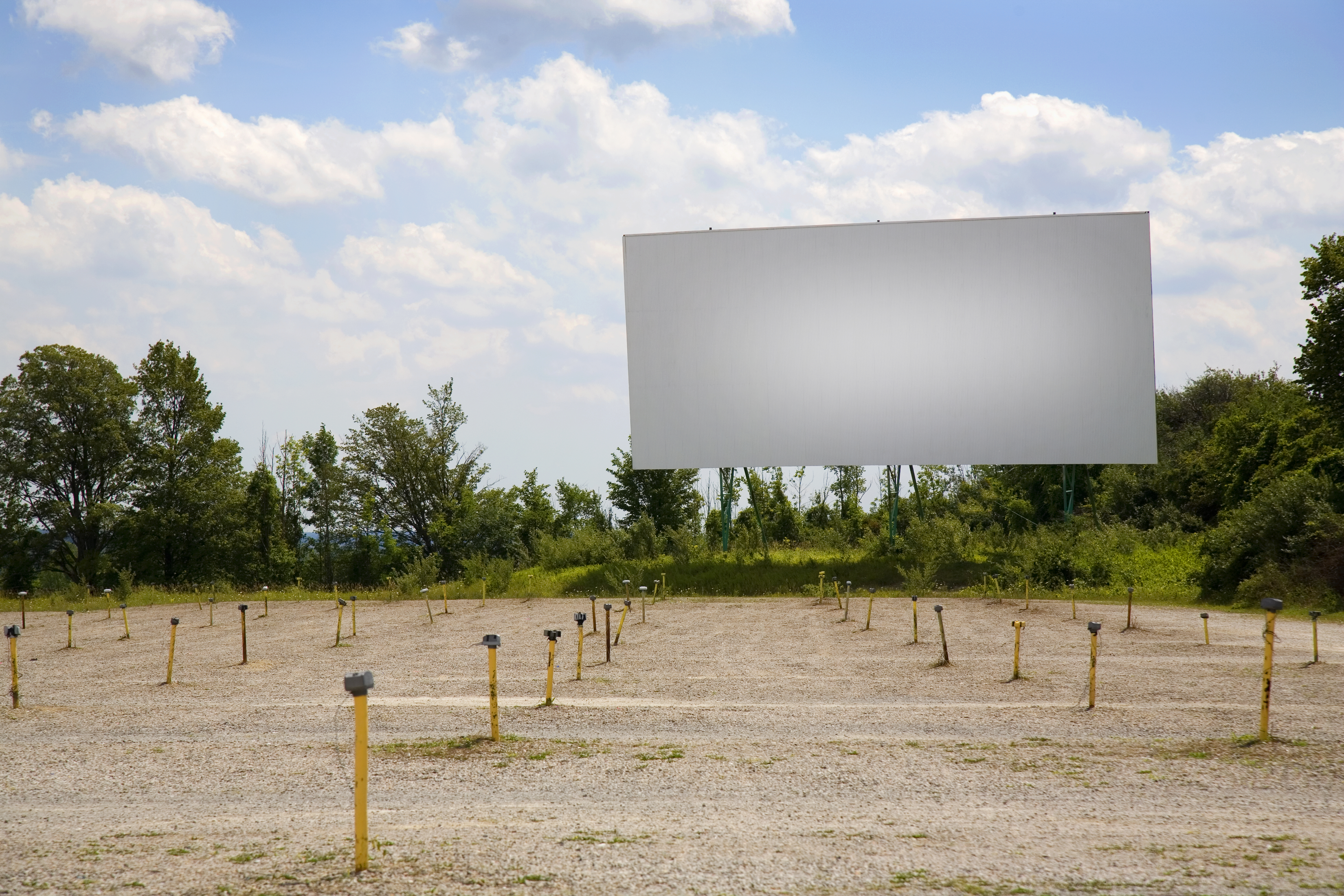 4. Picton Mushroom Tunnel
229 ARGYLE ST PICTON NSW 2571
'No pedestrian access', bullshit mate.
This is the perfect place for a steamy make-out. Go forth and have a good time in the love tunnel. (It's also apparently haunted but nbd)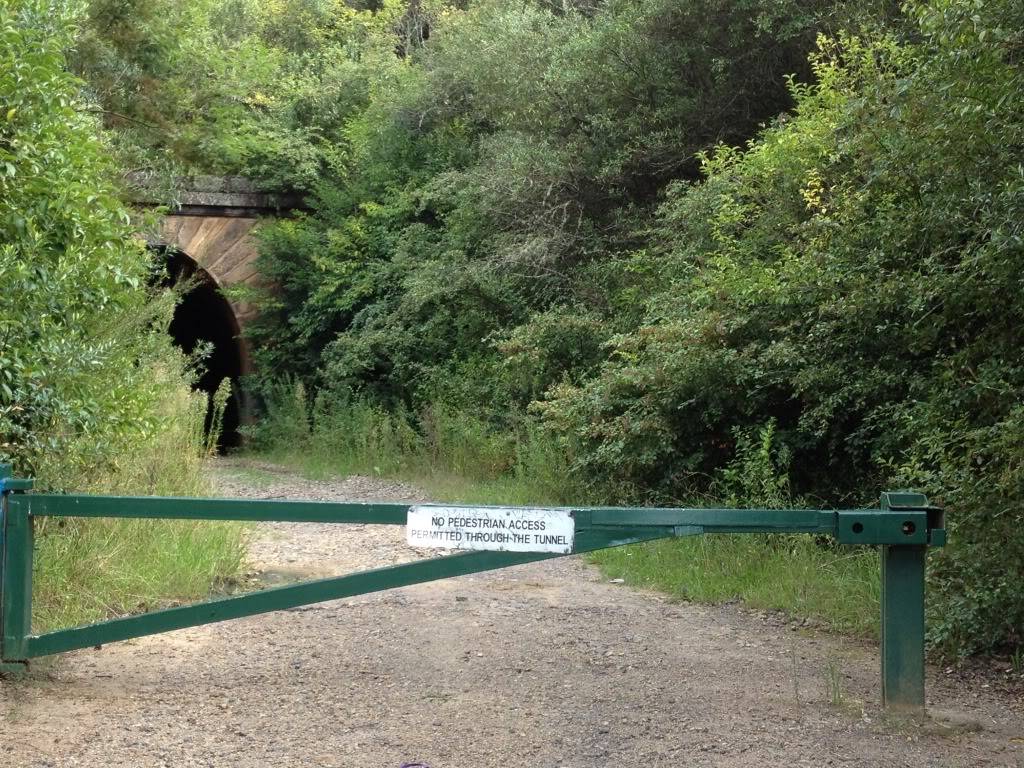 3. Penrith Observatory
GREAT WESTERN HWY, WERRINGTON NSW 2747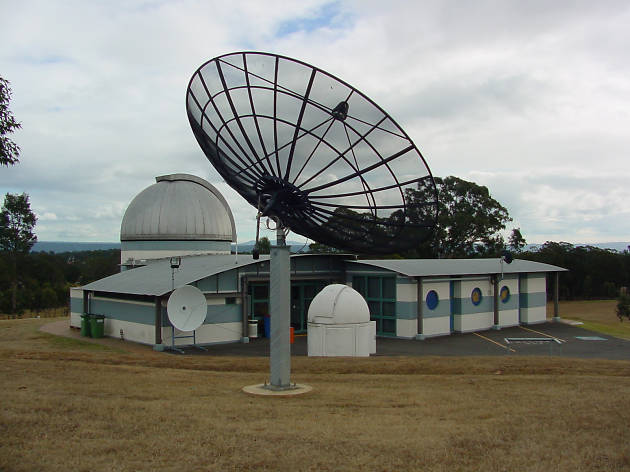 We're getting down to the wire of top sex spots, and at number 3 we've got an out-of-this-world experience.
You're for sure gonna 'wow' your date by doing it under the stars.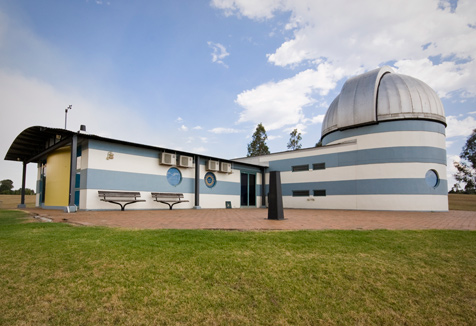 2. Brickpit Ring Walk
SYDNEY OLYMPIC PARK NSW 2127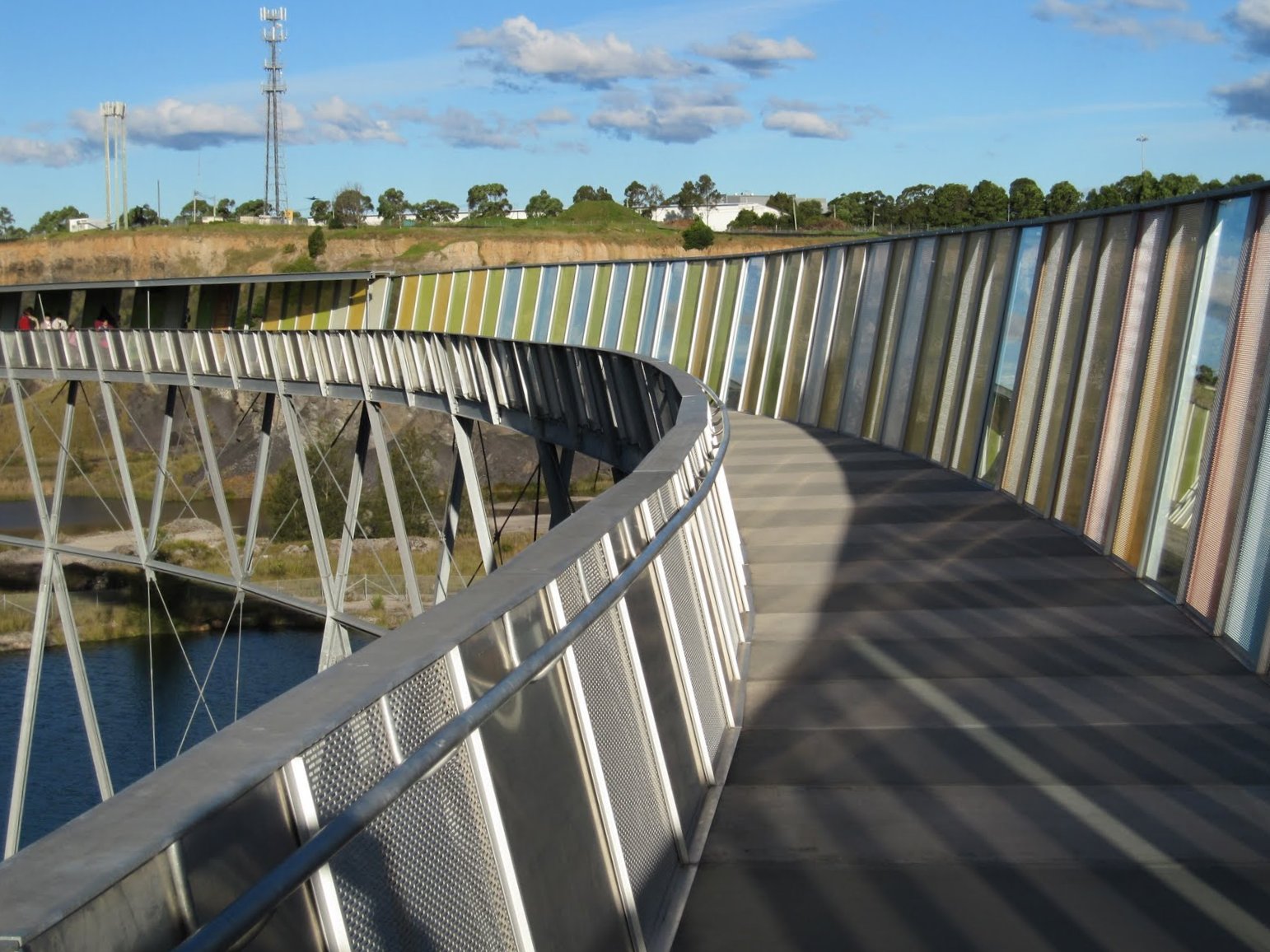 This place already sounds sexual, so that's a great start. There's so much you can do here but pls be careful when you throw each other up against the wall – feel free to get as wet as you like but we don't want you ending up in the water.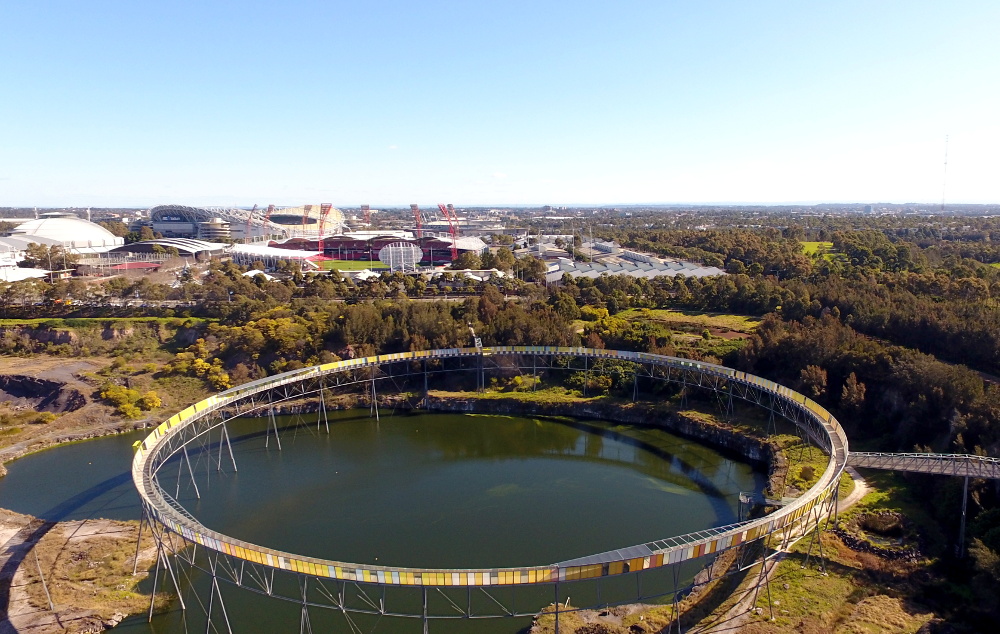 1. Campbelltown Sculpture Garden
CAMPBELLTOWN NSW 2560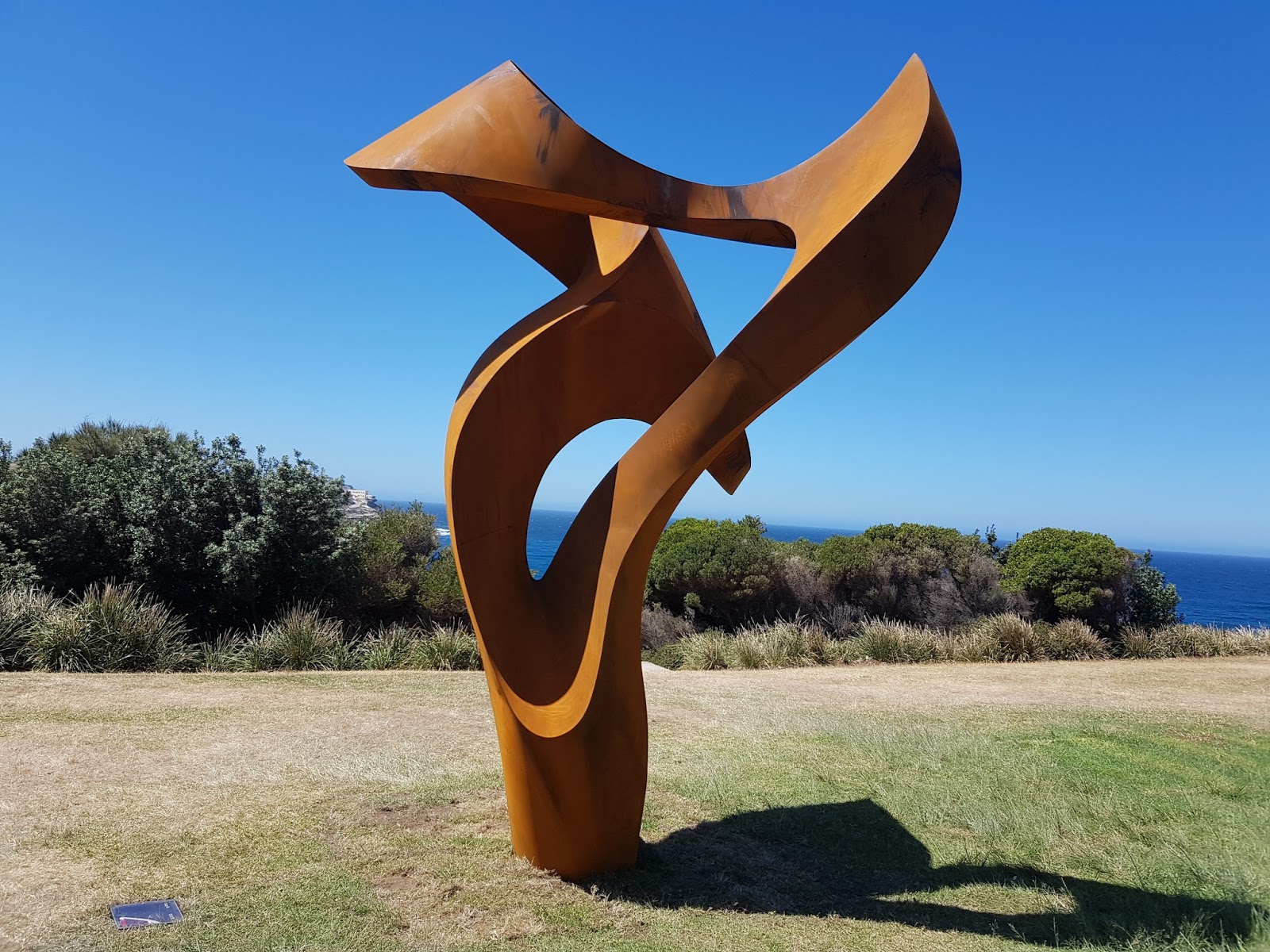 You're gonna have to use your imagination in the #1 Sex Spot in Western Sydney. Bend, twist, jump, hover – it's all gonna go down here.
Go on you dirty freaks, let life imitate art.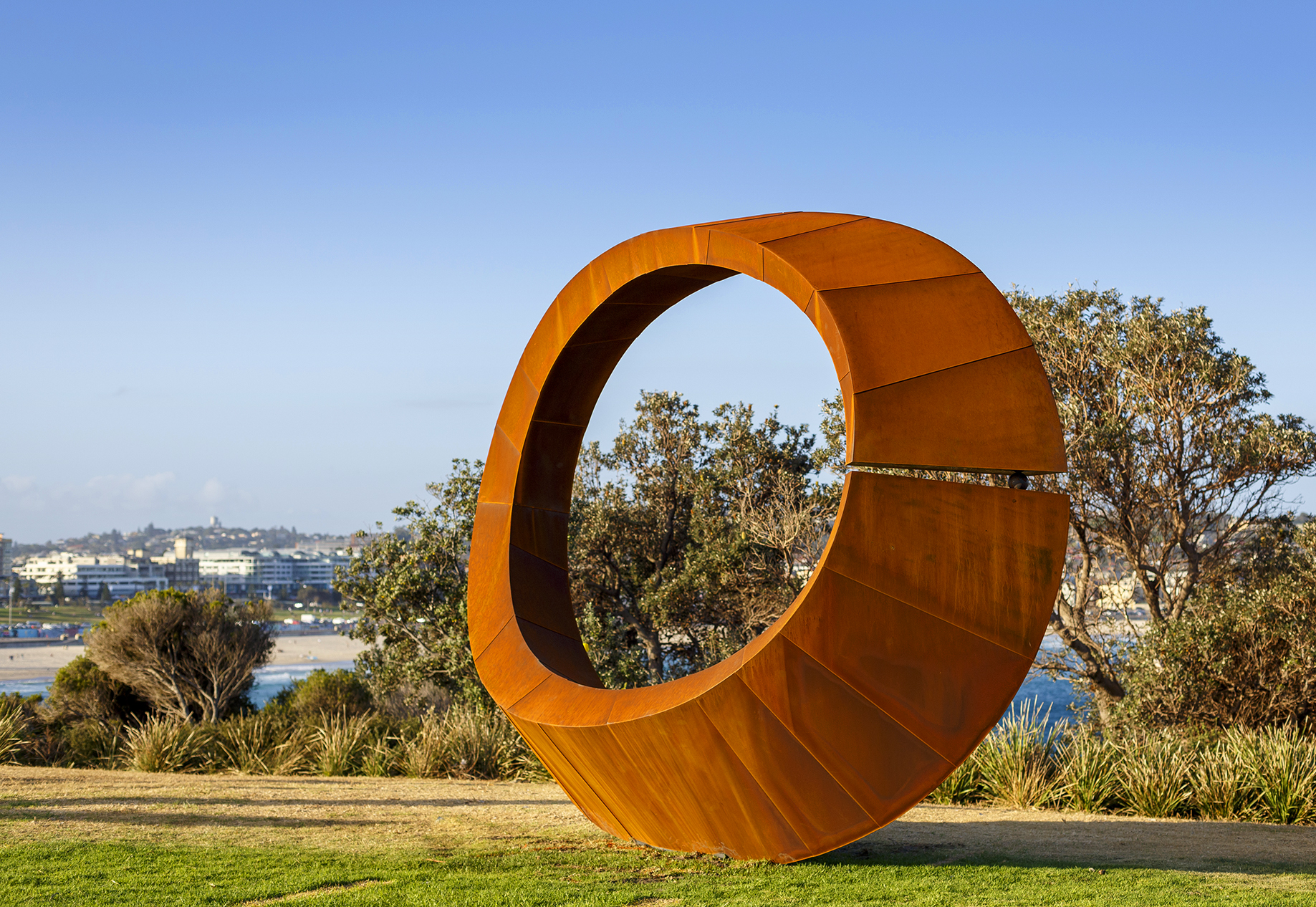 Missed Mike E & Emma this morning? Catch up by clicking play below!