If you've been looking for the best new taste in Sydney, Chargrill Charlie's have got you covered this week with the launch of their new Vegan Burger.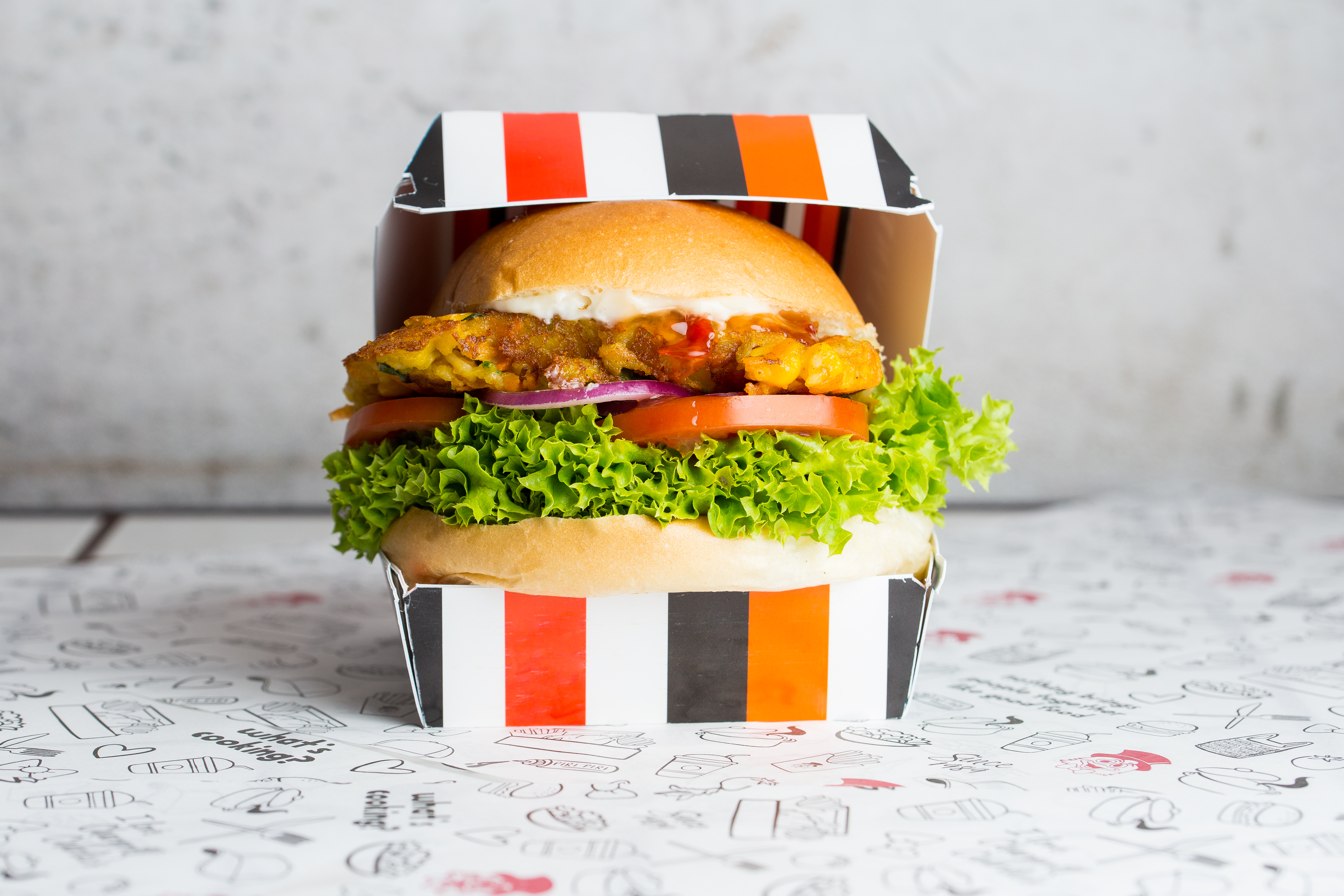 It's no secret that the common burger is simply one of the best and most versatile foods out there. Any kind of meat, sauce, salad, cheese, you name it, it's probably on a burger out there. It's also no secrets that the wizards at Charlie's know how to do just that, absolutely deliciously.
In celebration of Mercedes-Benz Fashion Week Australia, food heroes and Sydney icons Chargrill Charlie's & P.E. Nation are collaborating to launch a limited edition Vegan Burger, and it looks amazing.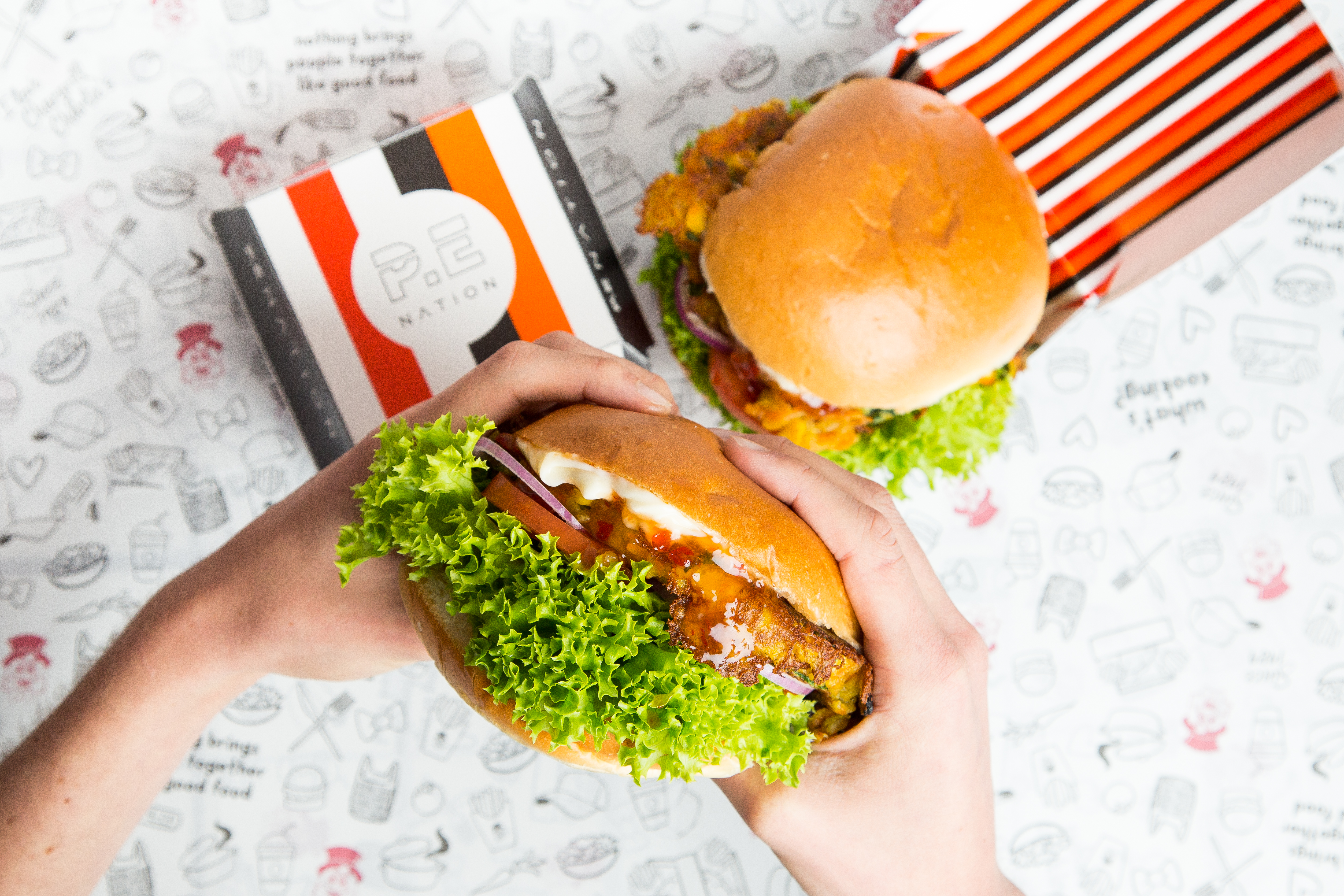 For three decades, Chargrill Charlie's have been at the forefront of catering to every craving, now the Sydney mainstay are extending their drool-worthy burger collection to launch their first vegan-friendly burger.
Again; this burger is LIMITED EDITION so that means you don't have long!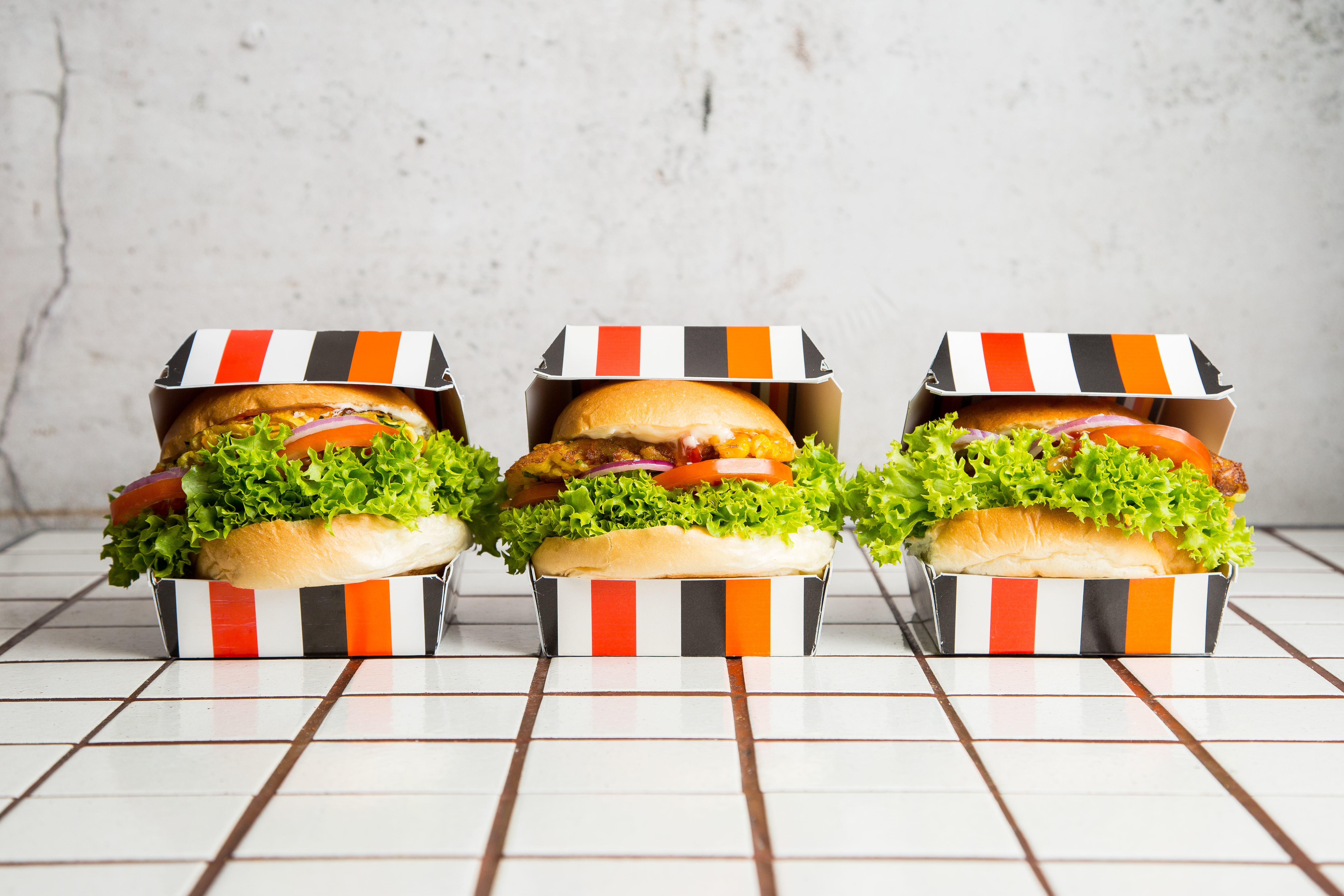 Served inside a custom box designed by the on-trend team of activewear designers at P.E. Nation, the Vegan Burger is a succulent combination of fresh produce inside a bun.
With vegan alternatives getting better and better tasting every year, this burger is going to impress you even if you still enjoy the good old-fashioned chicken patty Charlie's is famous for.
Now if you'll excuse me I'm off to Charlie's.