IKEA, the Swedish furniture giant which has caused the rethinking of many relationships has introduced a world-first Aussie addition to their super-affordable menu.
'Roo Balls'.
No, it's not what you're thinking.
They're kangaroo meatballs made of made from 100 per cent Australian ingredients.
But there's a catch. Actually, there's two.
They're only available for a limited time, and only in Sydney.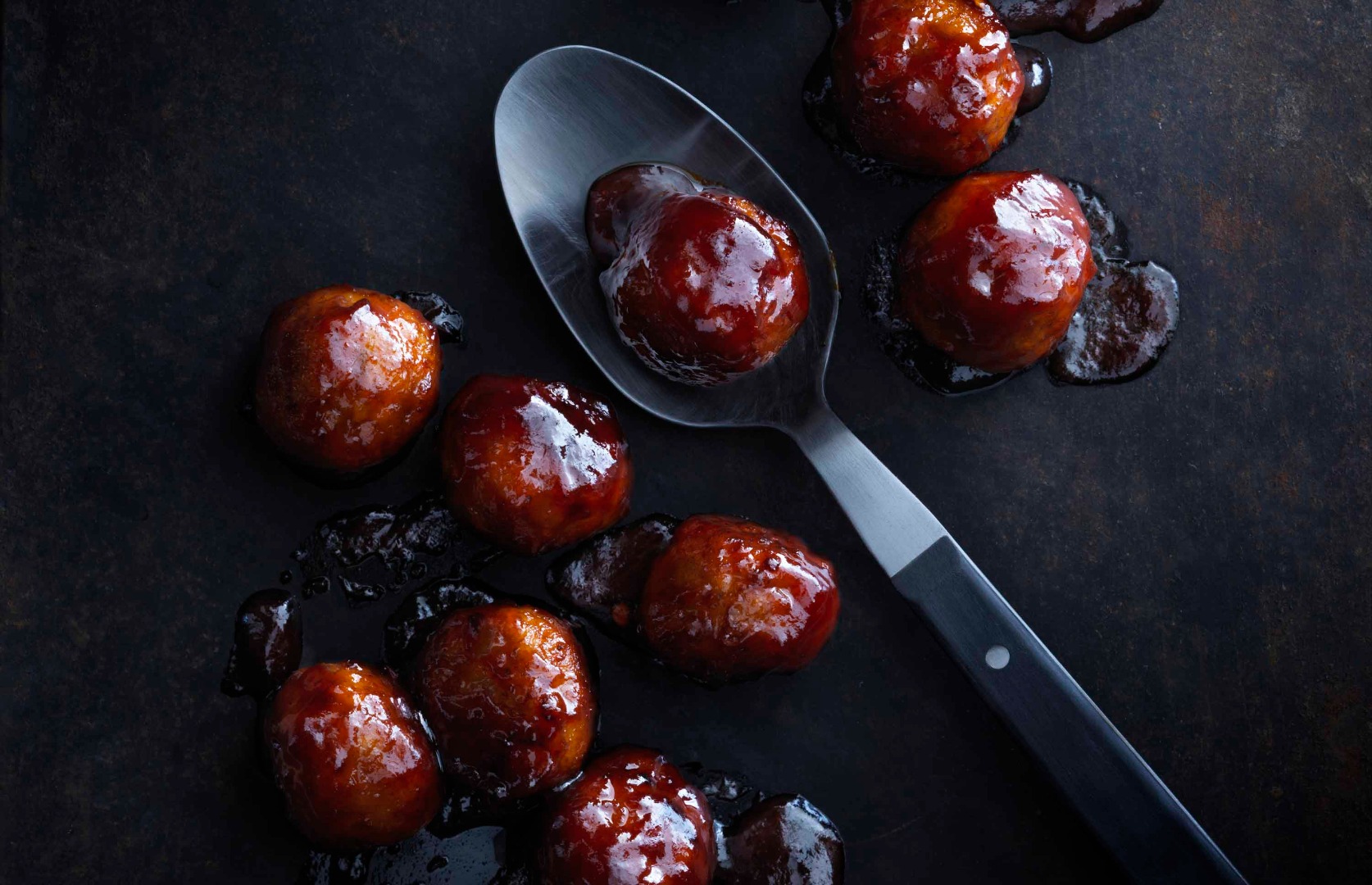 Available for three days from August 27 to 29, at IKEA's pop up event Democratic Design Days Festival at The Rocks' Museum of Contemporary Art.
If you're in Sydney or travelling to Sydney around those dates and want to taste a couple of Roo Balls yourself, they'll be available to the public, but you'll need to book a free ticket.
IKEA told us exclusively that the Roo Balls will not be considered for their permanent menu.
Missed Mike E & Emma this morning? Catch up by clicking play below!