From April 17th, Sydney's New Orleans inspired bar The Big Easy are changing the game and teaming up with Fireball Whisky to make some INSANE boozy buckets of Fireball Fried Chicken.
Now obviously, we all know we can't leave our homes, but fear not fearless fried chicken fans!
The Big Easy are making these feeds available on Menulog.
So you can eat the spicy mess and then head straight to the loo in peace.
So what do you get?
The fiery bucket comes with 6 big-ass pieces of Fireball Whisky infused Louisiana Fried Chicken alongside a bottle of Fireball Whisky HOT SAUCE!!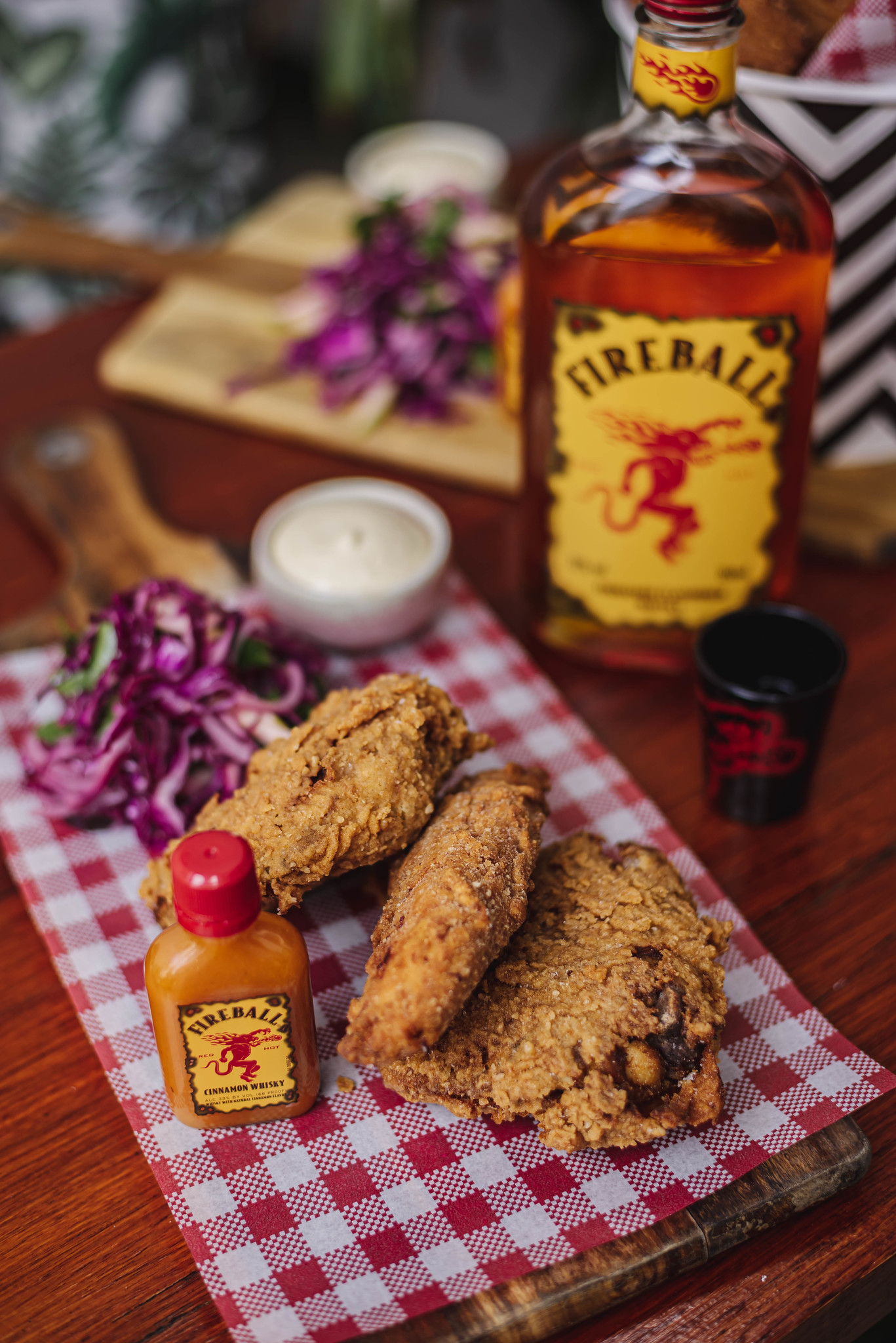 Yes, such a thing exists.
The hot sauce has a 16% alcohol content so you can use it as anti-bacterial afterwards!
That was a joke, please don't use it as anti-bacterial.
But look, it's starting to get cold outside and lonely inside and a bucket of spicy boozy fried chicken is looking REAL good right now.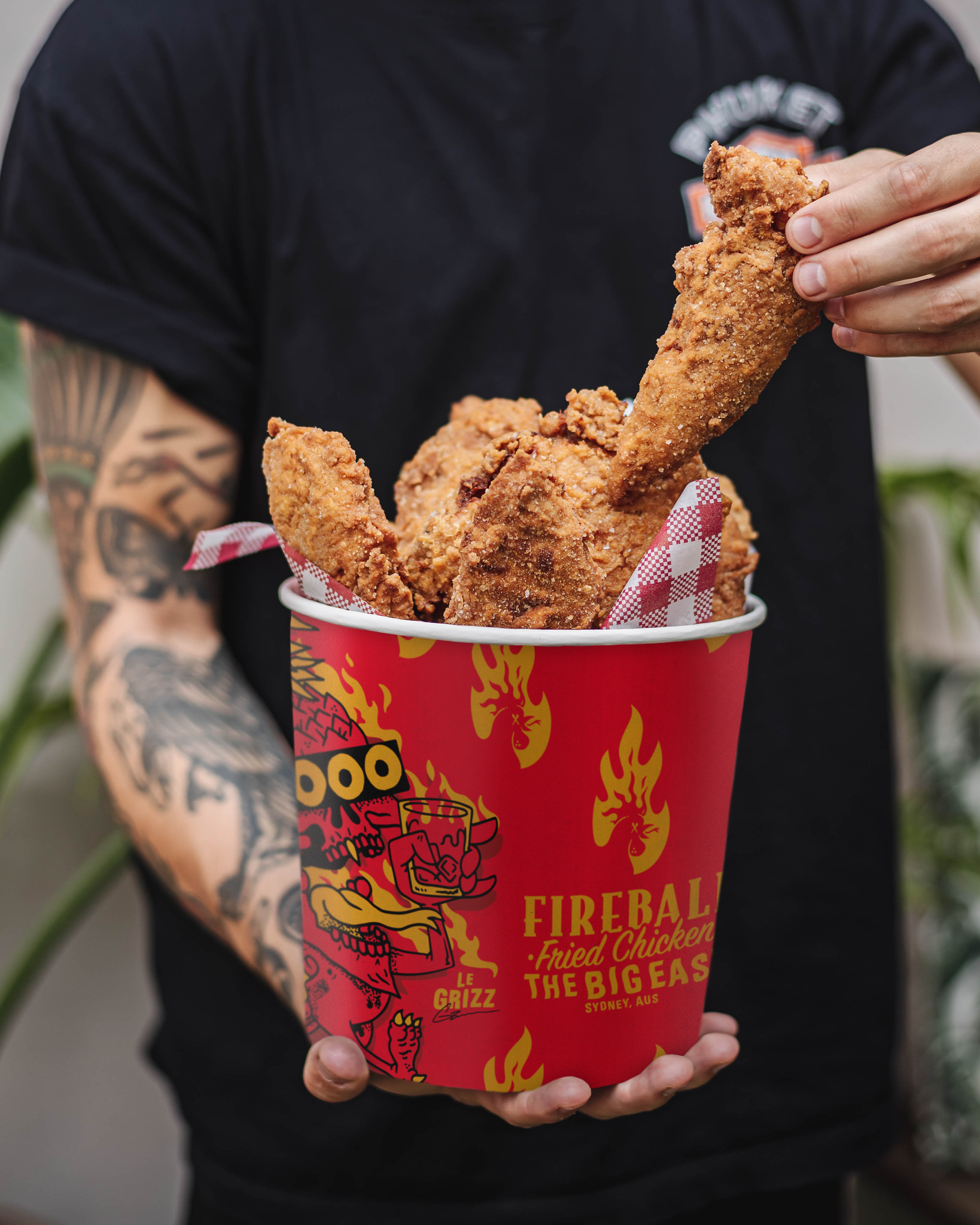 Orders can be made via Menulog. Download the app and search The Big Easy.
Missed Mike E & Emma this morning? Catch up by clicking play below!