Did you know World Fried Chicken Day is on the 6th of July?
And did you know the iconic Vietnamese restaurant 'Hello Auntie' is celebrating it with a world first (according to them, I'll need to check my pho-brined fried chicken sources)- Pho Brined Fried Chicken!
We're talking 12-hour brined pho chicken coated in a crunchy pho-infused batter and a side of pho-infused sauce.
It's pho-king crazy! (sorry.)
If that sounds good, the restaurant is also pairing the chicken with Boll & Cie Blanc De Blanc.
Some fancy ass quality champagne that pairs impeccably with some pho-brined freaking chicken.
For $100 you can get 1kg of the fried chicken, a bottle of Boll & Ce and the special sauce.
If 1kg of chicken is too much for you, firstly, you're weak, secondly there's another option.
For $20 you can get a single piece of fried chicken and a glass of Boll & Ce to get a taste for, need I remind you, WORLD FIRST.
It's only available for 2 weeks starting this Friday, July 3rd, don't miss out!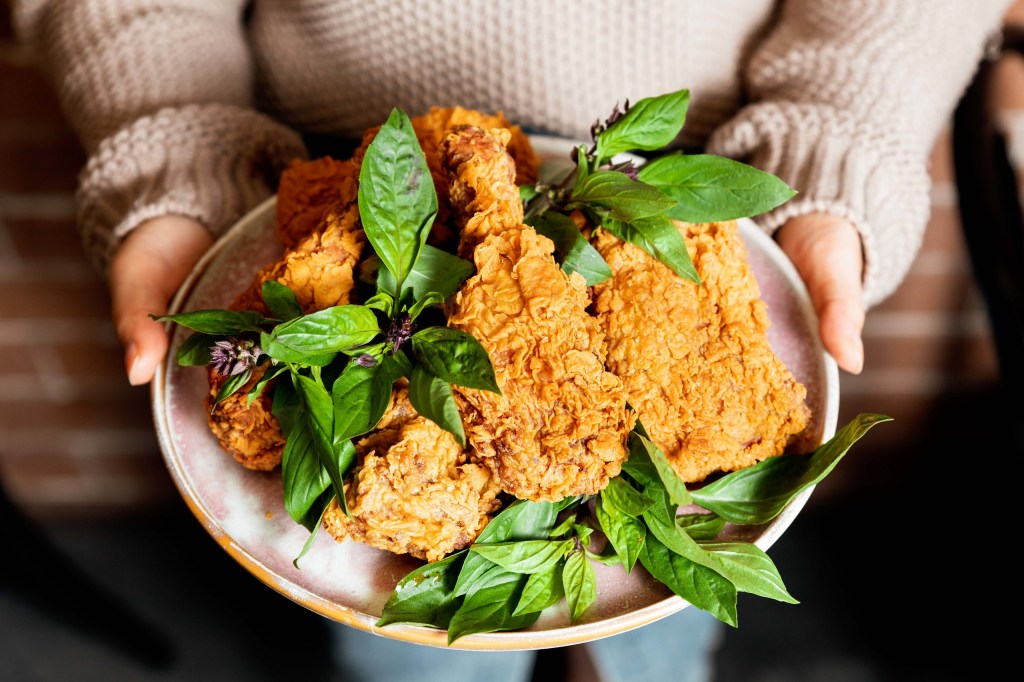 Missed Mike E & Emma this morning? Catch up by clicking play below!