Lots of brands are jumping on the face mask market at the moment finding a hole for customisable masks.
From cute baby pink ones to gothic black ones, Culture Kings is stepping up for the people and selling a wide variety of masks from $20 to $60!!
There's the plain one's that start at $19.95, but there have been questions about how effective this type of mask even is to coronavirus.
Most of these affordable ones are ALREADY SOLD OUT ONLINE!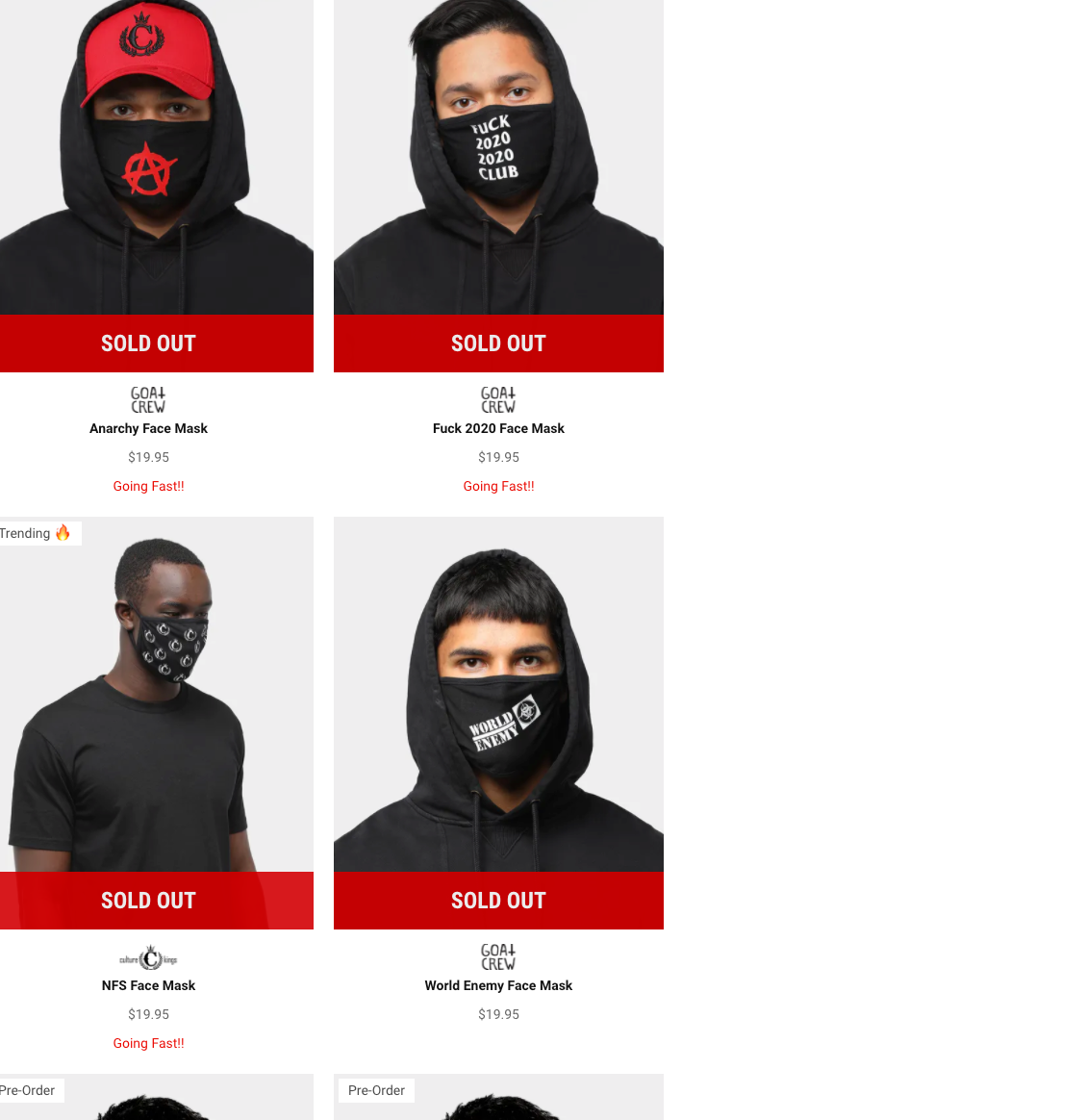 If you're willing to spend on a proper filtered valve mask, you're looking at $59.95…
I'm not sure I'm buying into these just yet, but brands gotta do what they gotta do.
Missed Mike E & Emma this morning? Catch up by clicking play below!