Kylie Jenner has made herself a name for being somewhat of a fashion chameleon.
From her hair to her lips to her style – you're never really sure what KJ is gonna come up with but you sure as hell know that it's EXPENSIVE.
If you wanna steal her look and look glam without breaking the bank, you've come to the right place.
Casual sporty look (heels not included… or recommended)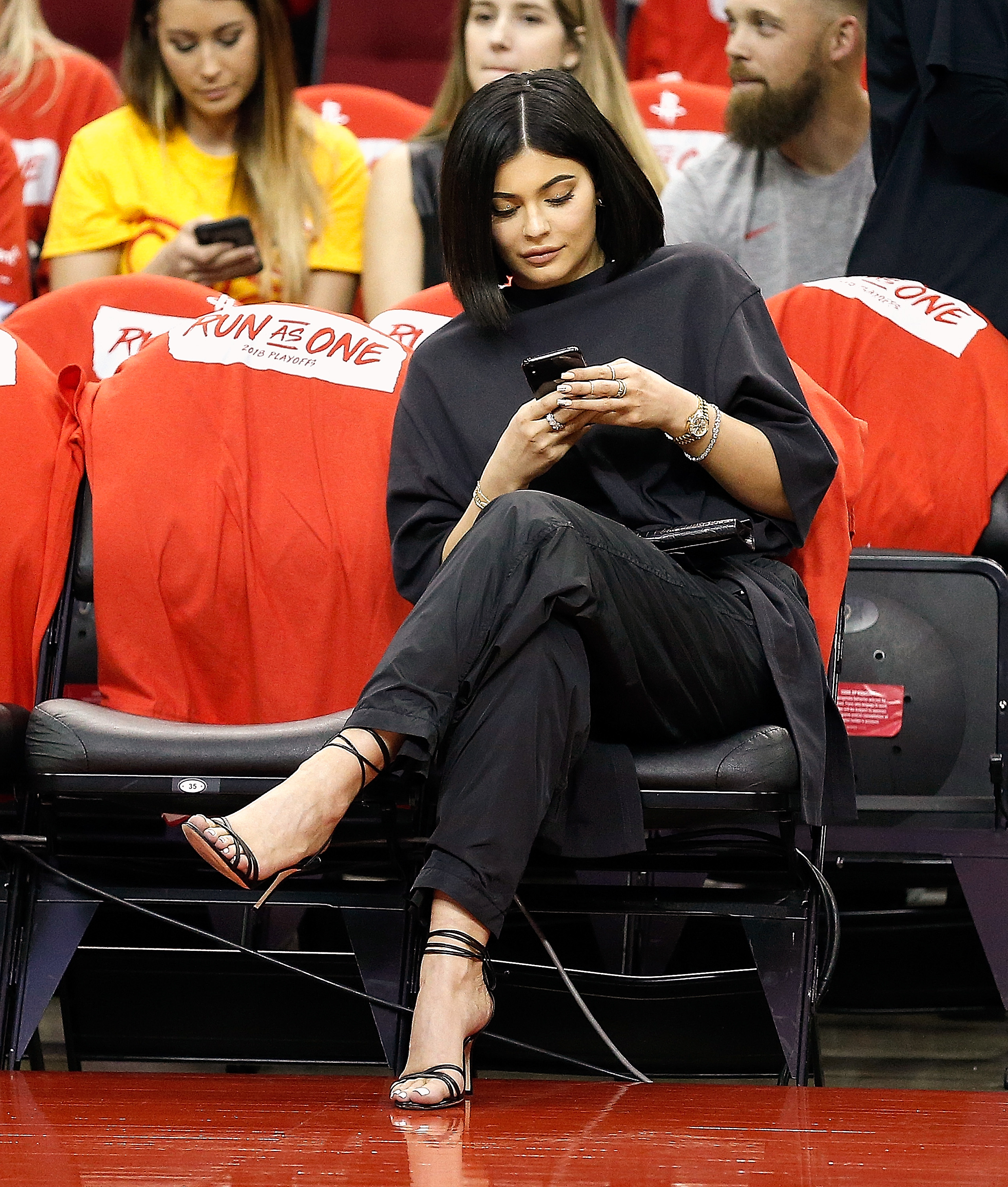 Get this look with an oversized tee and a pair of peg-leg or harem pants.
All black, always.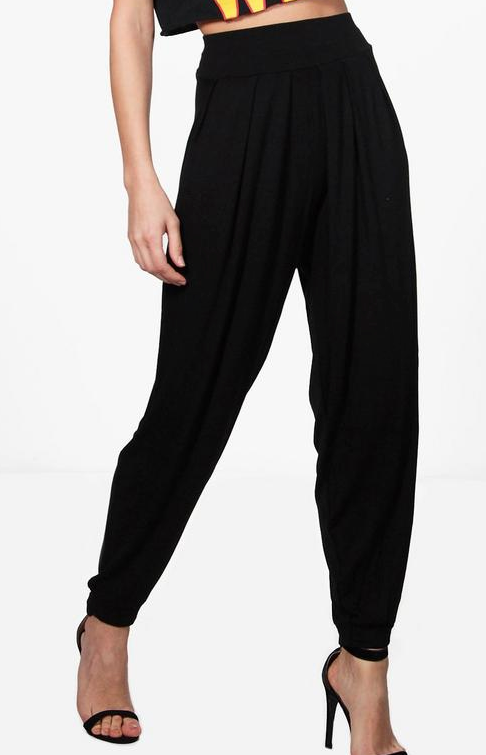 Monochrome bodycon airport look (bring your own bitchy sunnies)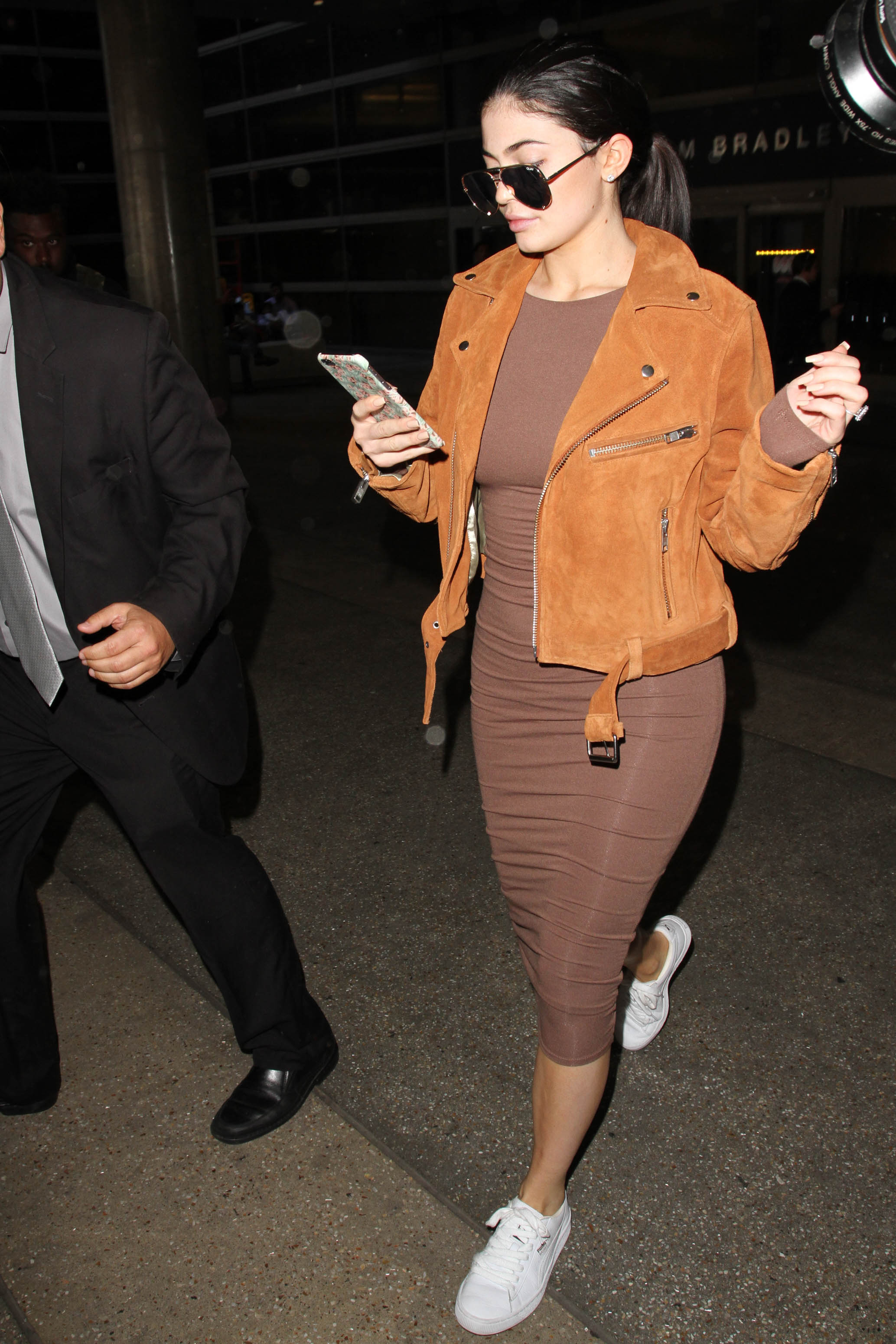 KyJen loves a good midi bodycon and biker jacket, especially within the same colour family.
Total staple for anyone brave enough.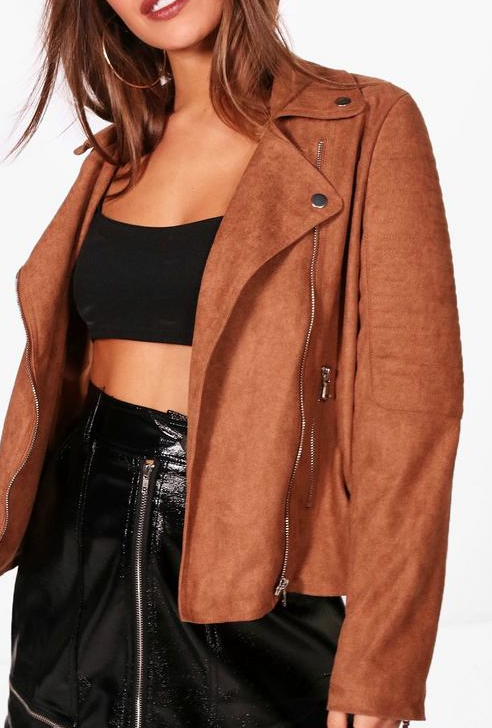 Denim on Denim look
Front row at Fashion Week hasn't felt this 90s since the 90s.
Back at it with the monochrome, Kylie goes a bandeau top and some denim cut-offs.
Very 'mum-on-the-go.'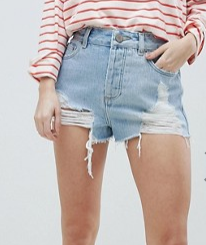 Actual Bratz doll Simulation look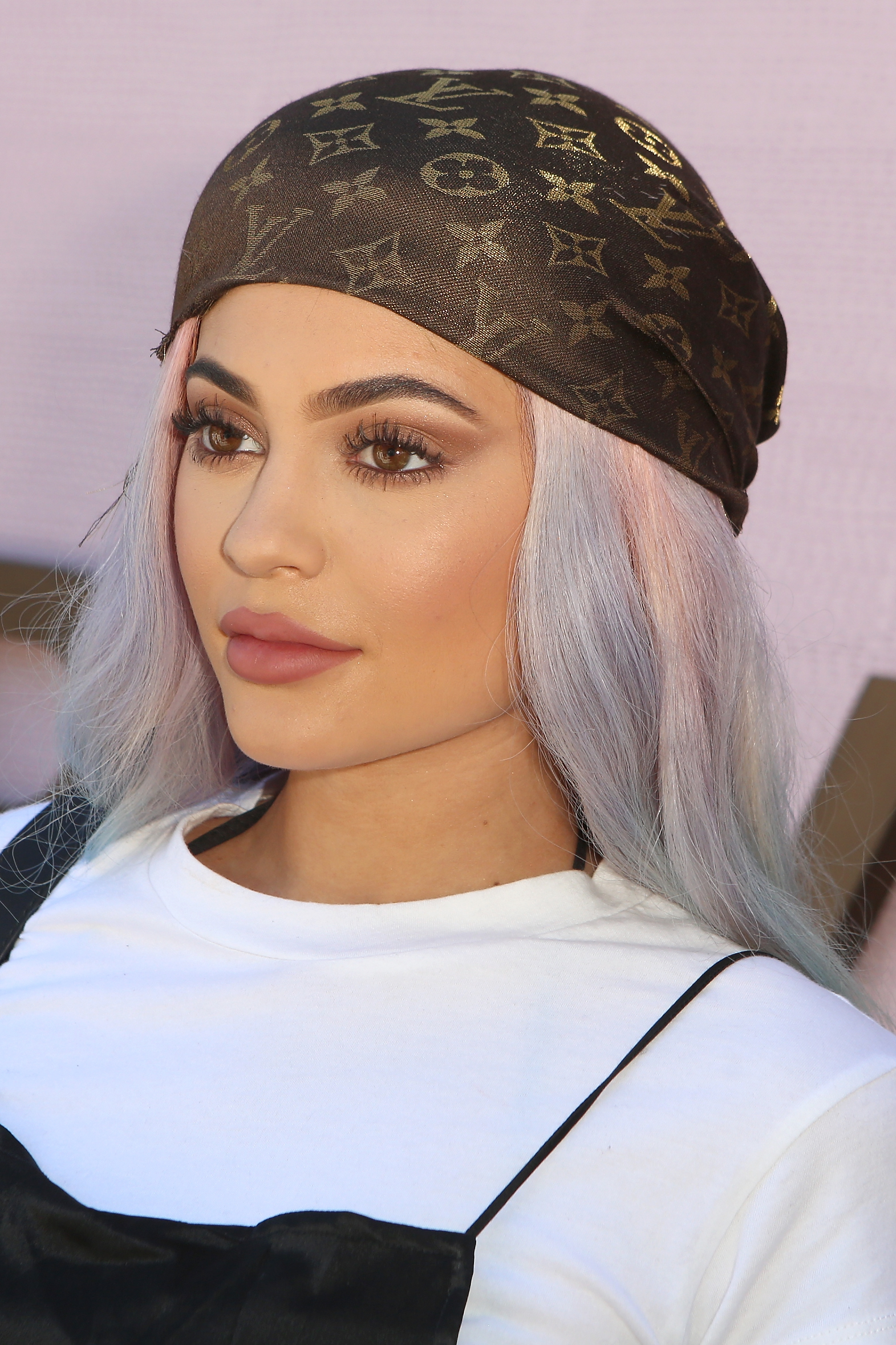 90's cami over a white cap sleeve is TOO cute and totally works on all body types.
Boujee but still chillin look (IDK WHERE TO GET THAT COAT BUT GET IT. IMMEDIATELY.)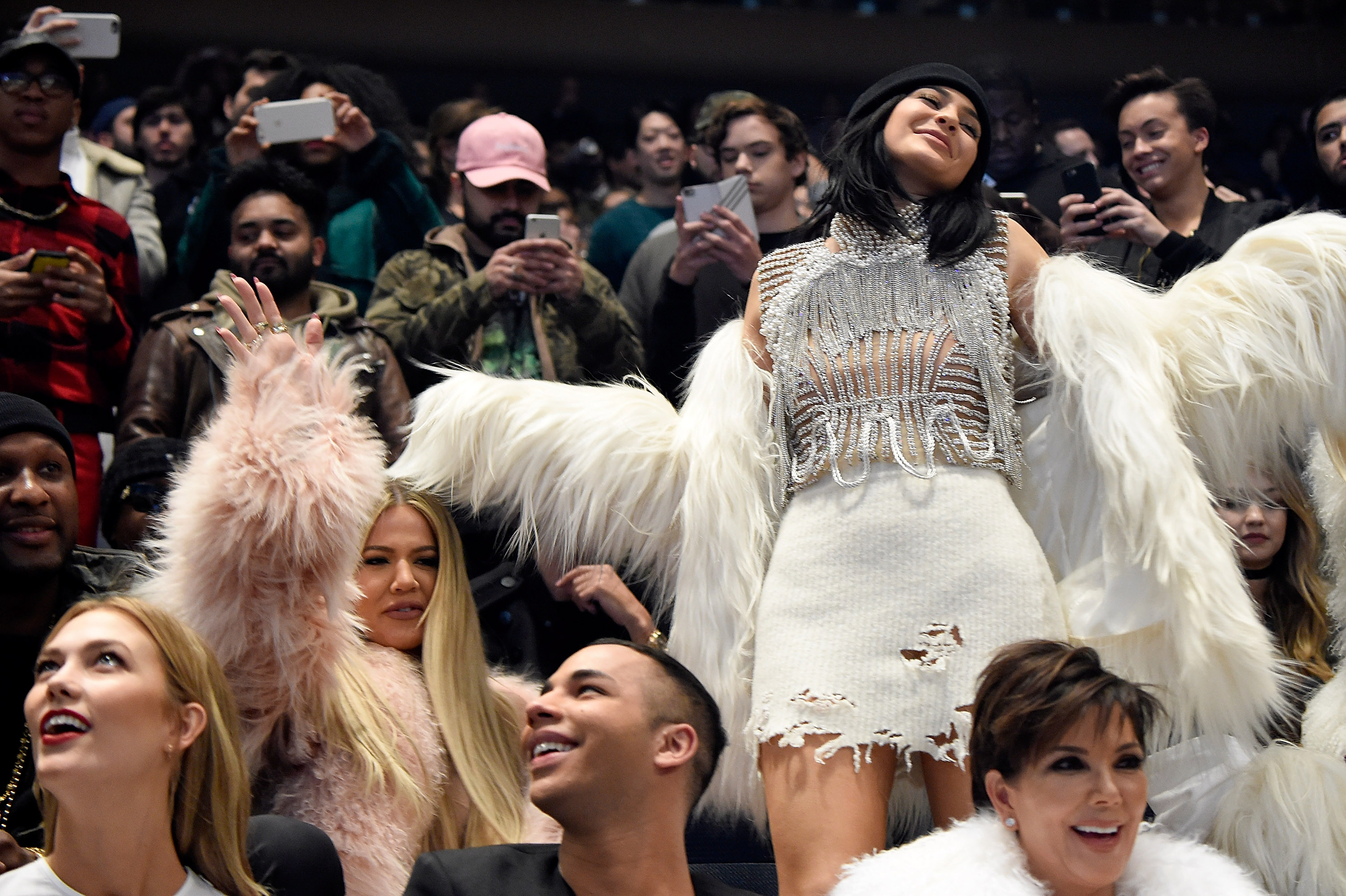 The Yeezy launch was a moment for fashion man, and this fit was no exception.
We don't have a couple of G's to drop on it though so go for an embellished cami and a plain black beanie.
You're well on your way… JUST GET THAT COAT.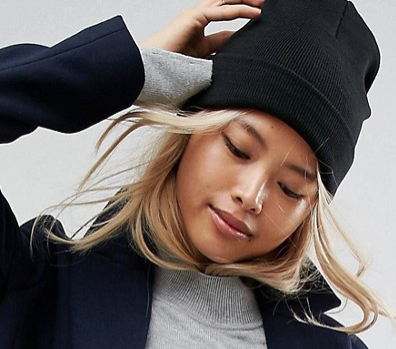 BIG FAN OF THIS LOOK…LOOK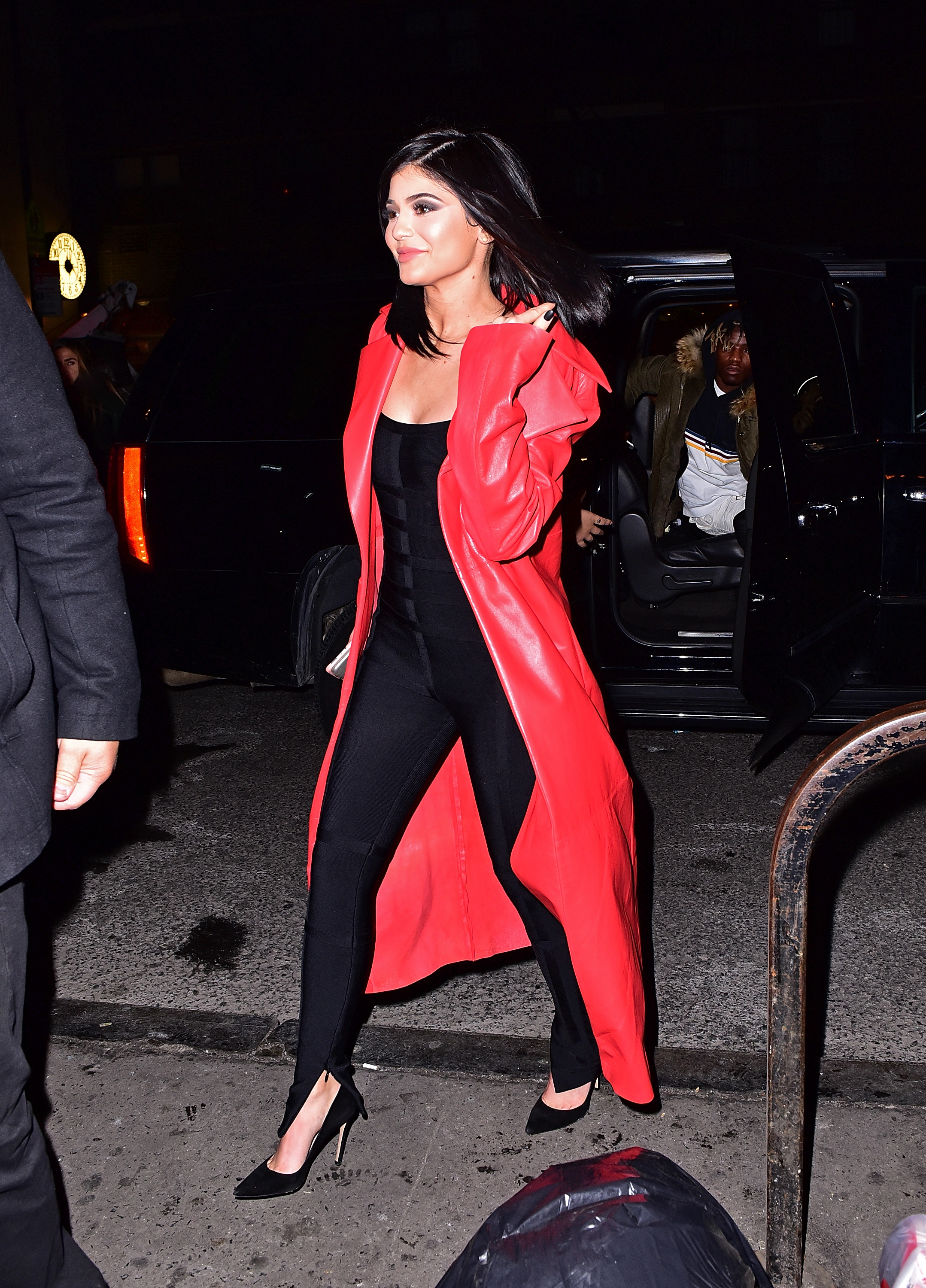 Ok this was the hardest to find but a floor length red coat is ALWAYS gonna be cool.
Go slimline and opt for a black bodysuit, can't go wrong.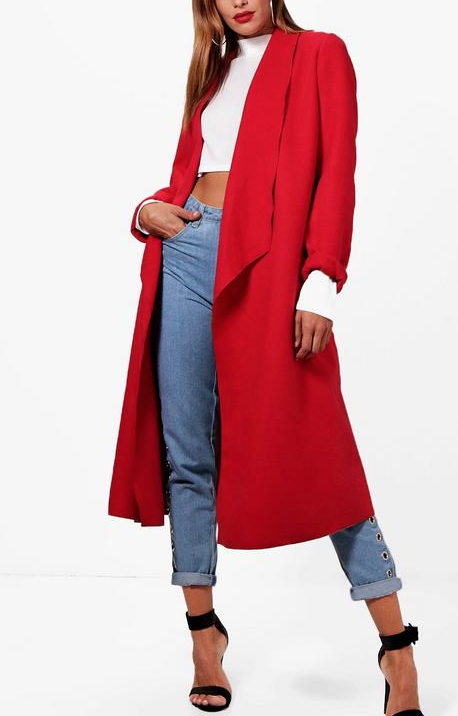 It's totally do-able if you've got the patience, but its fully worth it to look a million bucks without your credit card crying, amirite?
Missed Mike E & Emma this morning? Catch up by clicking play below!