Sometimes yA just need to have an aussie icon TO make you feel like you're not alone.
Susan Kennedy; an icon, a legend.
Suzie K tells it like it is and knows exactly how you're feeling. Her motherly instinct, her undeniable valour, her persistence and tenacity, her fiery spirit, her uncompromising relatability – SuSu is the perfect woman for the job.
MONDAY
Clutching your purse and staring into oblivion, being terrified of what you're about to face is such a Suze moment – but we've all totally been there.
Stood at the door… you don't wanna go… but you have to… one foot in front of the other…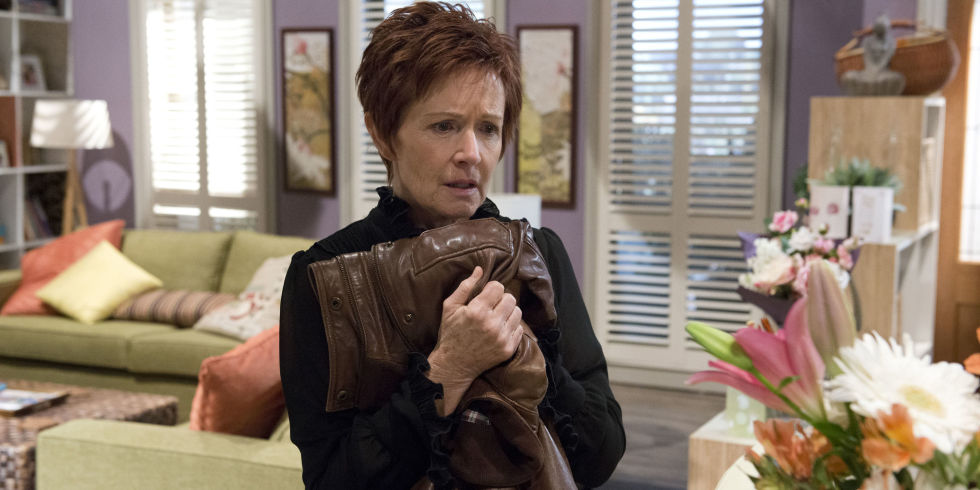 TUESDAY
Why are Tuesday's renowned for people coming up to your desk and pestering you with dumb fuck questions? Just, why? Idk, but Susan's face says it all – she's pretending to listen and doesn't at all care what you're yapping about.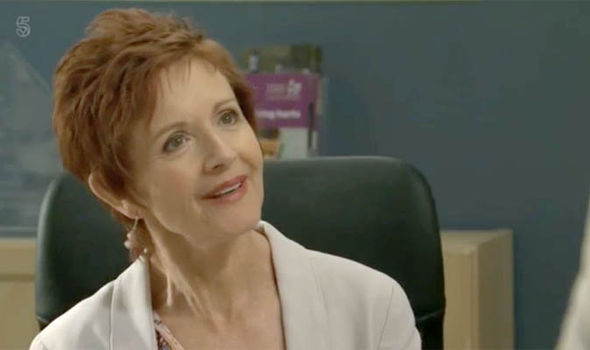 WEDNESDAY
Hump Day is never happy and idc what your stupid inspirational tile says on Insta – you are LYING to yourself. You know the feels when you saunter to the bathroom at the office and just have a little sob to yourself knowing that you're probs not gonna make it? Suze knows.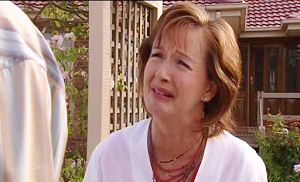 THURSDAY
THE CLASSIC WHEN U THOUGHT IT WAS FRIDAY BUT IT'S ACTUALLY THURSDAY AND YOU JUST CAN'T WITH IT ANYMORE SO U JUST FALL OVER ON PURPOSE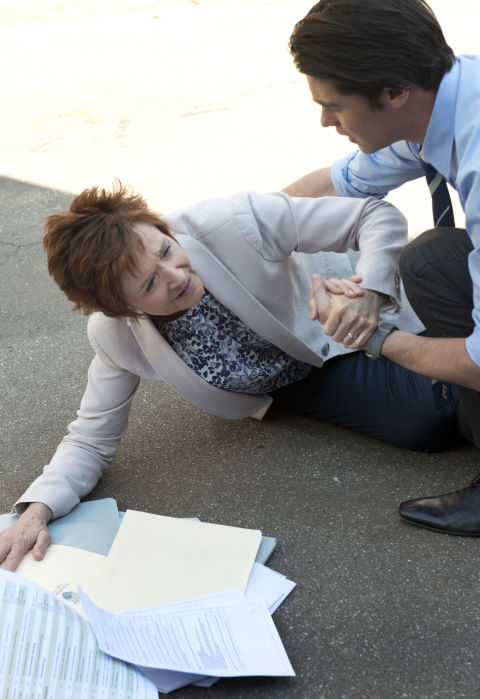 FRIDAY
Shades on, feet up, day-drinking at your desk, thinking about how you're gonna tear the weekend up HELLA. You a bad bitch and Susan gets it. Flames.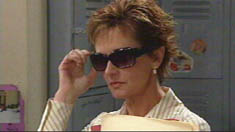 SATURDAY
Sat's are for hoe-ing it up a lil bit. Unbutton that blouse a smidge, let down your hair and put on The Edge Top 20 Playlist for a good ass time.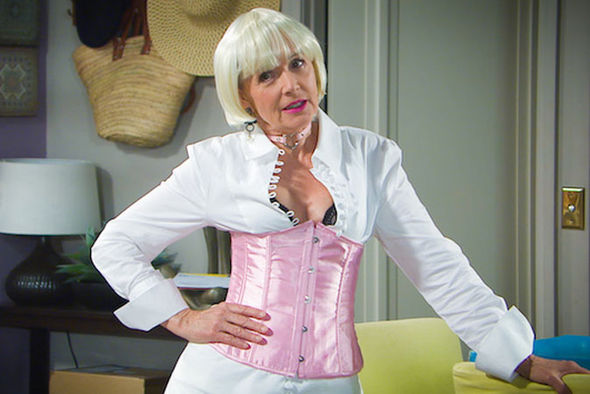 SUNDAY
And all too soon, it's Sunday. Susan hates Sundays.
Sundays are too close to Mondays.
Where did the weekend even GO?!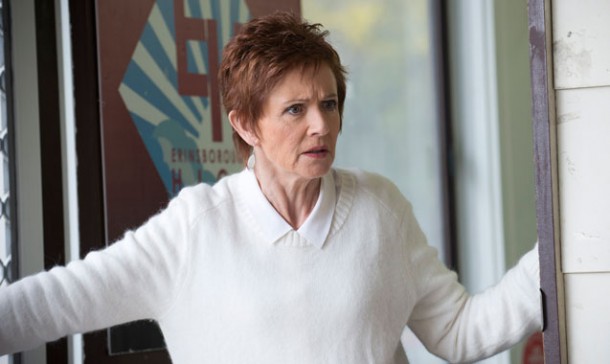 I'm sorry about this article, I just miss Neighbours.
Missed Mike E & Emma this morning? Catch up by clicking play below!