For those who've ever wished that they could just let loose in a bouncy castle without the very real possibility of injuring a small child, listen up.
This summer, the world's largest bouncy castle will inflate in Sydney.
We're talking 1,500 square metres and some sections reaching more than 10 metres tall, it is officially the world's biggest as well as a 300-metre-long inflatable obstacle course and a three-part space-themed wonderland.
And while there's plenty of opportunities for kiddos to have a go… there will be sessions where the whole thing will be totally kid-free.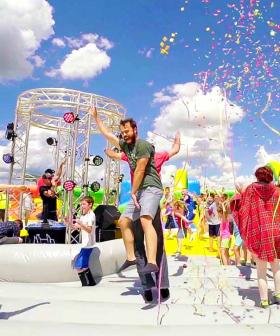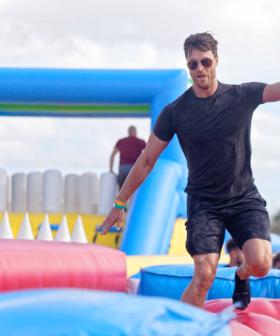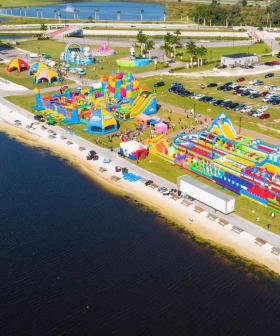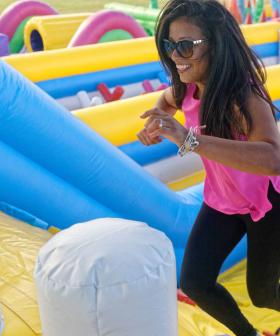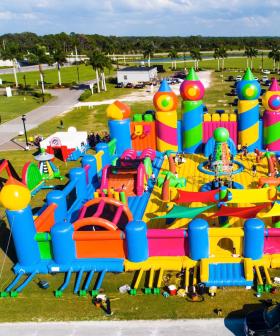 It'll be heading to Sydney's St Ives Showground from January 24–February 9.
Ticket prices are based on age – from $29 to $55 – but all bouncers get unlimited access to the obstacle course and space-themed castle for about three hours.
During jumping breaks, the plan is to have food trucks on-site but bouncers will be allowed to bring their own picnics.
The castle will be touring Australia;
Melbourne: January 3- January 19, Flemington Racecourse
Sydney: January 24 – February 9, St Ives Showground
Adelaide: February 14 – March 1, Location TBC
Brisbane: March 6 – March 22, Location TBC
Perth: April 3 – April 19, Location TBC
Missed Mike E & Emma this morning? Catch up by clicking play below!