Update: Mike E and Pepper are now available for adoption! Check out their adorable pics further down!
This Monday was the RSPCA's Cupcake Day; a fundraiser where you can help raise money to fight animal cruelty by baking (and eating) cupcakes.
The fundraiser helps support animals in need; the RSPCA helps tens of thousands of animals find new homes every year. The current standings from this year's Cupcake Day show that contributors have raised $450,000 to help get animals the care and homes they need, and that's before the day is even over.
To help raise awareness for Cupcake Day, Kieran from the RSPCA came to visit Mike E and Emma, and brought a couple of adorable friends with him.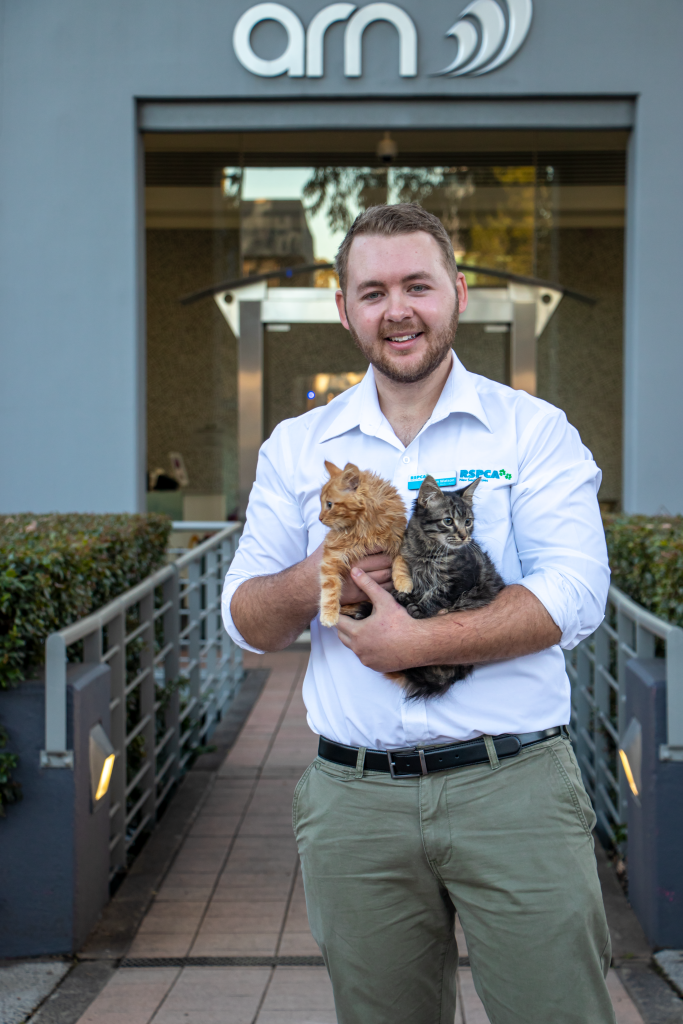 After hearing Mike E rant about the weird name his cat had before he adopted her, Kieran chose to bring two un-named cats, and asked Mike E and Emma to NAME THEM!
Mike E, surprising nobody, named the adorable ginger he was given "Mike E". Emma, in a show of humility, named the dark kitty she was given "Pepper".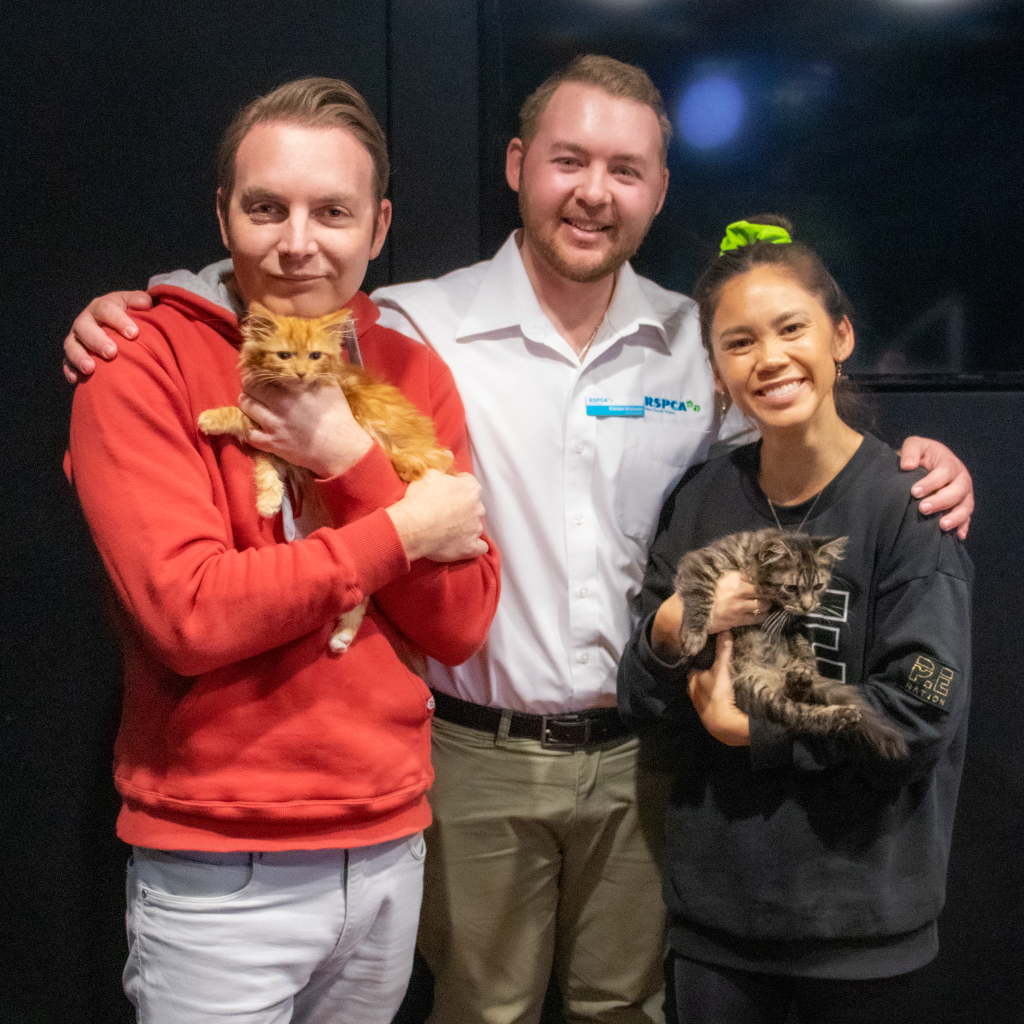 The duo will be given their medical checkup this week and get de-sexed before being put up for adoption on Wednesday.
There's still time to get involved in the RSPCA's Cupcake Day; you can find details on their website.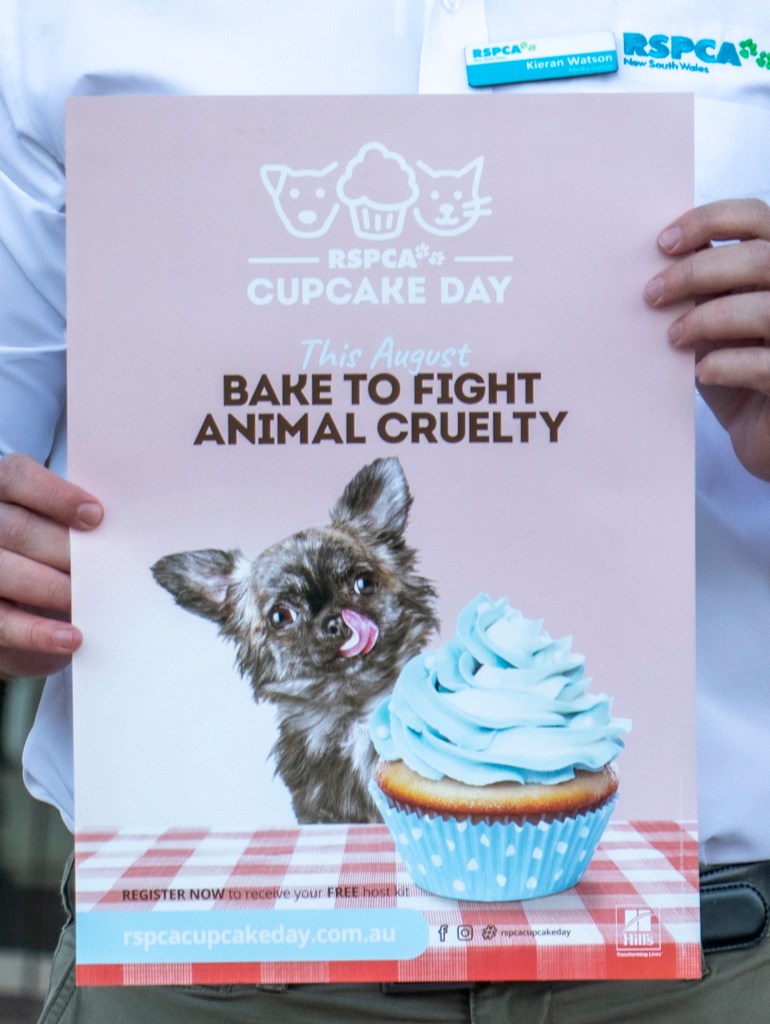 Want to know more about what the RSPCA is and how they help adorable animals like Mike E and Pepper? Check out the video above!
Mike E and Pepper are now available for adoption! Be sure to tag us if you adopt them!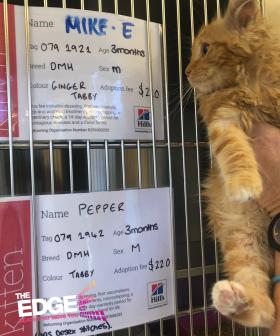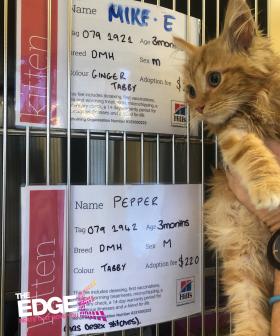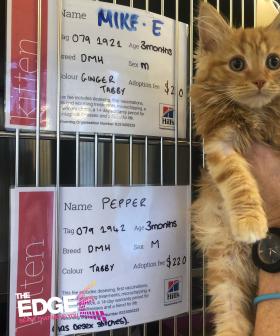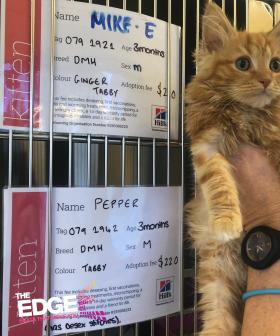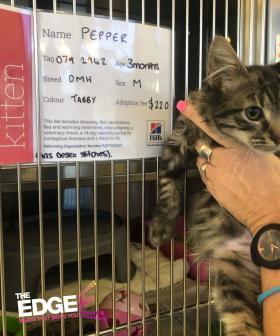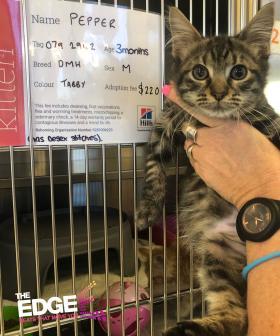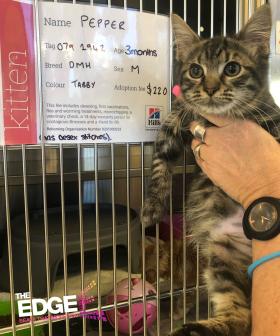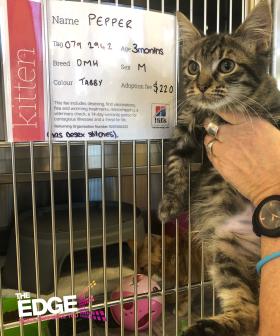 Missed Mike E & Emma this morning? Catch up by clicking play below!