A huge retail brand, Walmart, just had to pull one of their many Christmas jumpers from shelves and issue an apology after shoppers realised that Santa had picked up a nasty habit on the front.
The jumper features Santa Claus sat at a table with a pile of snowballs that definitely, totally, probably were Father Christmas' cocaine stash, along with three white, powdery lines on the table.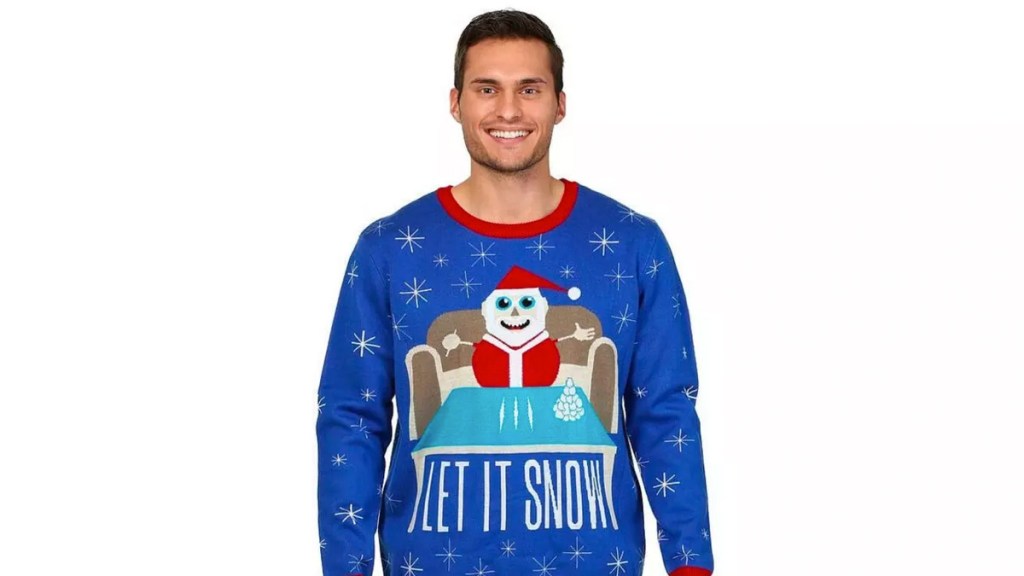 Accompanied by the slogan 'let it snow', and holding what appears to be a straw, you could be forgiven for giving the product the benefit of the doubt. Maybe it's a candy cane? Maybe he's drawing a snow angel on the table? Maybe…
That is until you read the actual product description; "We all know how snow works. It's white, powdery and the best snow comes straight from South America. That's bad news for jolly old St Nick, who lives far away in the North Pole…That's why Santa really likes to savour the moment when he gets his hands on some quality, grade A, Colombian snow."
Yall. Look at this description for this Christmas sweater from Walmart pic.twitter.com/lBdmKQ1JoZ

— Jason John (@HurrbaSousJohn) December 7, 2019
Seems pretty clear cut.
Walmart issued an apology for selling the product, saying "These sweaters, sold by a third-party seller on Walmart.ca, do not represent Walmart's values and have no place on our website…We have removed these products from our marketplace. We apologise for any unintended offence this may have caused."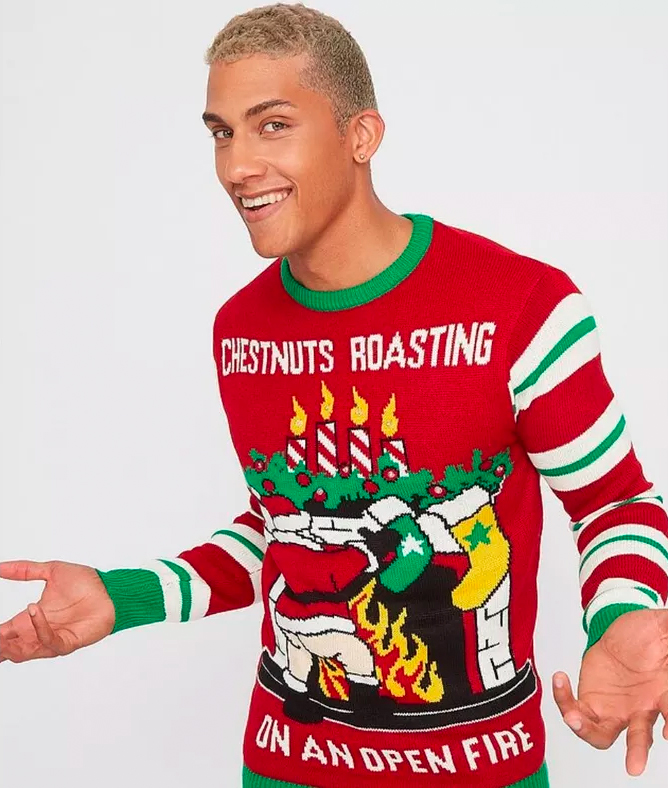 They also removed similar products by the brand that makes them "Fun Wear", such as one featuring Santa with his pants down in front of a fireplace, though others such as a mug shot of Santa are still available.