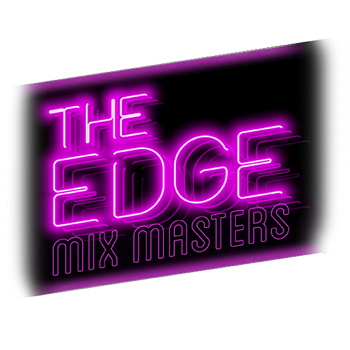 Fri 7pm-12am & Sat 6pm-6am
The Edge Mix Masters
Beats That Move You
Every Friday and Saturday night, The Edge plays the hottest mixes in Sydney from Australia's Biggest DJ's!
Dj Nino Brown, G Wizard, Dj Trey, Dj Helena Ellis and many, many more…
Party with us every weekend on The Edge!
Listen on air at The Edge 96ONE, Edge DAB+ or stream live on iHeartRadio
Get in contact!
Phone: 13 10 96
Email: info@961.com.au