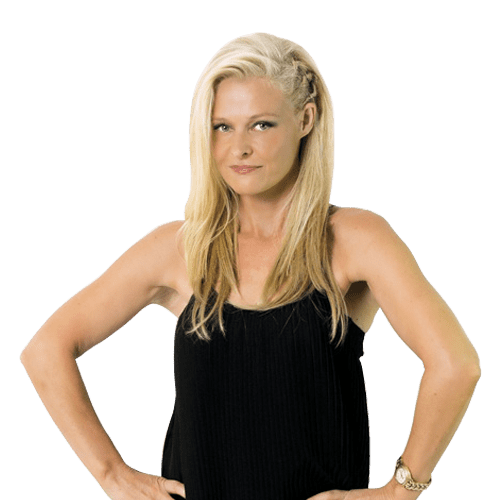 Mon to Thurs 8pm - 10pm
K-Sera & The Dirty Dozen
Beats That Move You
K-Sera counts down the hottest 12 hip-hop and RnB tracks Monday to Thursday from 8pm on The Edge 96.ONE Sydney, and nationally via Edge Digital and your iHeartRadio app.
Call K-Sera and The Dirty Dozen on 13 10 96 or join the conversation on social media #DirtyDozen
Want free stuff? Check out what K-Sera & The Dirty Dozen have to give away here.
K-Sera Giveaways Terms and Conditions
Whose mixes are you hearing on K-Sera & The Dirty Dozen? Check out our Edge Mixmasters here.
Listen on air at The Edge 96ONE, Edge DAB+ or stream live on iHeartRadio
Get in contact!
Phone: 13 10 96
Email: info@961.com.au