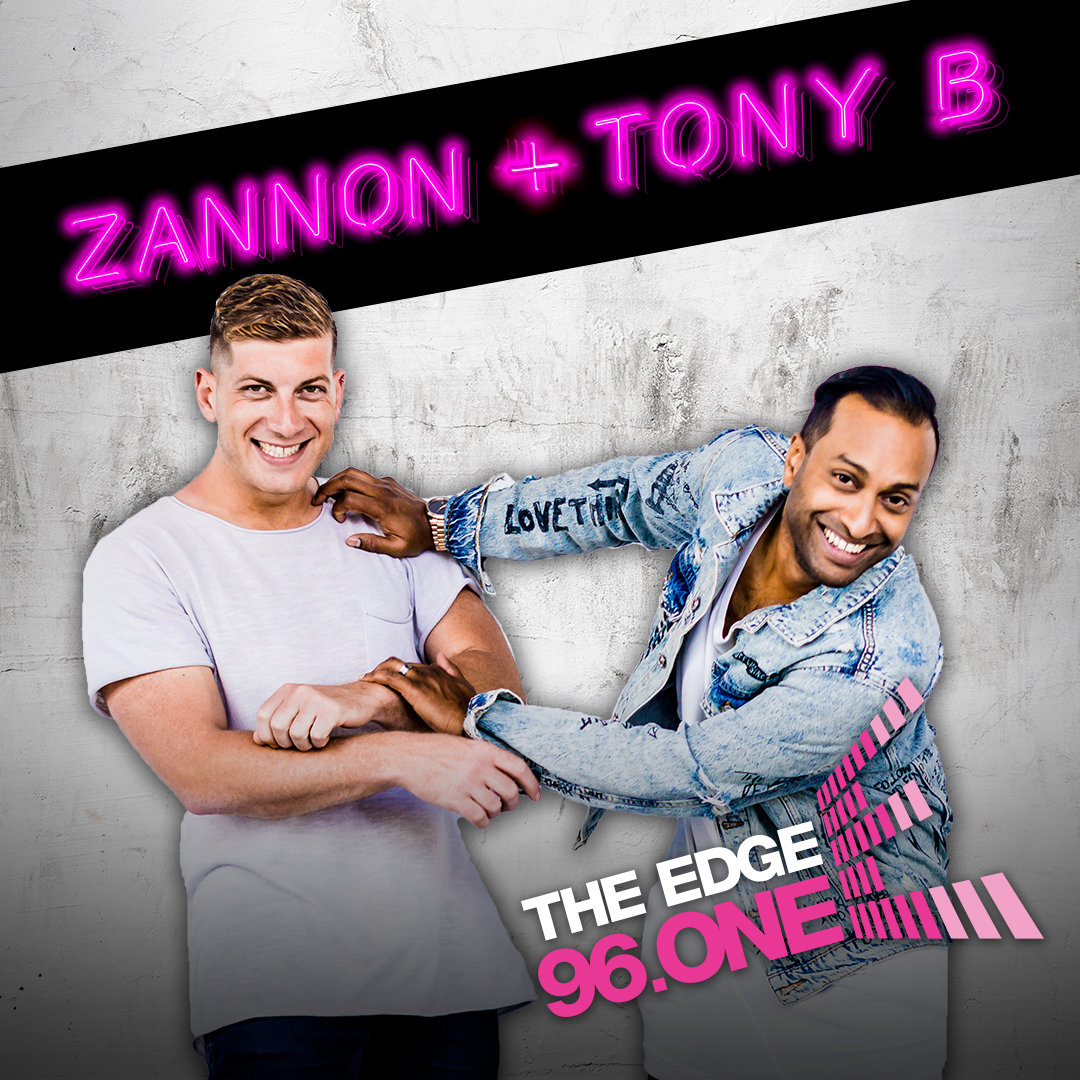 Sundays 5pm - 6pm
iHeartRadio Dance with Zannon & Tony B
Beats That Move You
iHeartRadio Dance is a weekly mixed show hosted by Zannon and Tony B.
It will keep your weekend going with the hottest new and old tracks from the dance scene, as well as covering the most exclusive events in Australia with VIP access behind the scenes, chatting with your favourite headlining artists from across the world, to our local Aussie acts and fresh up and comers stepping into the dance game.
Listen on air at The Edge 96.ONE on Sundays 5pm-6pm or stream live on iHeartRadio Dance.
Get in contact!
Phone: 13 10 96
Email: info@961.com.au